Well, but what about my next hobbies? - Sail, of course.
The 71st Indpendence Day of The Republic Of Indonesia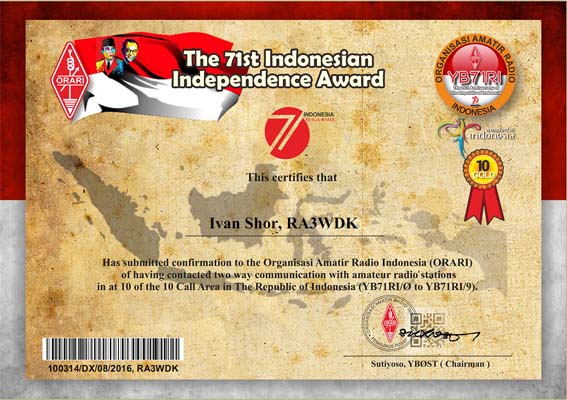 How to make a tubes tester for 6146B / S2001A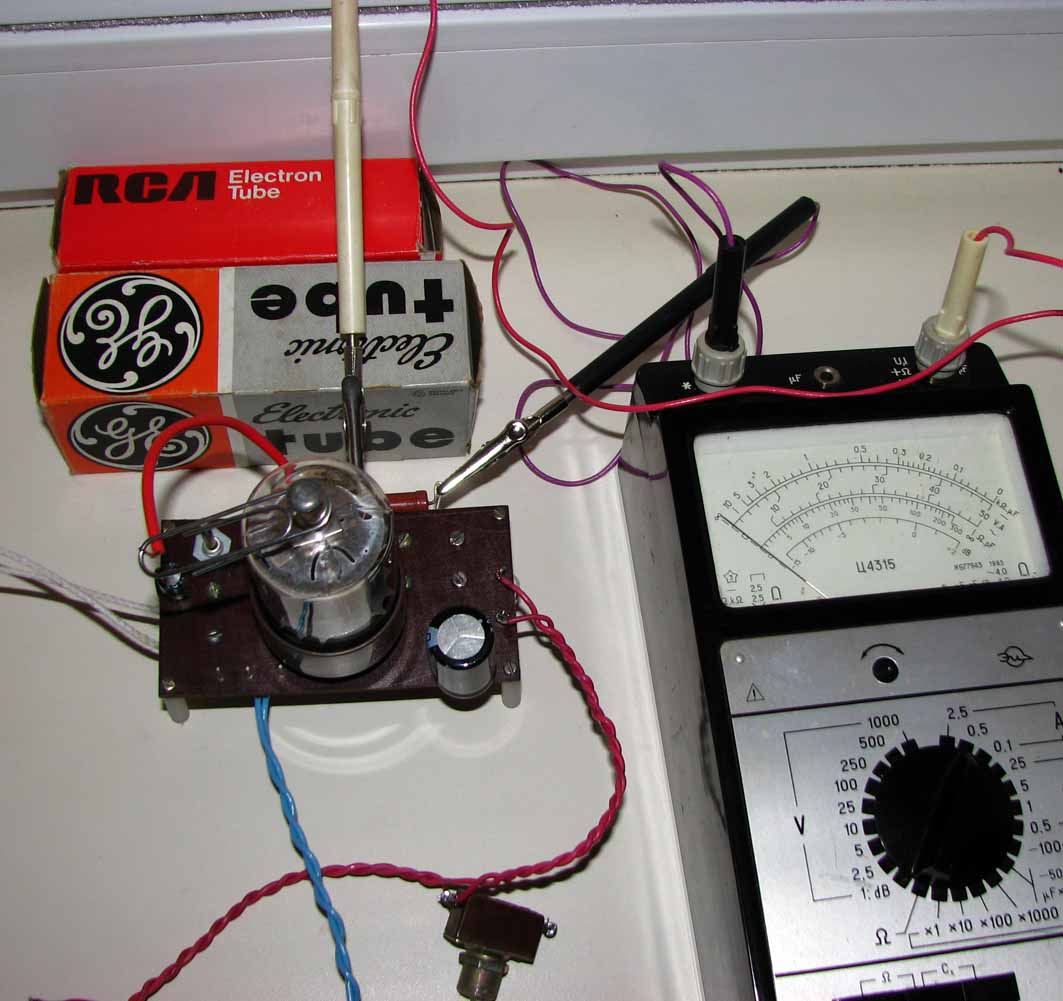 Repair and modification LNA 144 MHz with SPF5189z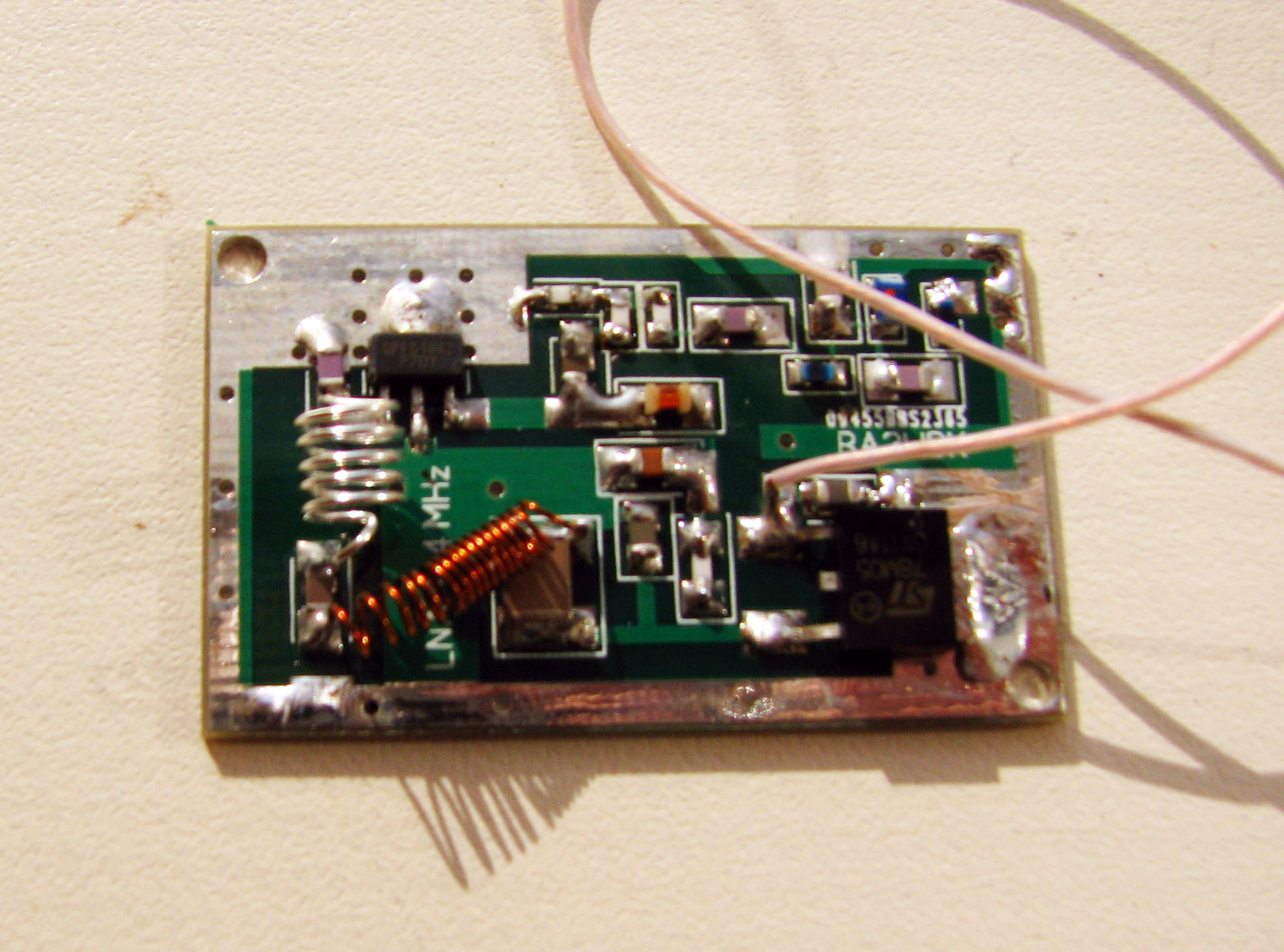 My new ANTENNA Five-Bander (20m 17m 15m 12m 10m)
First QSO`s on 17 m : JA4DNC,VO1MP, MI6GTY, J68HZ ....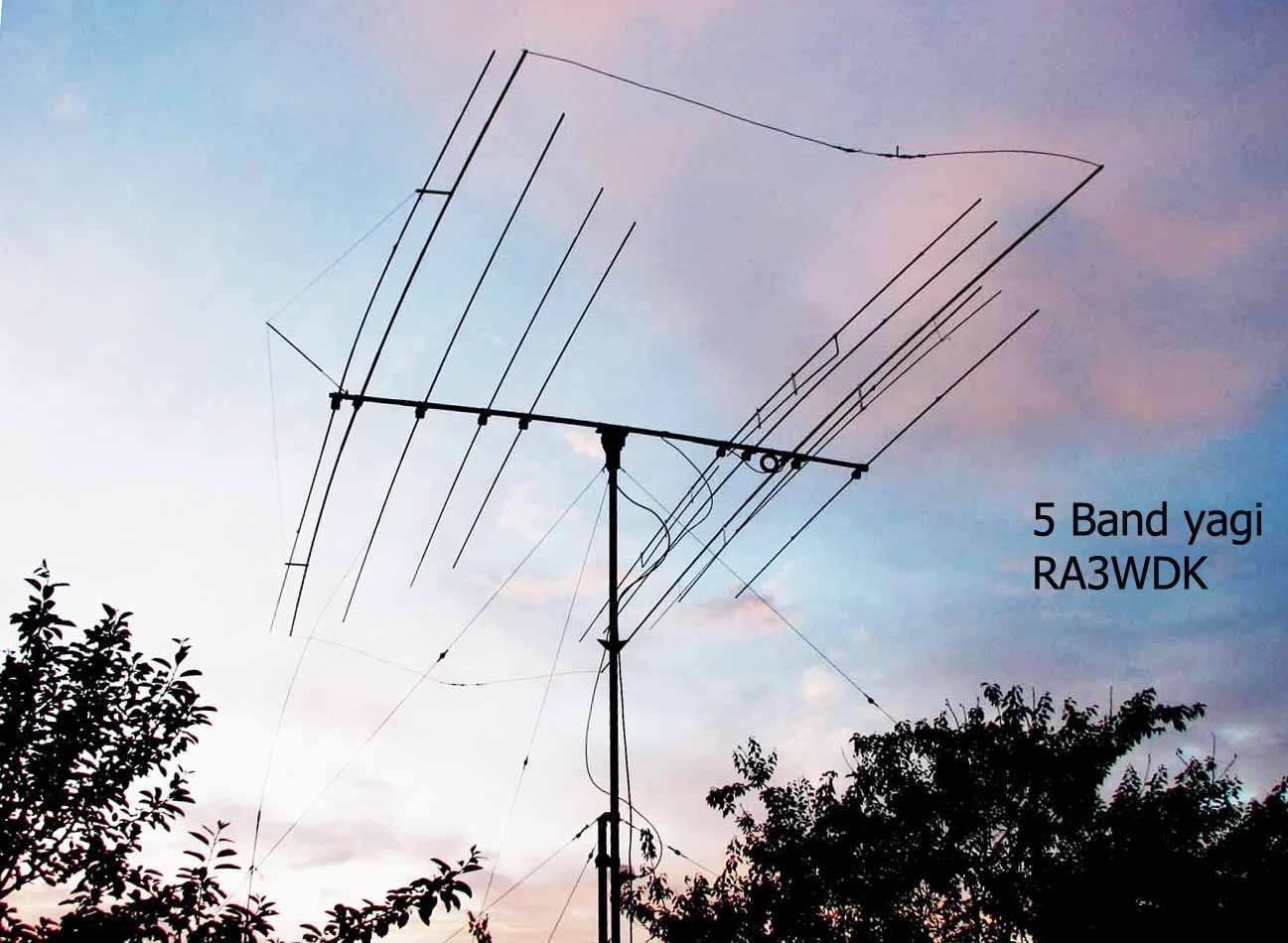 7-8 May SHF day "RADIO DAY"
6 QSO on 6 cm and 4 QSO on 3 cm band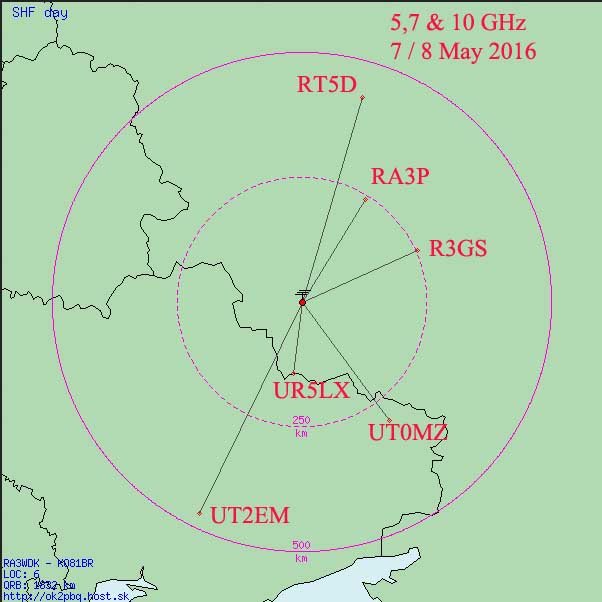 Result in CQ WW CW 2016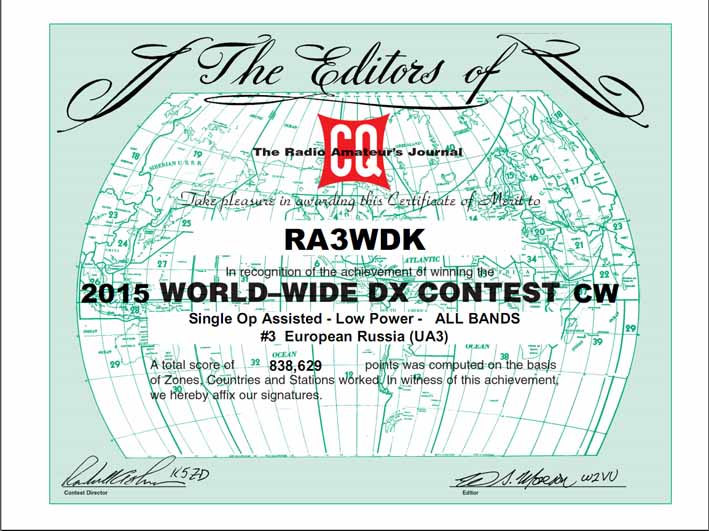 5B WAZ has arrived ! I waited a long time this award and I have 170 zone aproved in Complete 5 Band WAZ Award Listing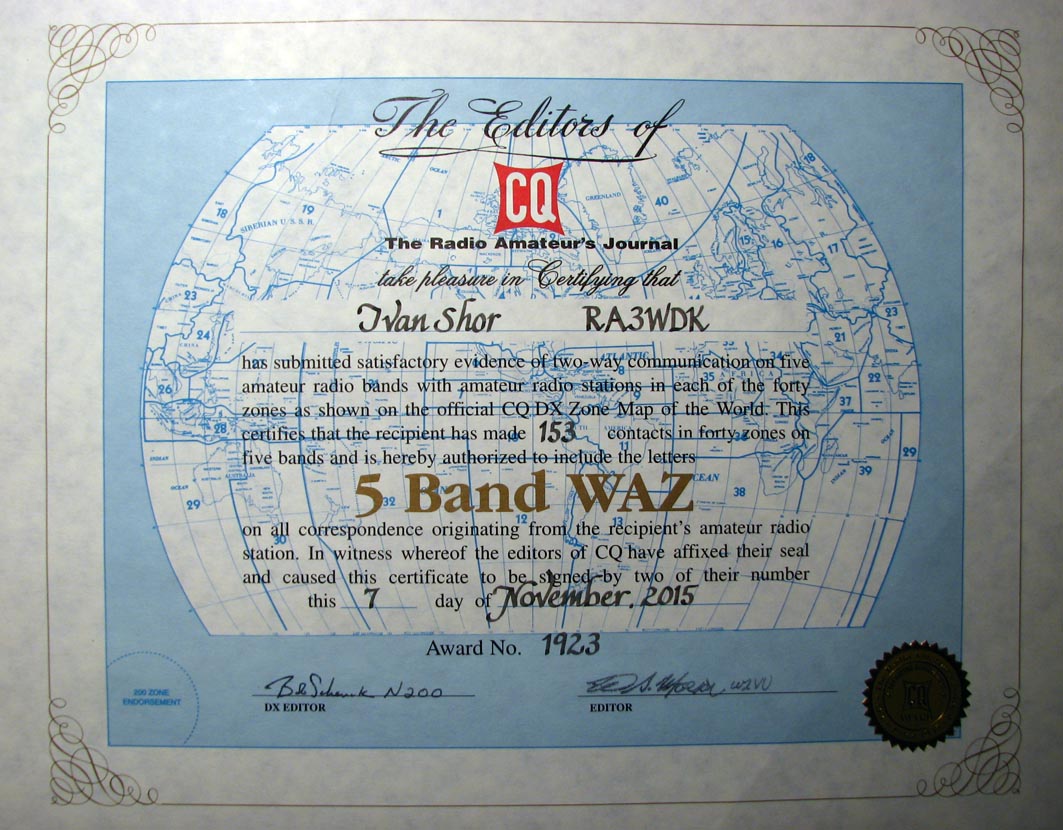 Digital Recirder with two message + switch for Mic and Digital mode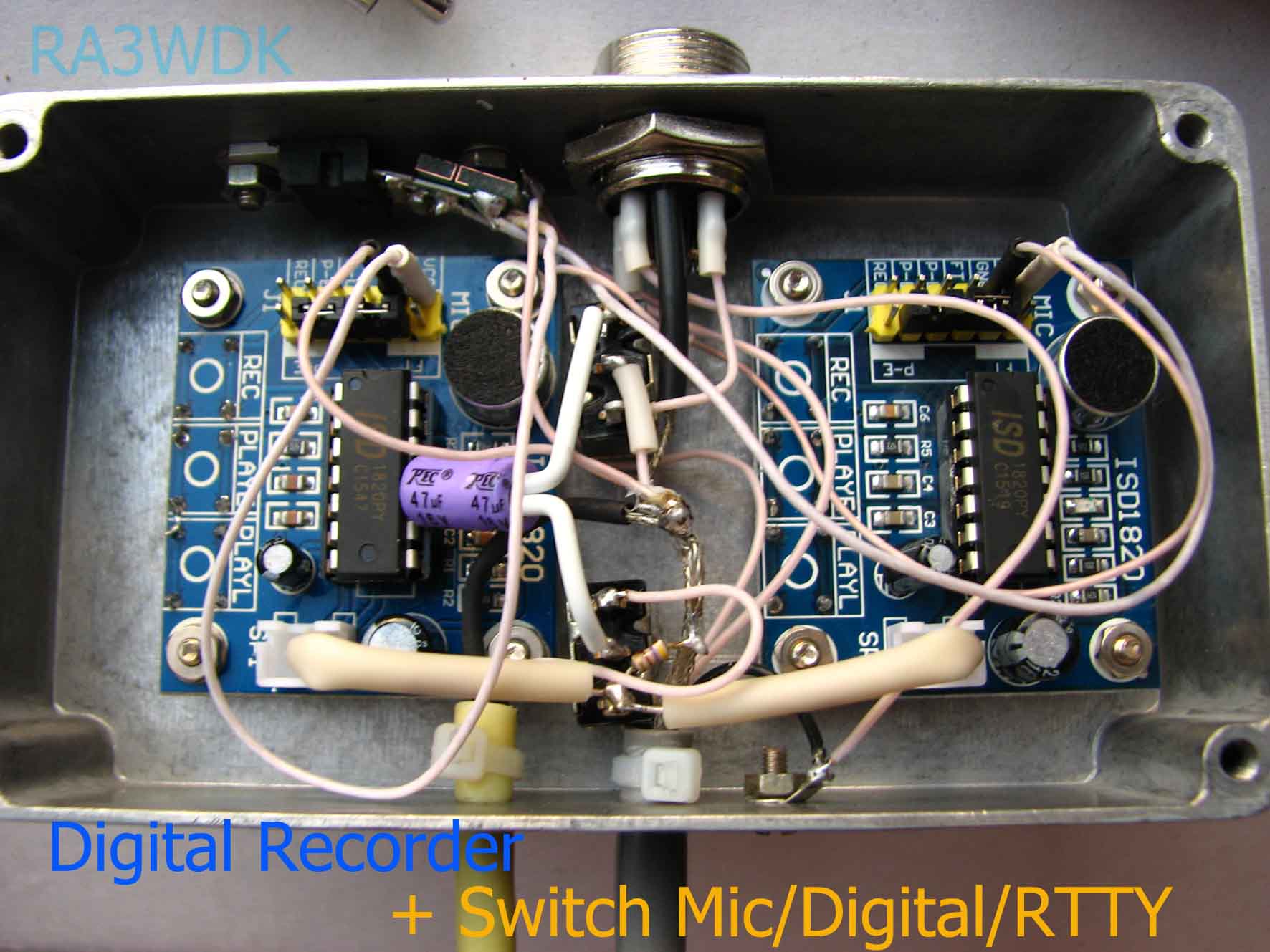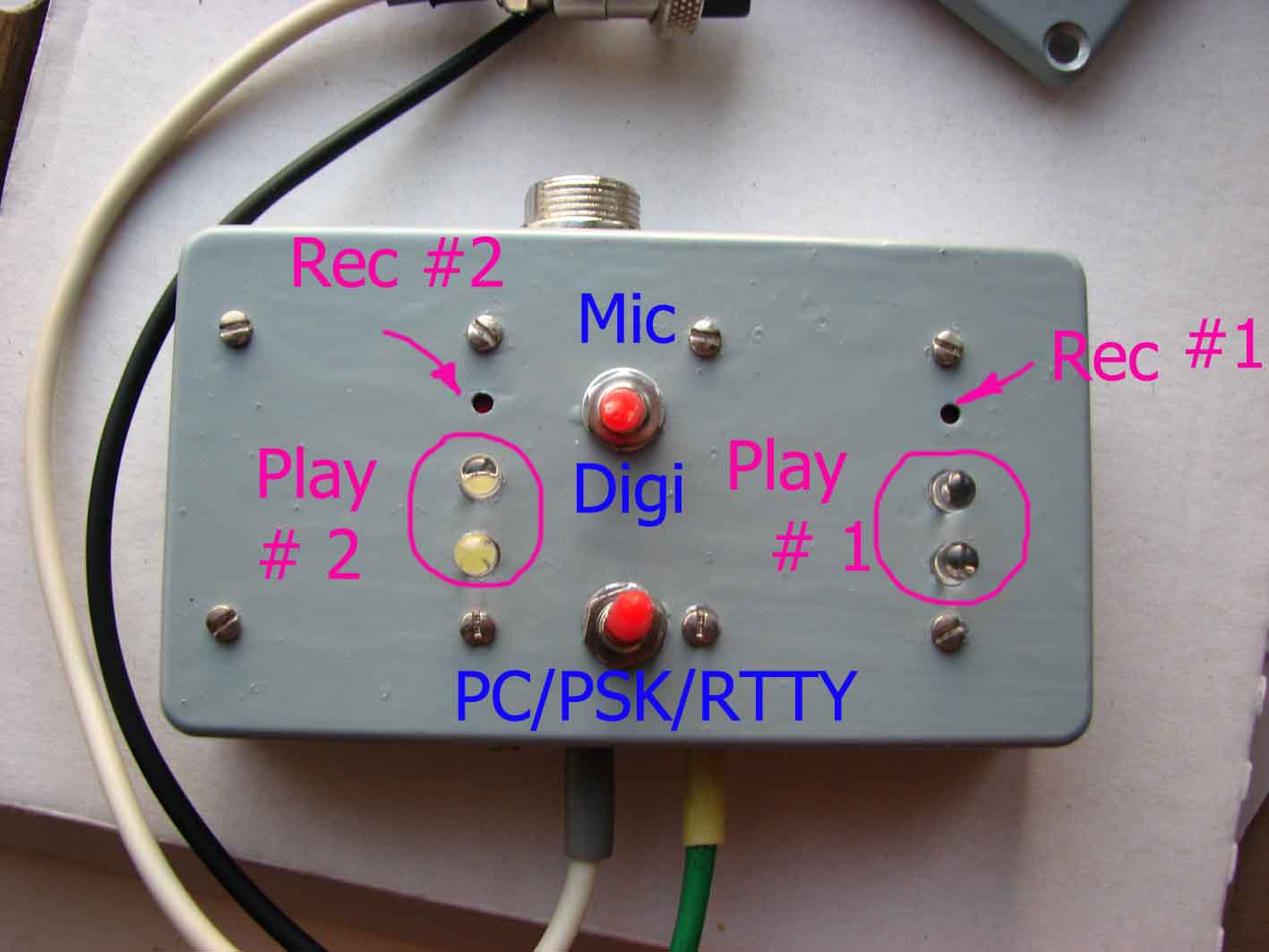 2-way PTT Sequencer now available with options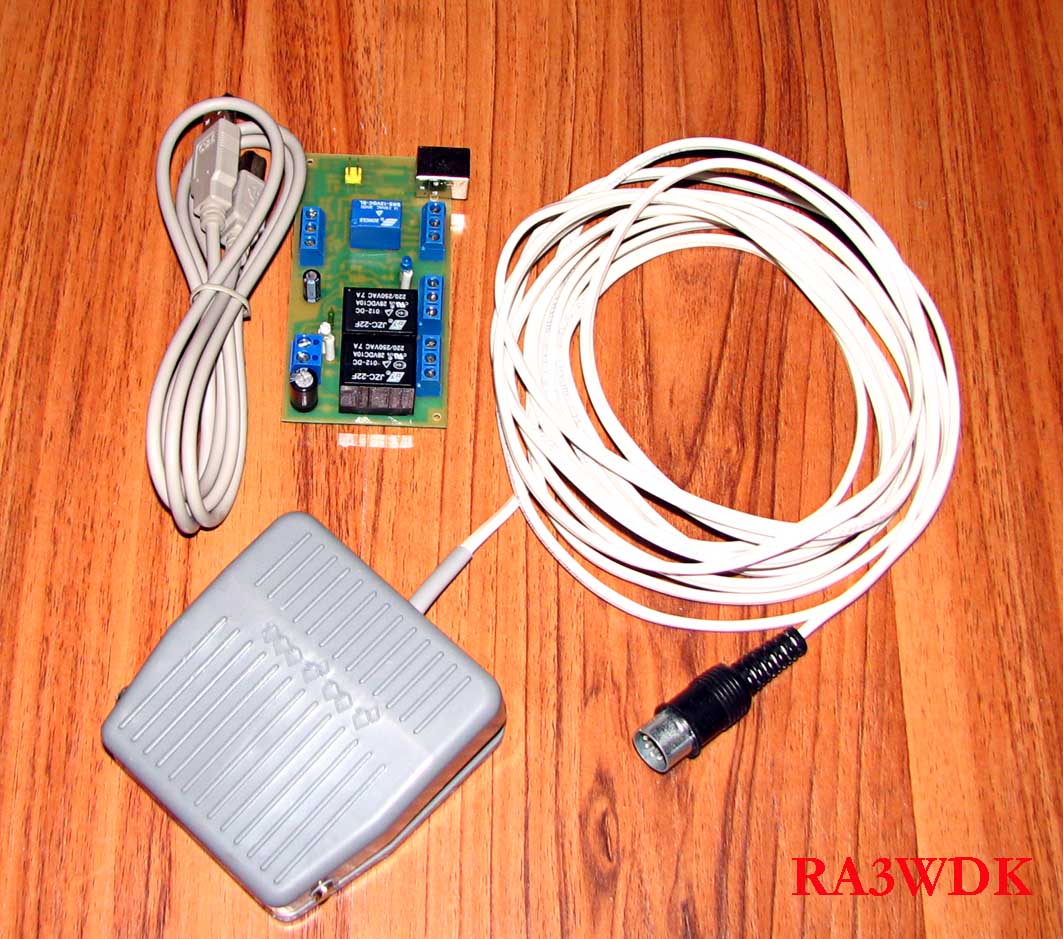 DXCC Challenge and 5BDXCC + WARC has arrived !
New project LNA 5,4-5,8 GHz
LNA 5,6-5,8 GHz with EPB018A5, more info here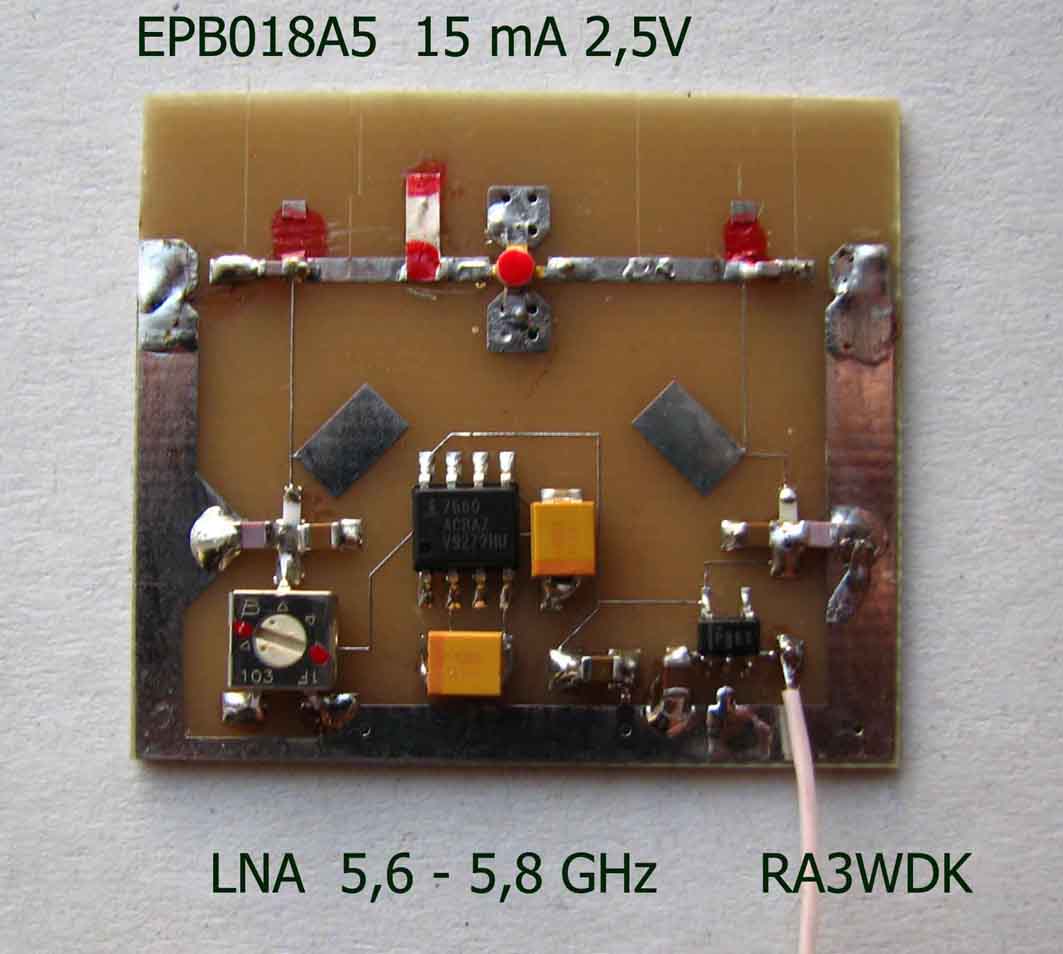 New design of LNA for 1296 MHz , ATF54143, 50 mA Nf ~0,55db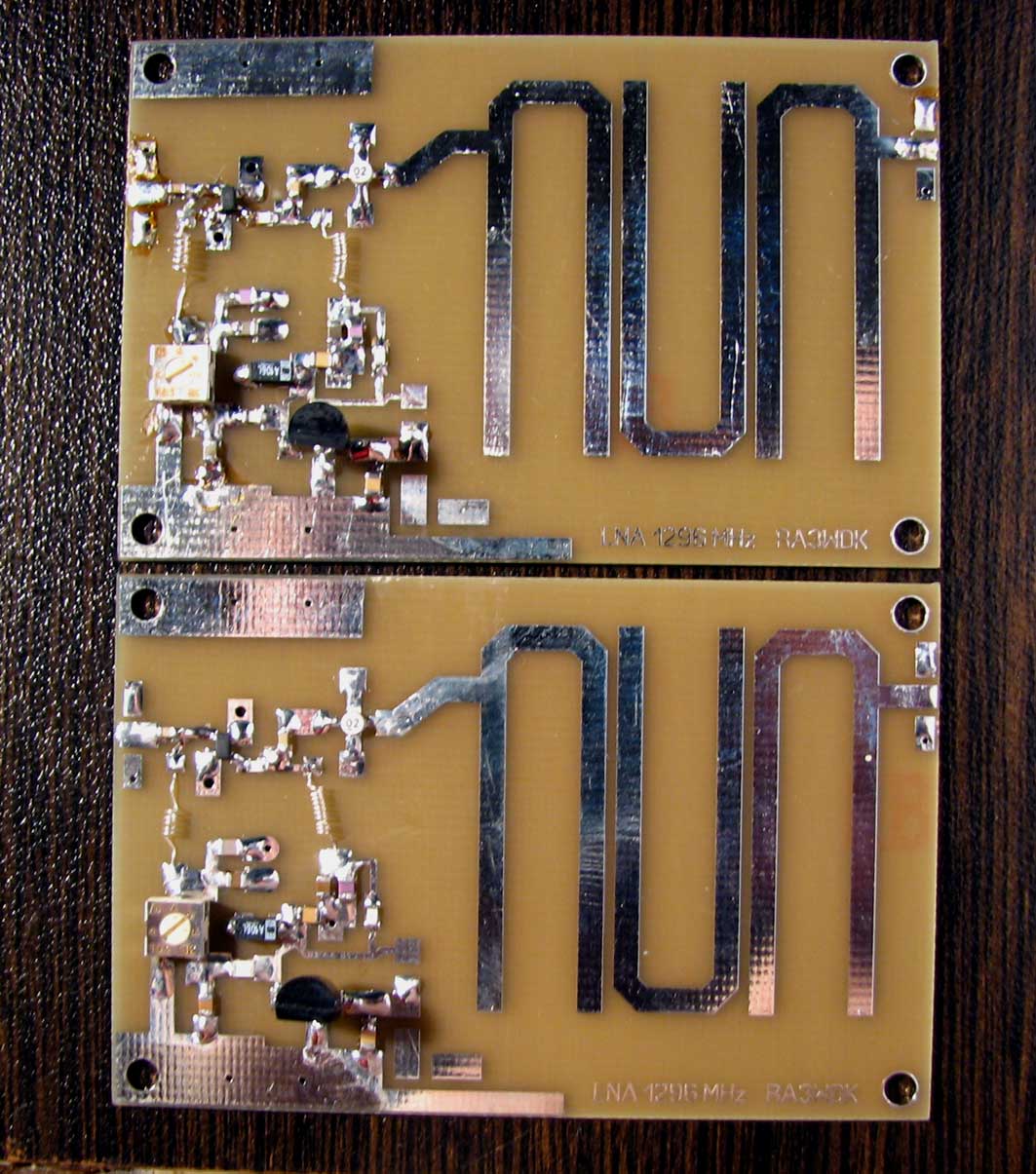 Measure power from 10 MHz to 12 GHz !
My new Designs & Articles :

High IP3 LNA 144 MHz with two channel output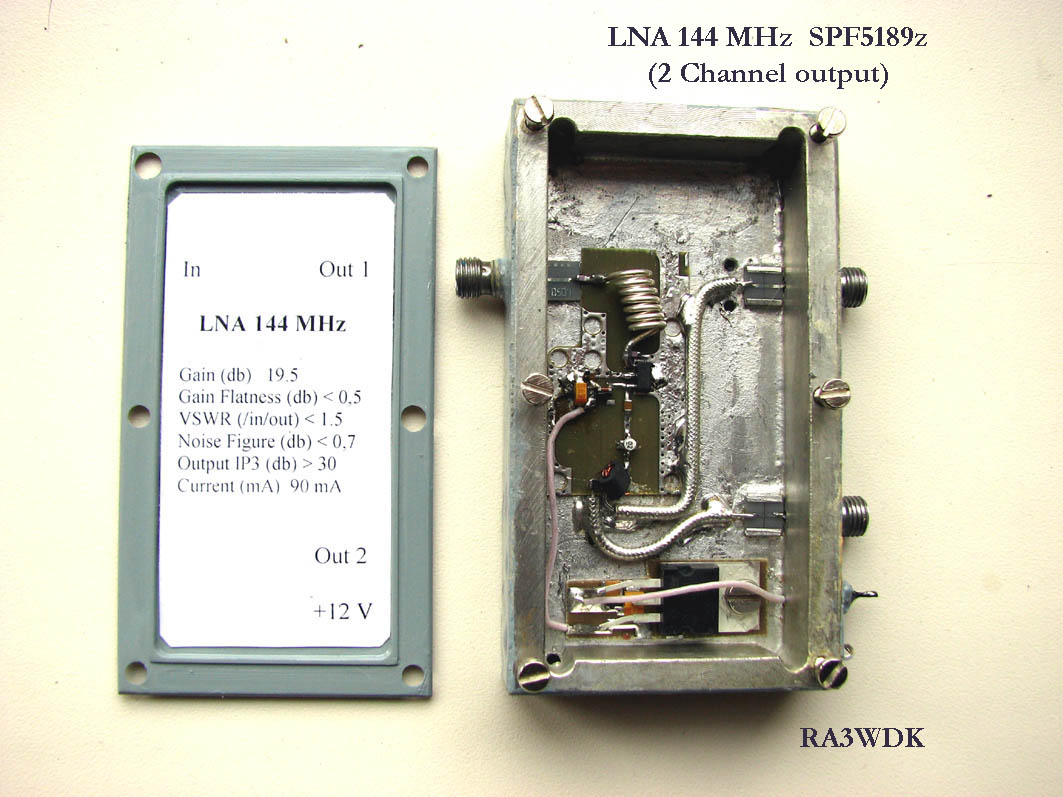 "Gold edition"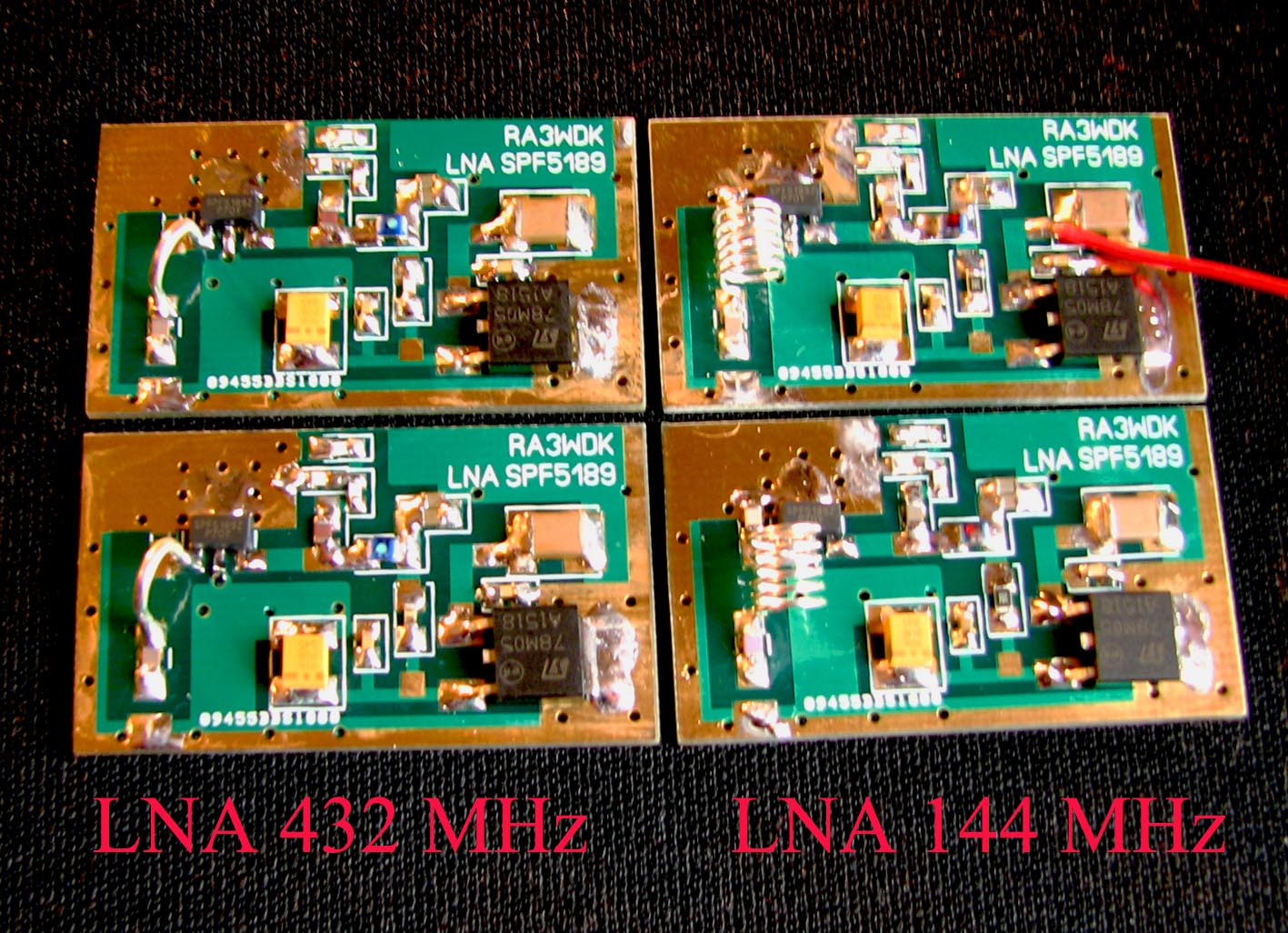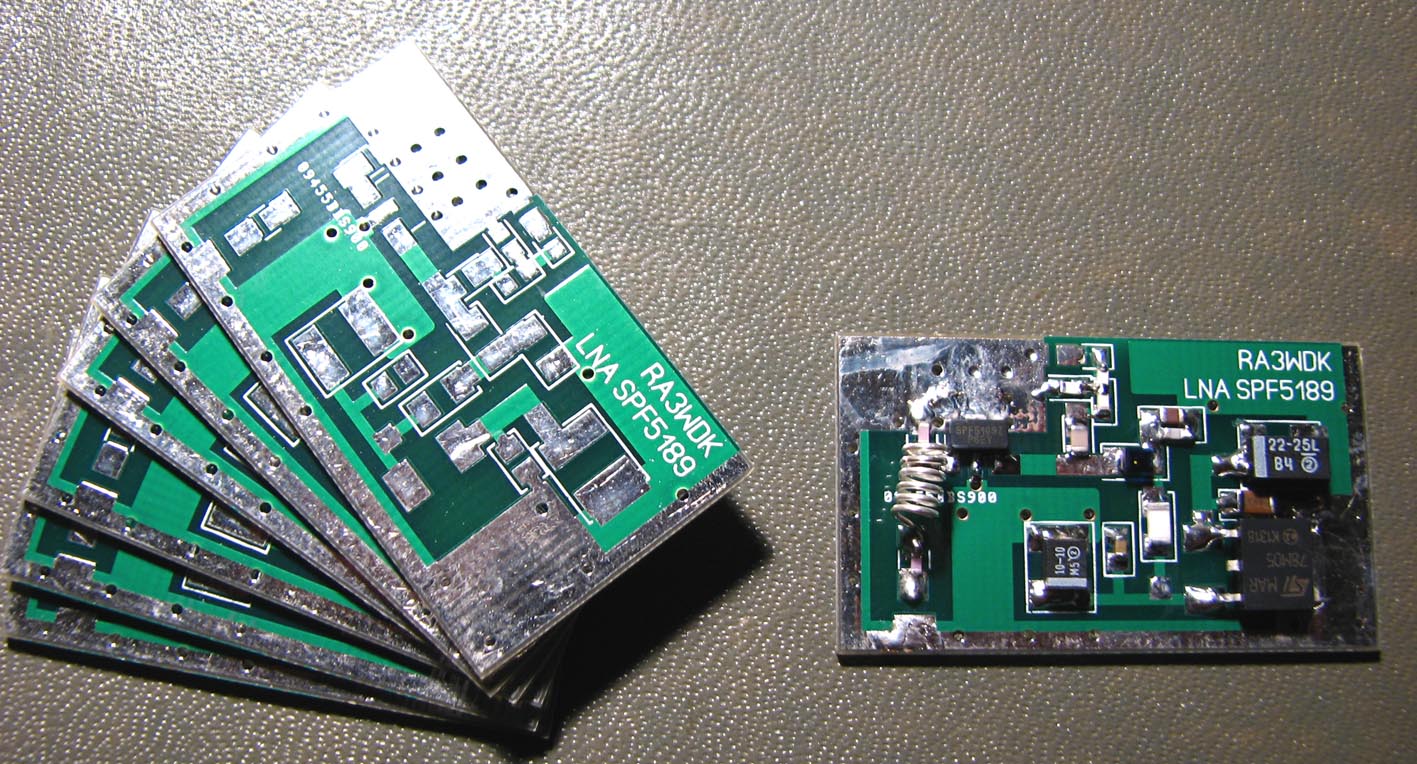 Experimental Tri Band yagi for 14/21/28 MHz Bands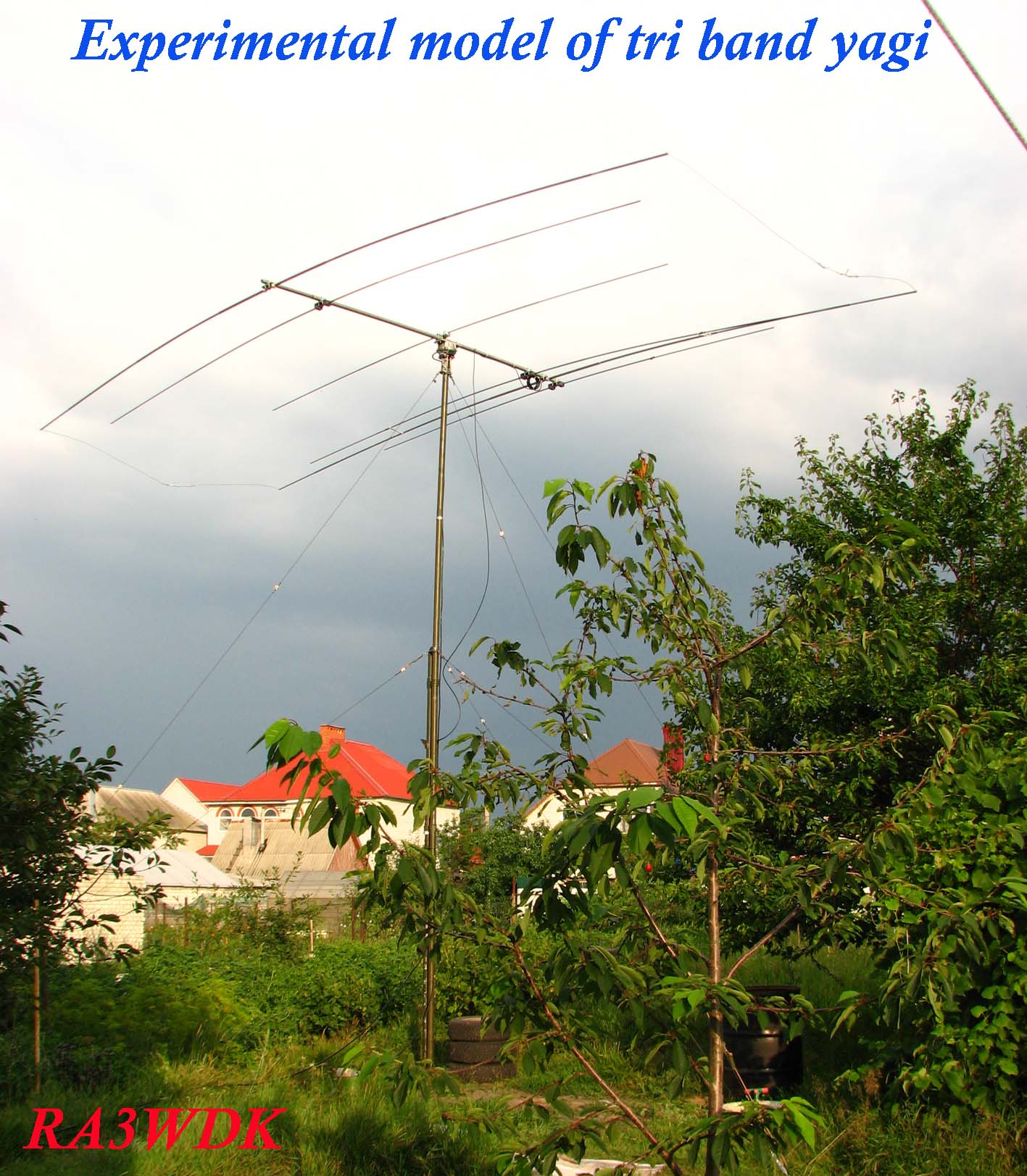 Second CW filter in 1st IF of TS-830