AU 144 MHz
ES 144 MHz
MUF today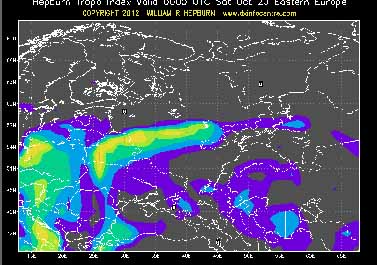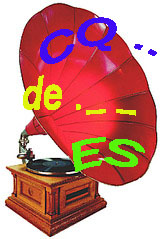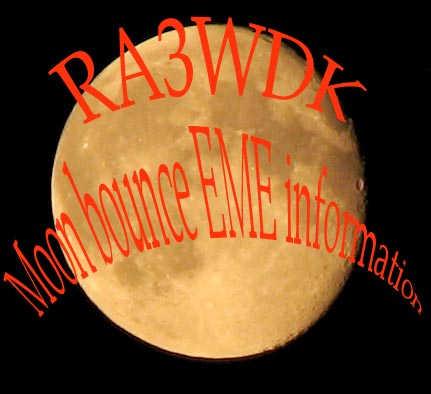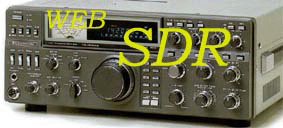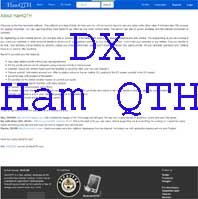 Hi, I'm Ivan Shor RA3WDK !
This page about my hobby : Amateur Radio

Well, but what about my next hobbies? - Sail, of course.

New Low Noise Preamplifier for 2 m Band - filter, static and power protection...
Low Noise Preamplifier for 6m Band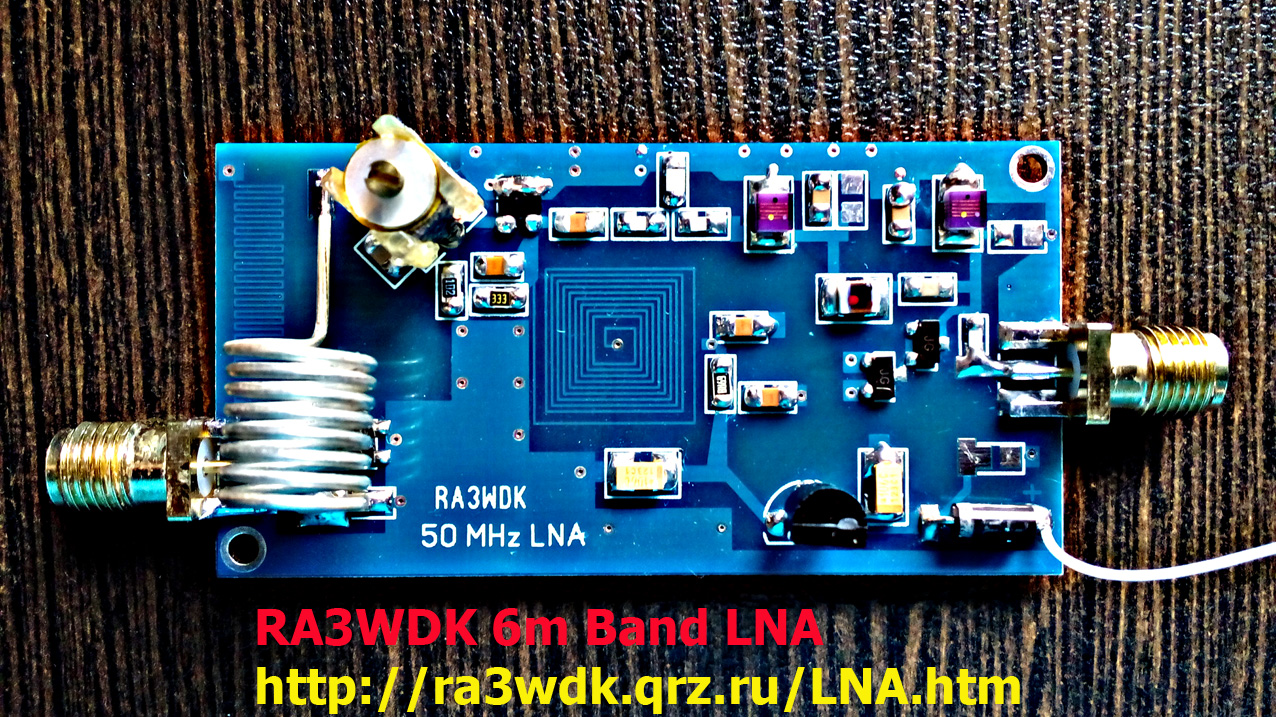 Log-Periodic Antenna 250MHz-7000MHz with Load Coil Dipole elements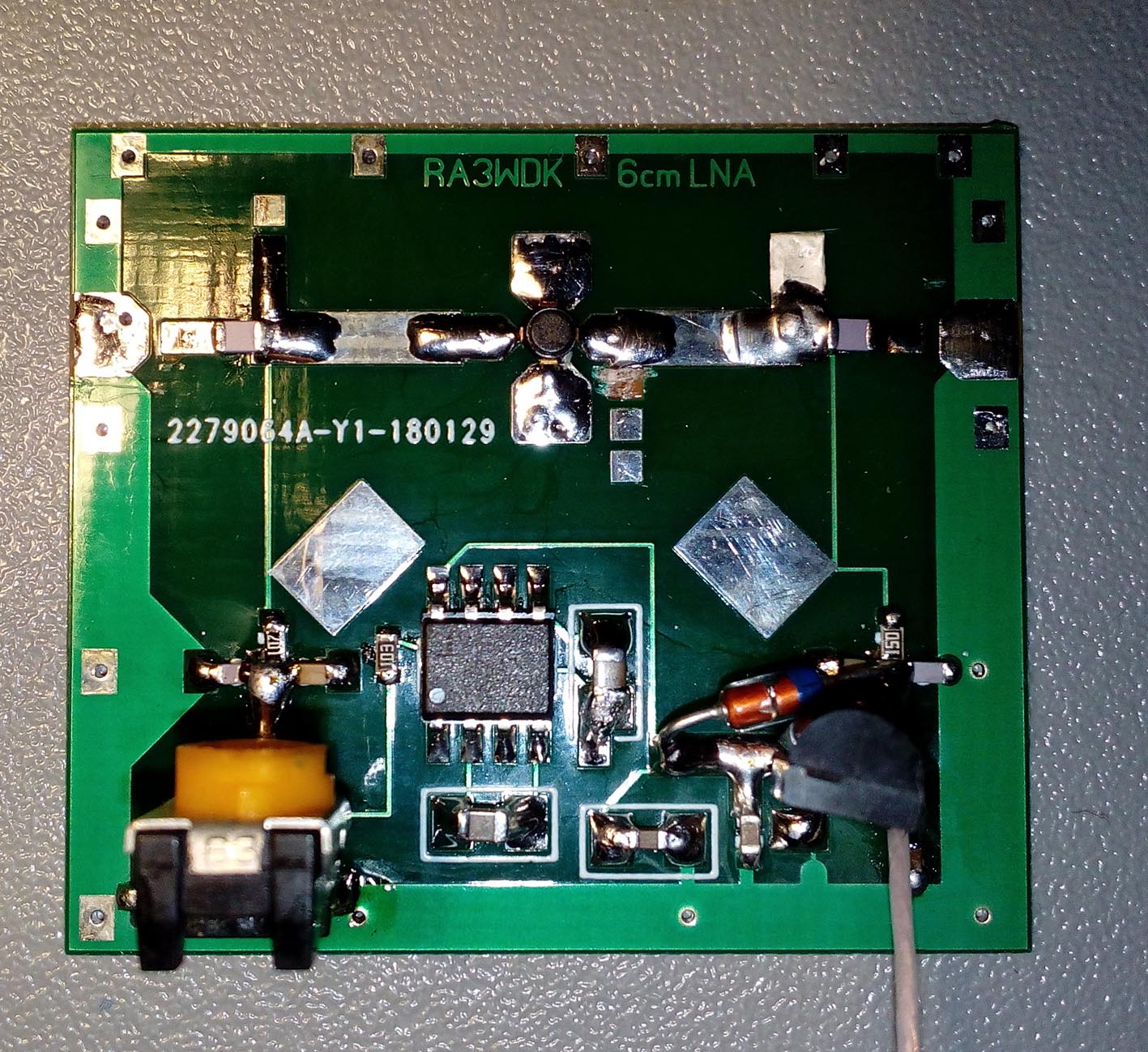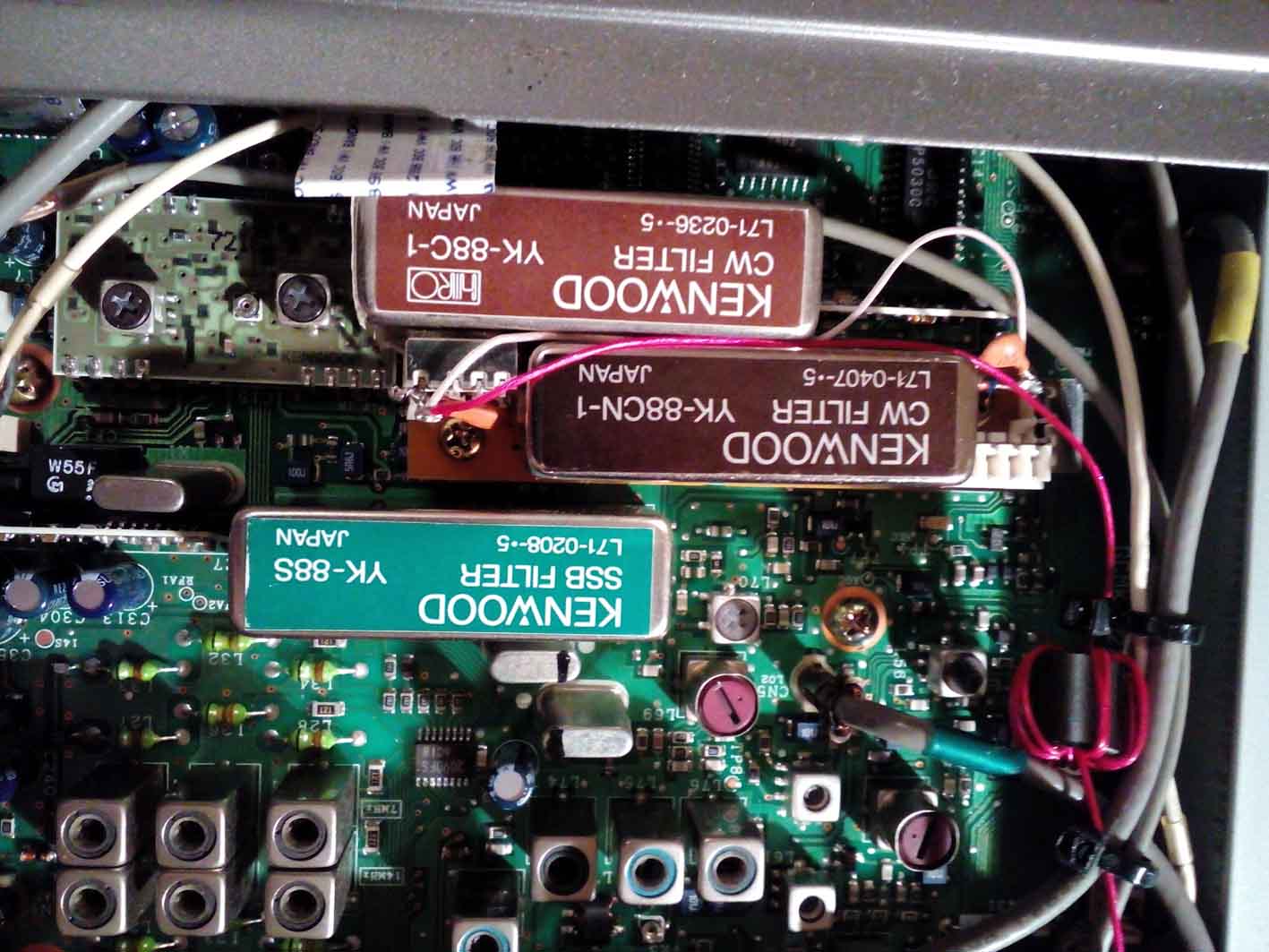 Look here my new idea ! Noise tester for test HF-VHF transceivers.
You need only connect 9V battery to Noise Tester in PL-259 connector and you see in S-metr S 6-7 from 160 to 2 meters !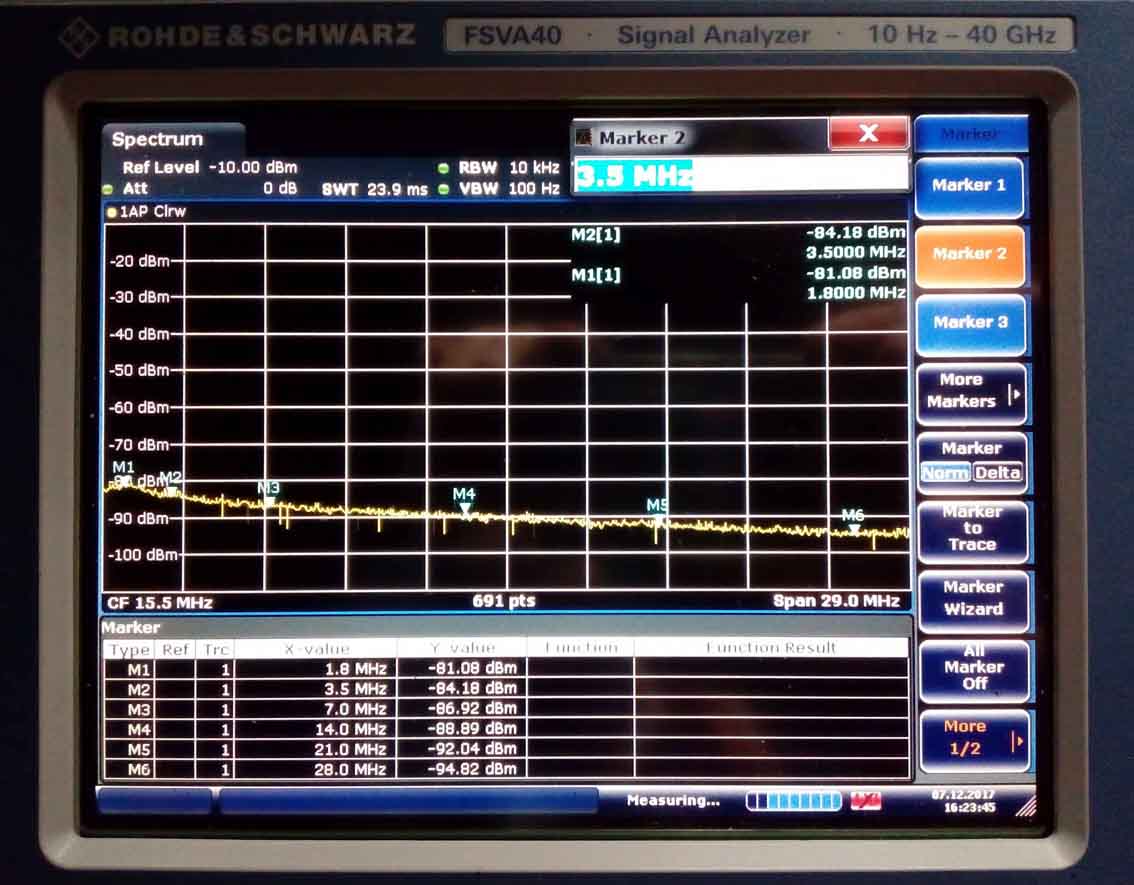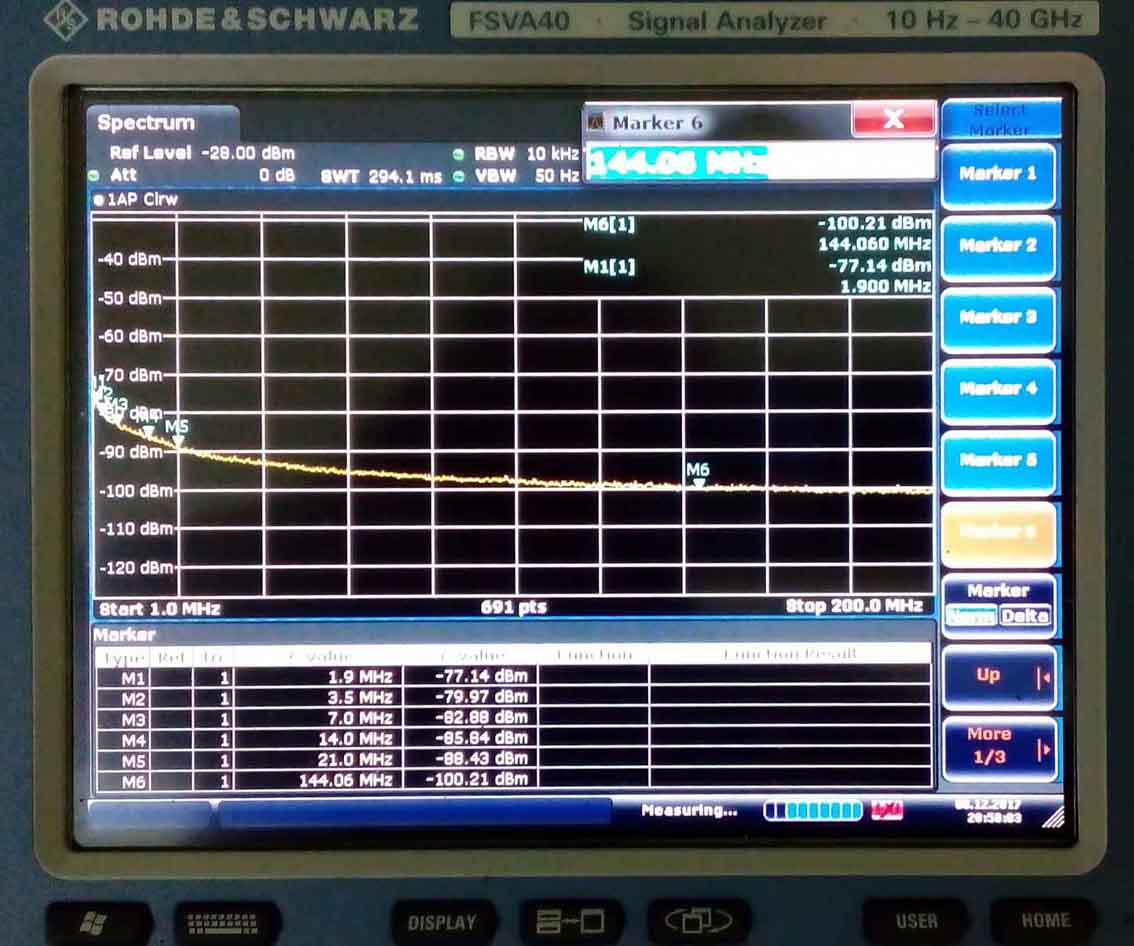 Making new Preamp for Quad-directional Flag with optional filter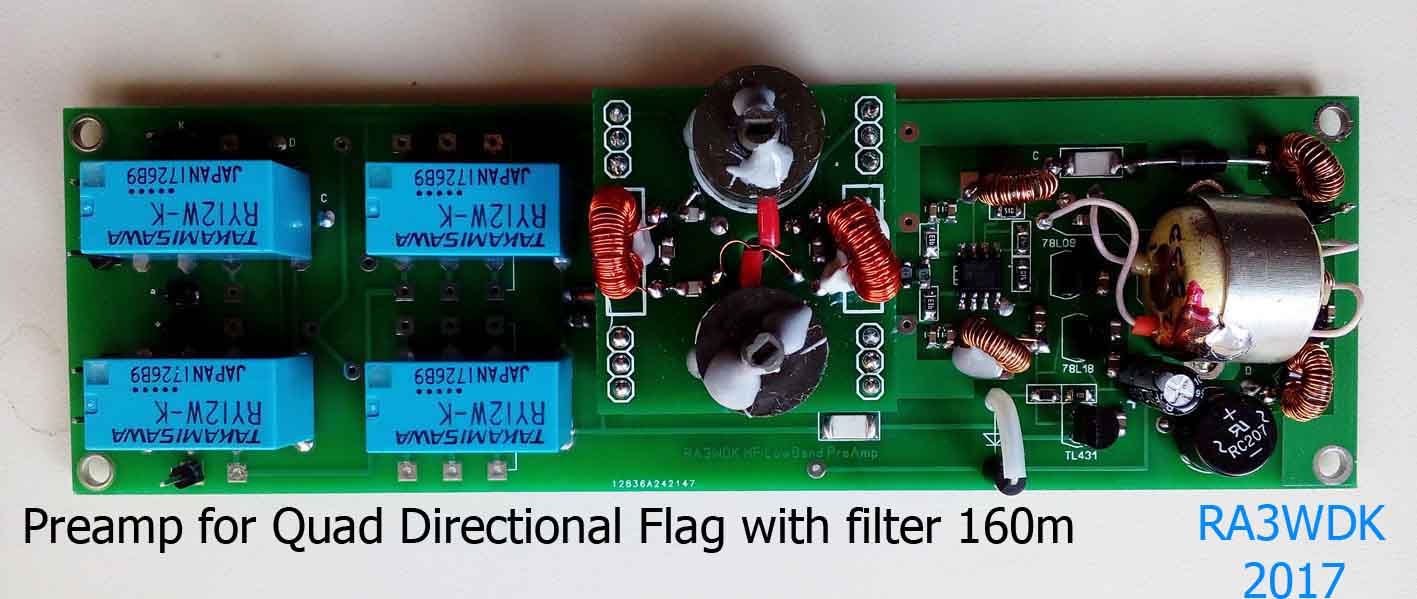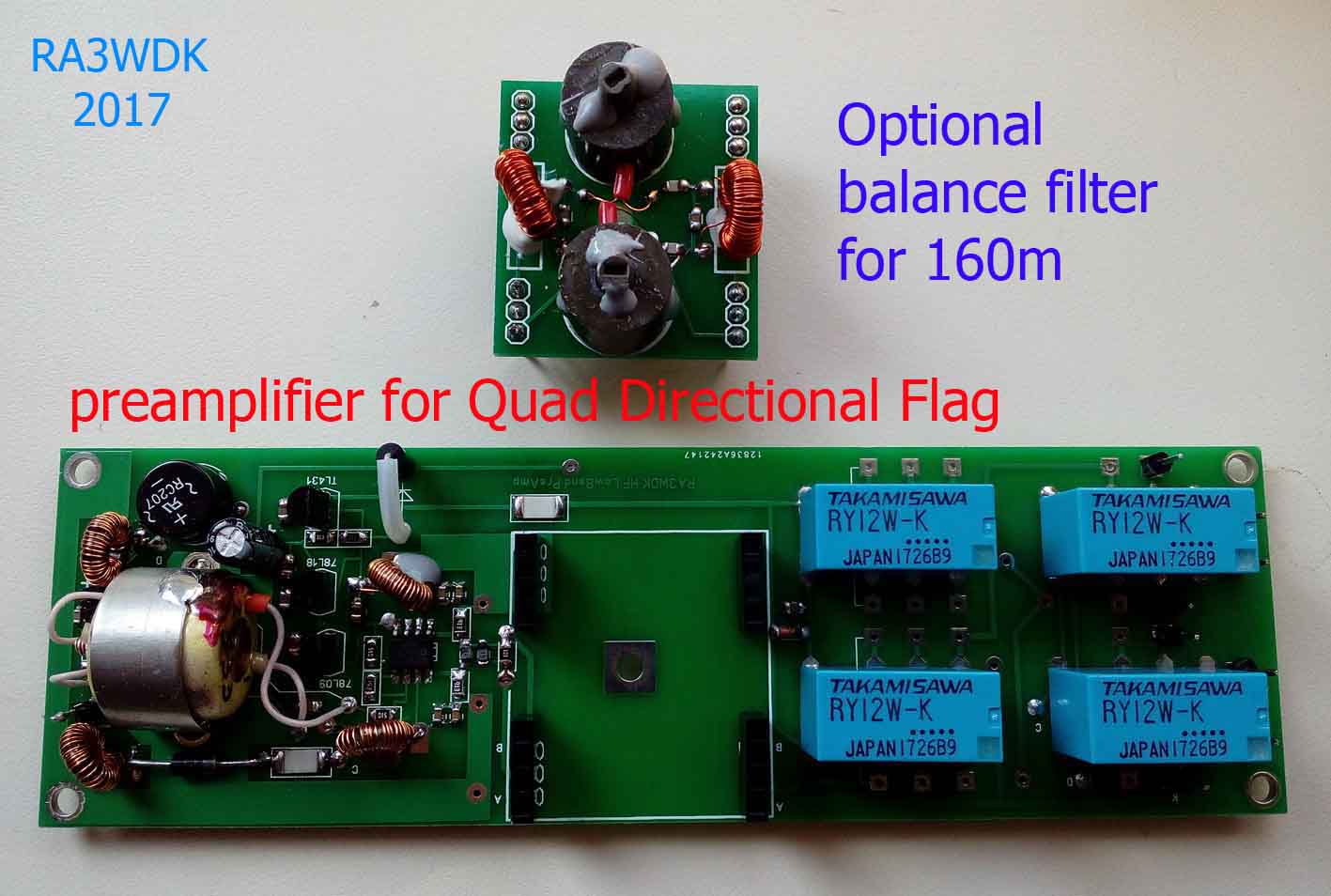 Yagi 5 Band + Load Coil Dipole 30m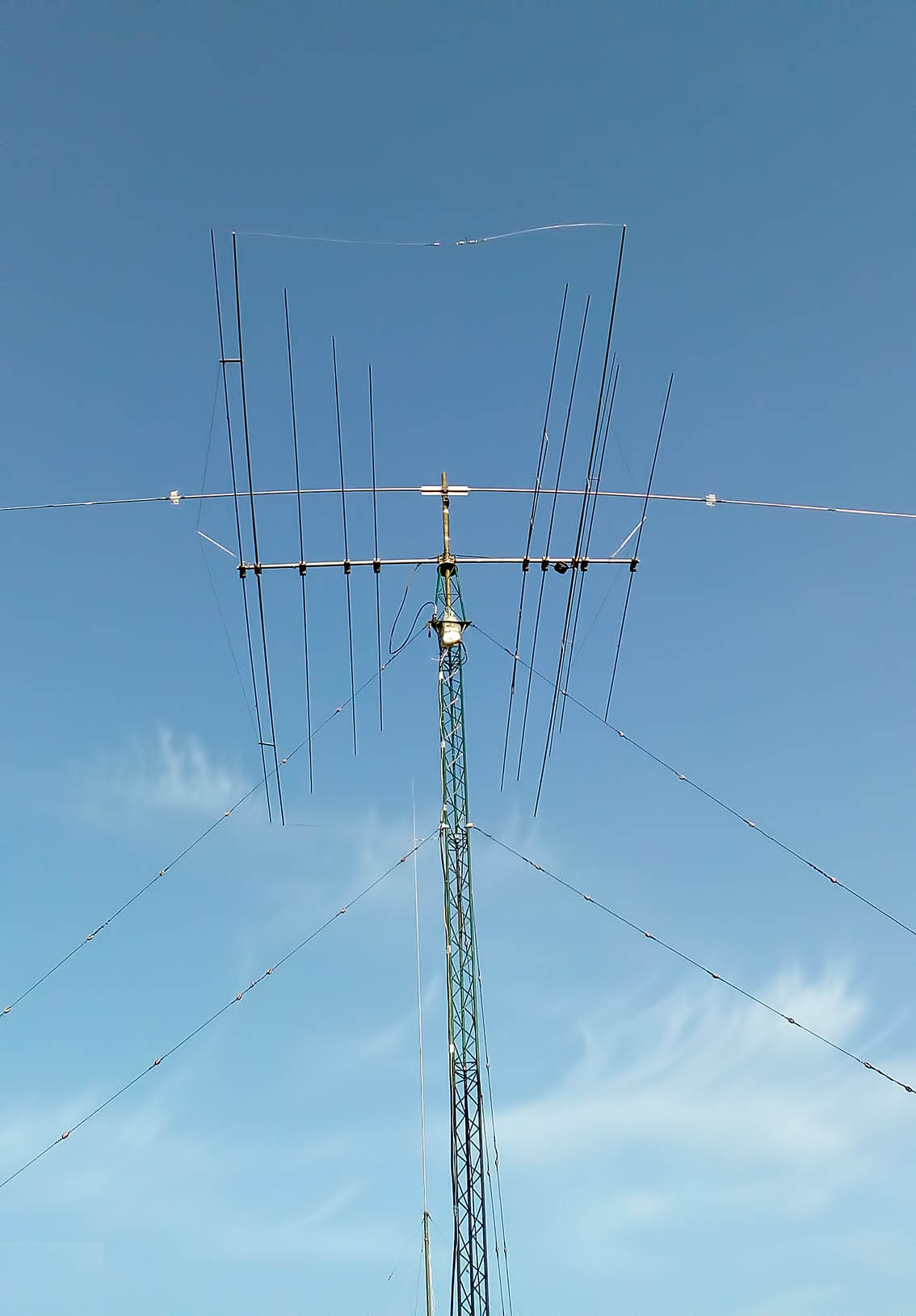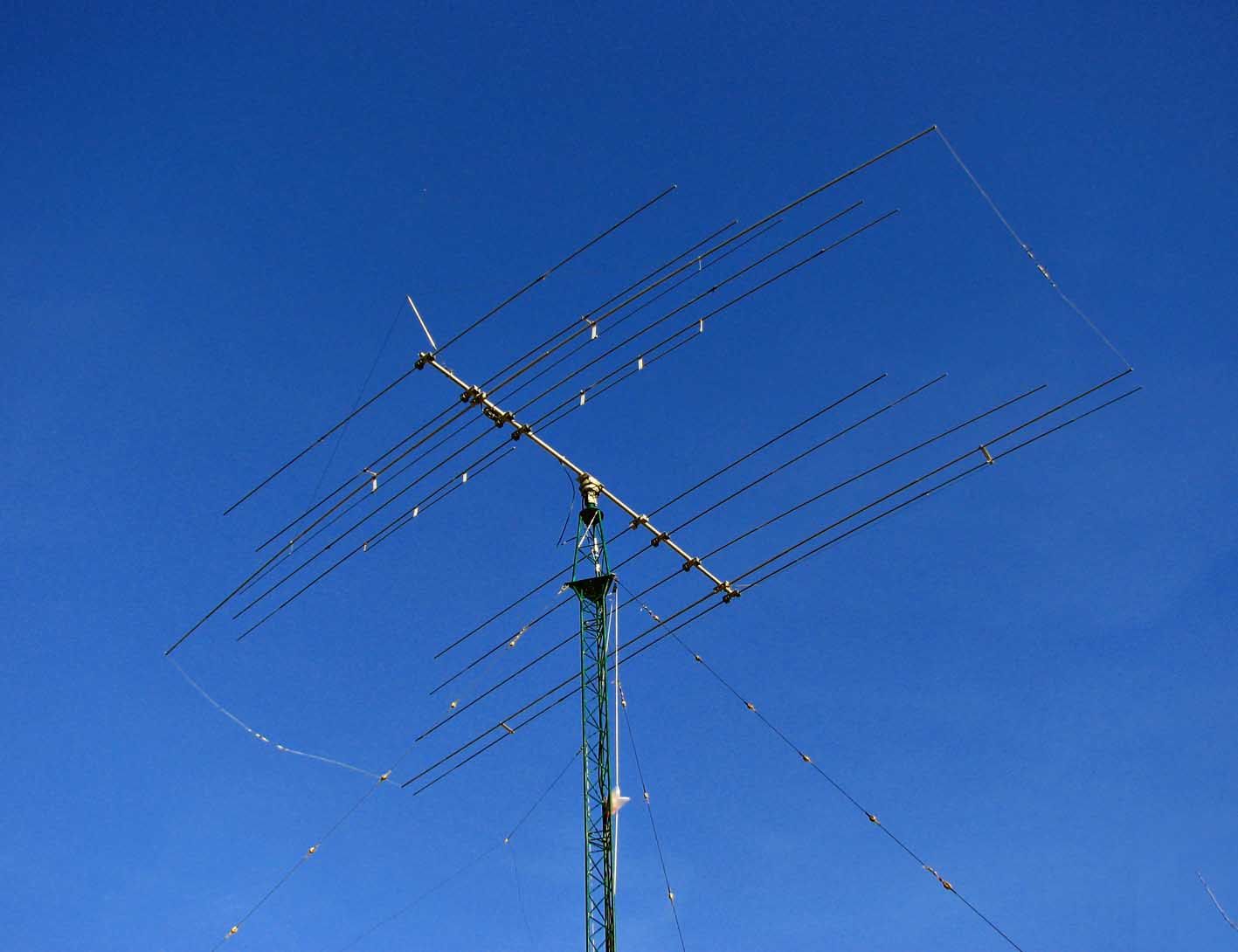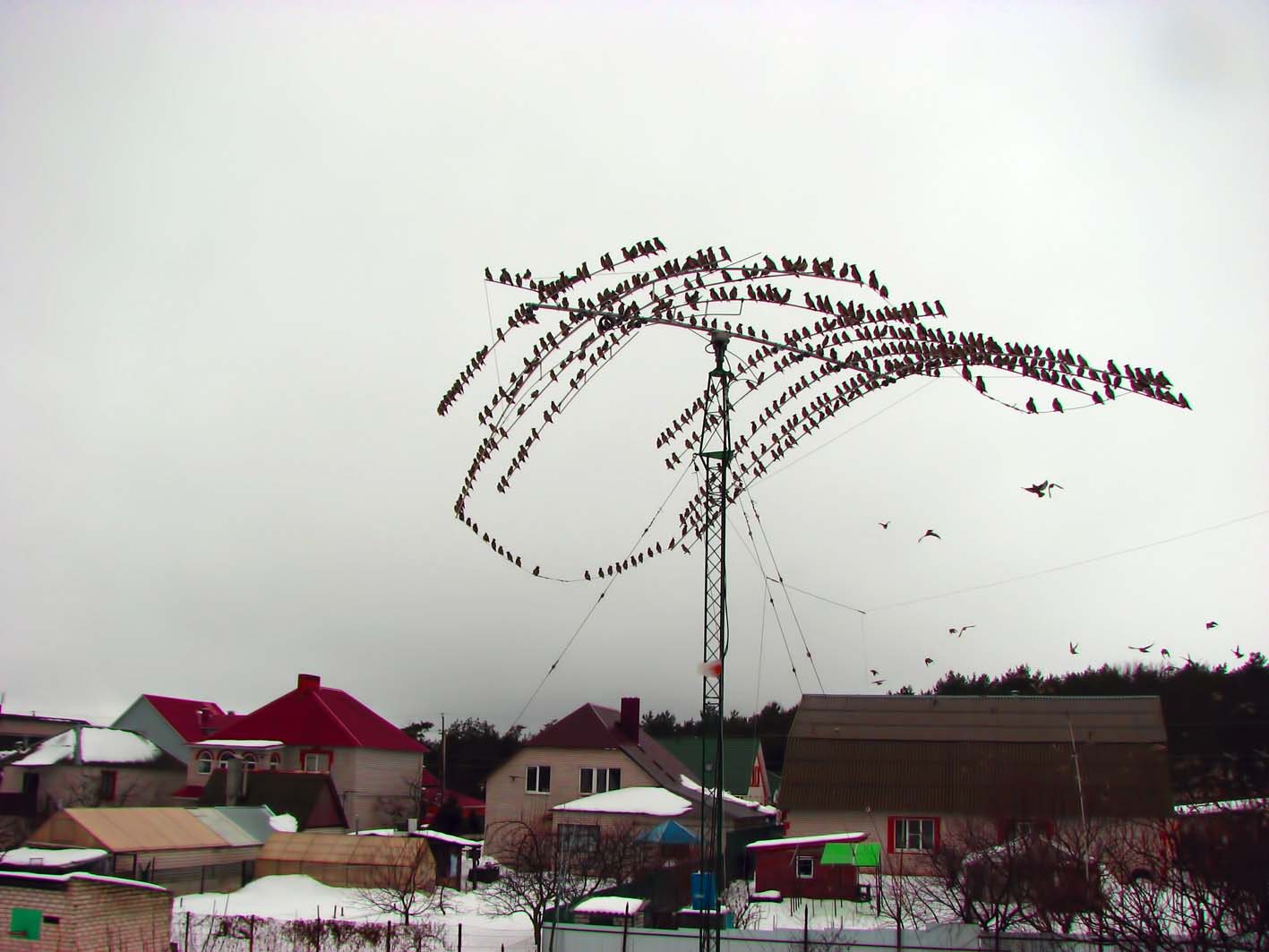 Review "New Old" Cavity LNA with MGF1303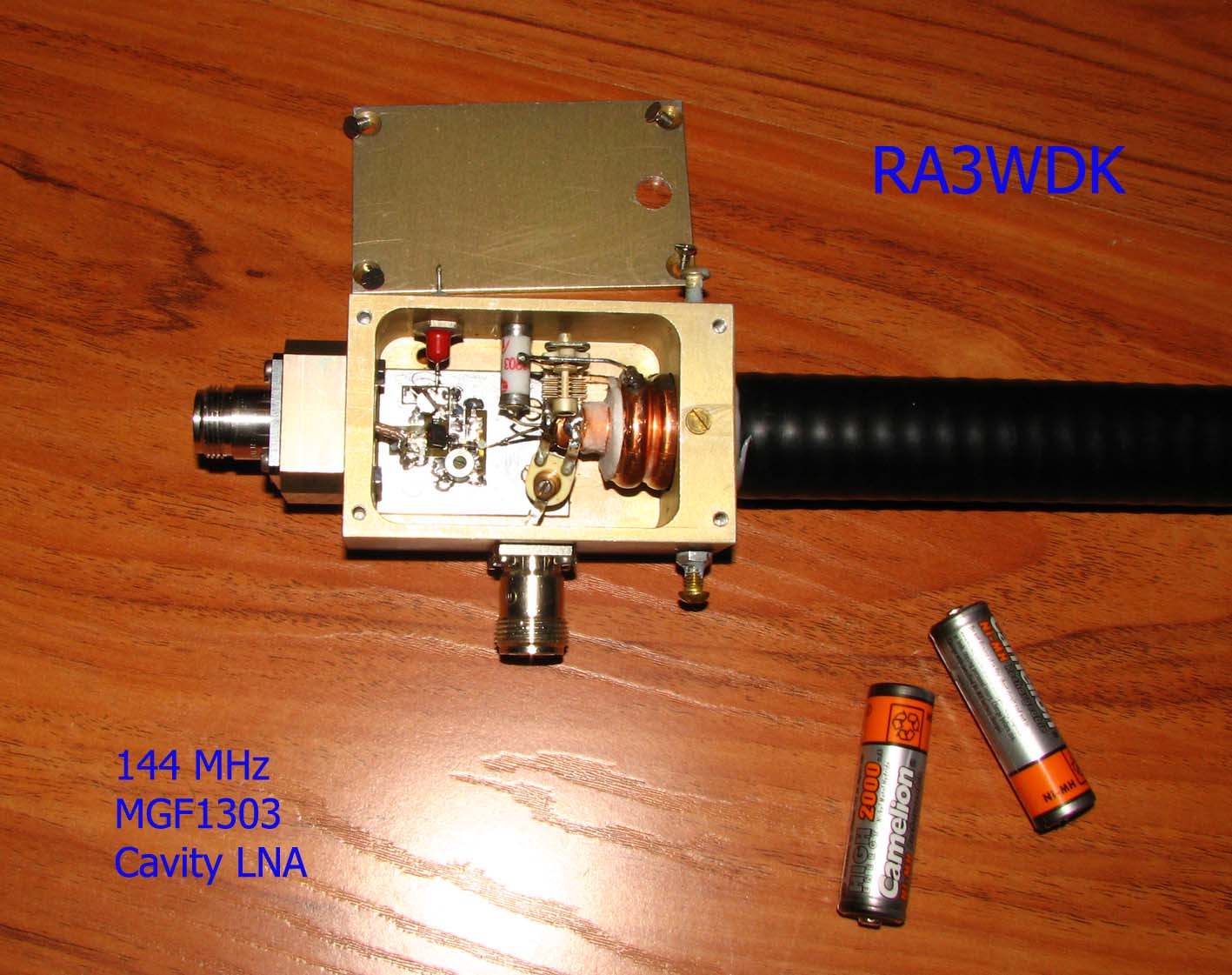 How to make a tubes tester for 6146B / S2001A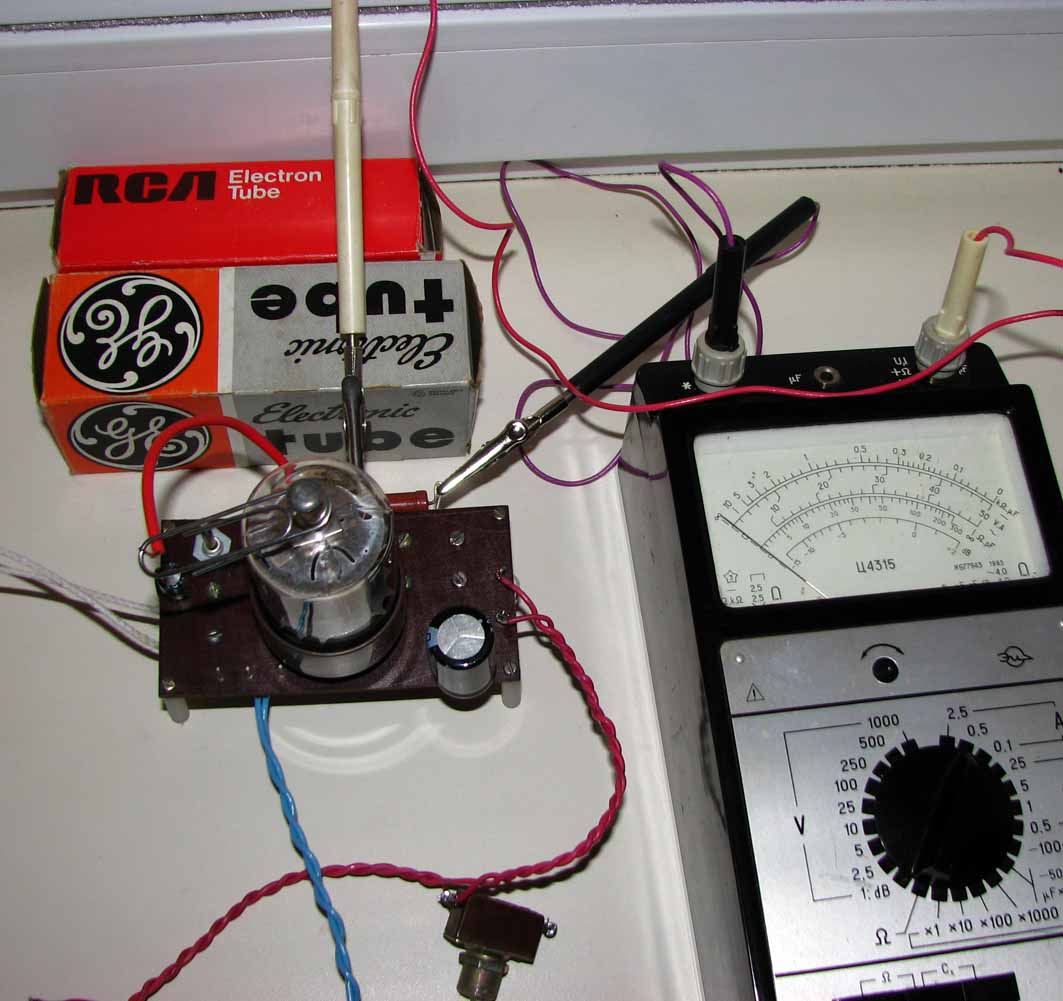 Repair and modification LNA 144 MHz with SPF5189z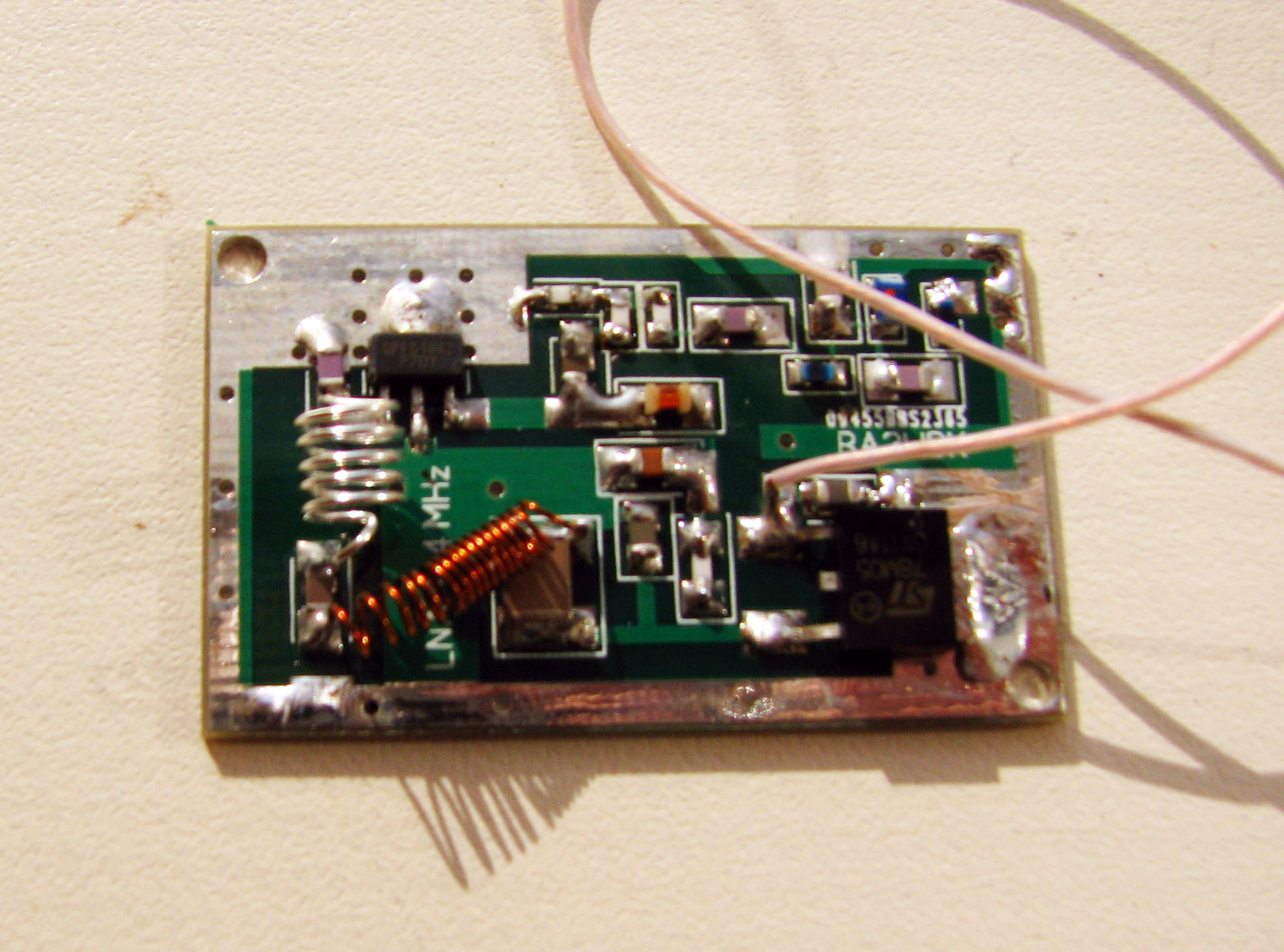 Digital Recirder with two message + switch for Mic and Digital mode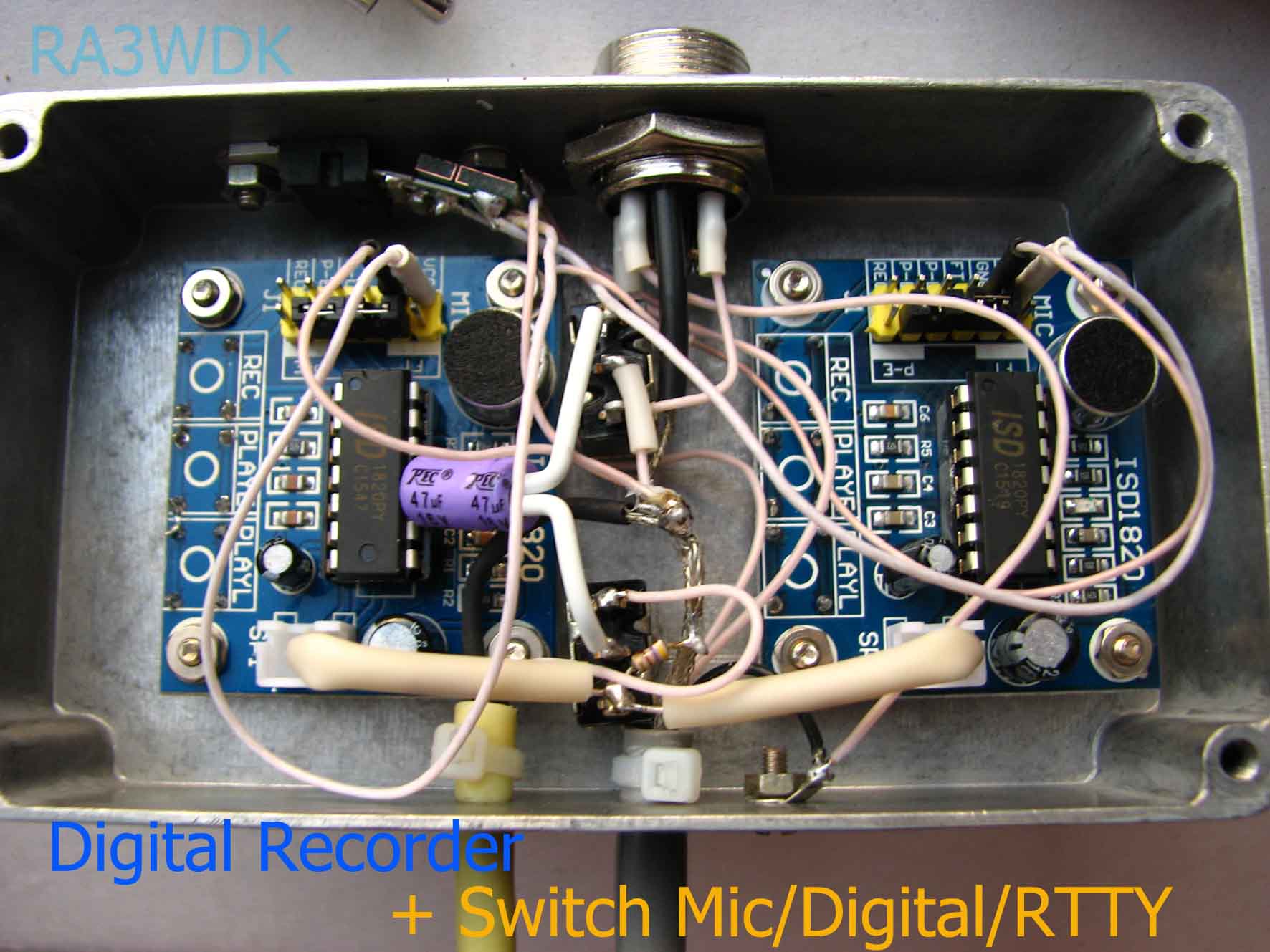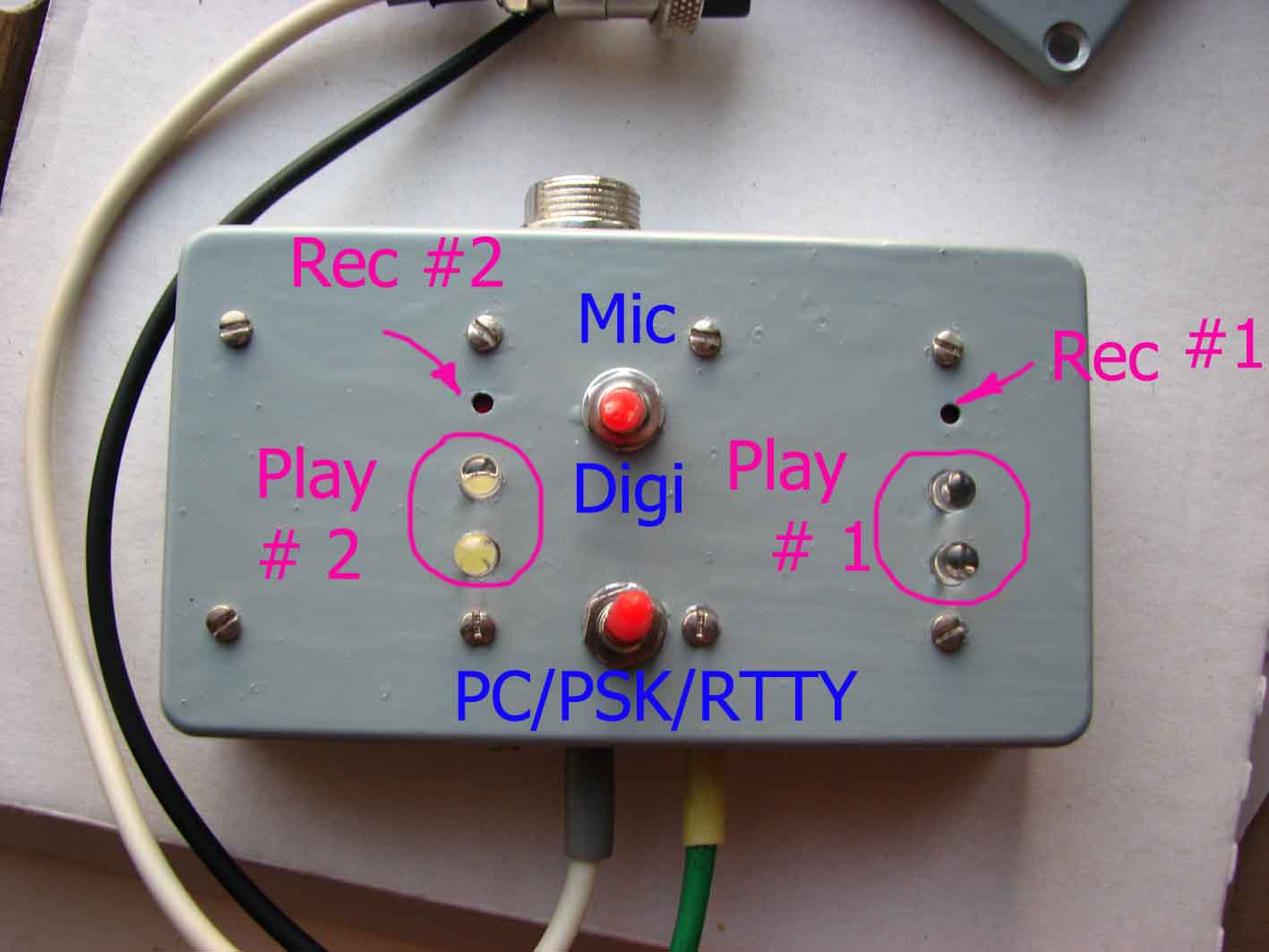 2-way PTT Sequencer now available with options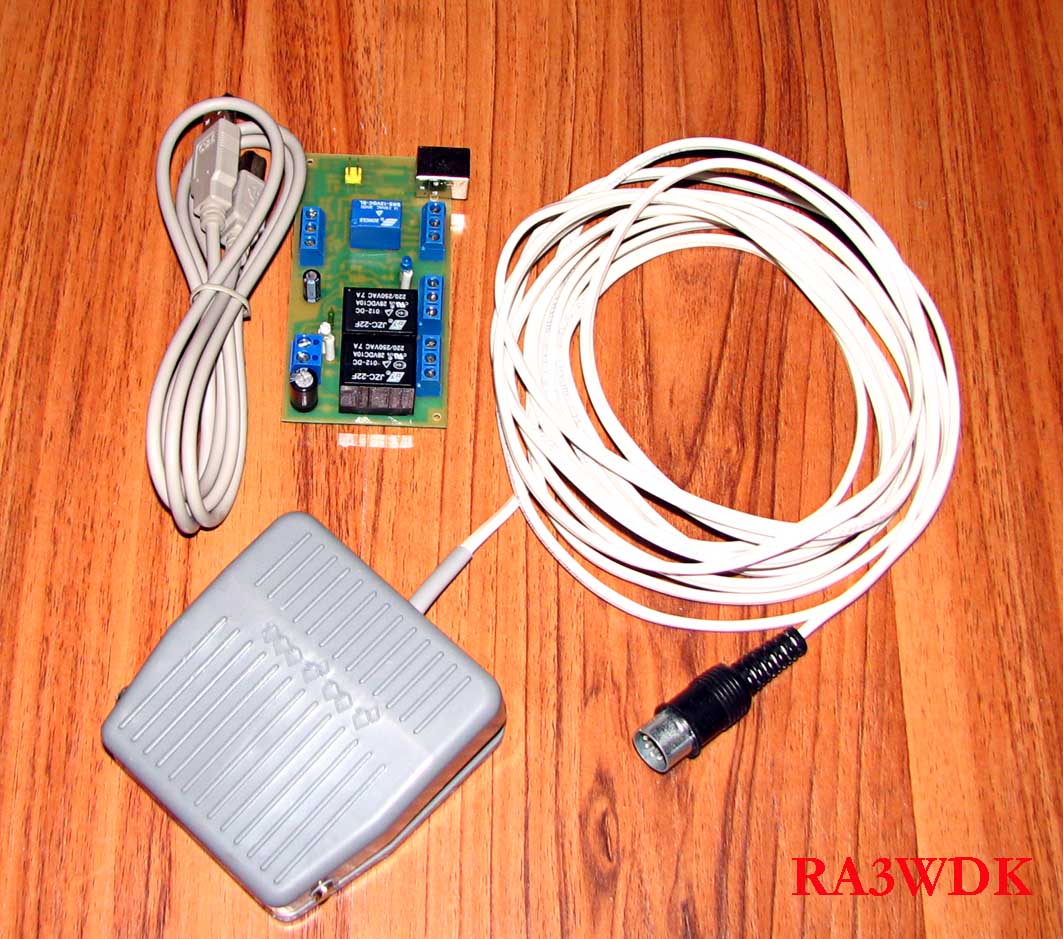 New project LNA 5,4-5,8 GHz
LNA 5,6-5,8 GHz with EPB018A5, more info here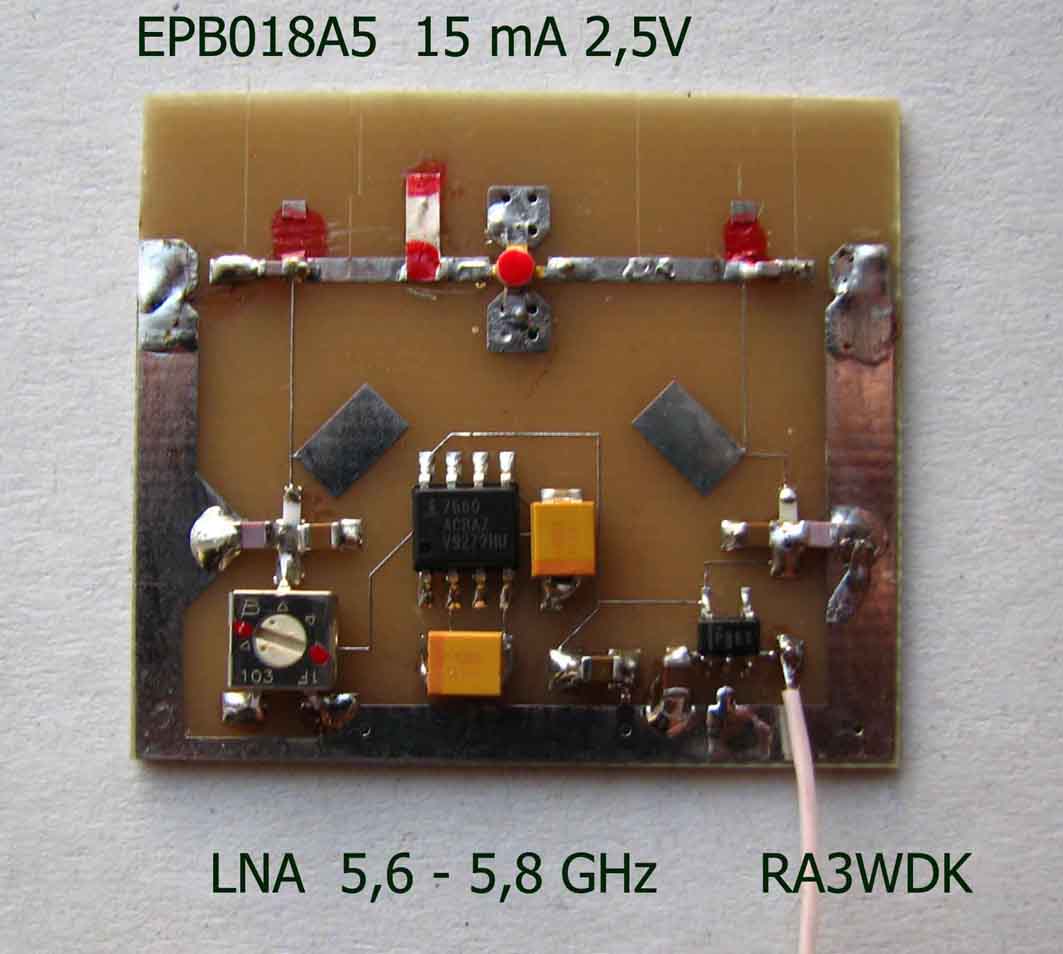 New design of LNA for 1296 MHz , ATF54143, 50 mA Nf ~0,55db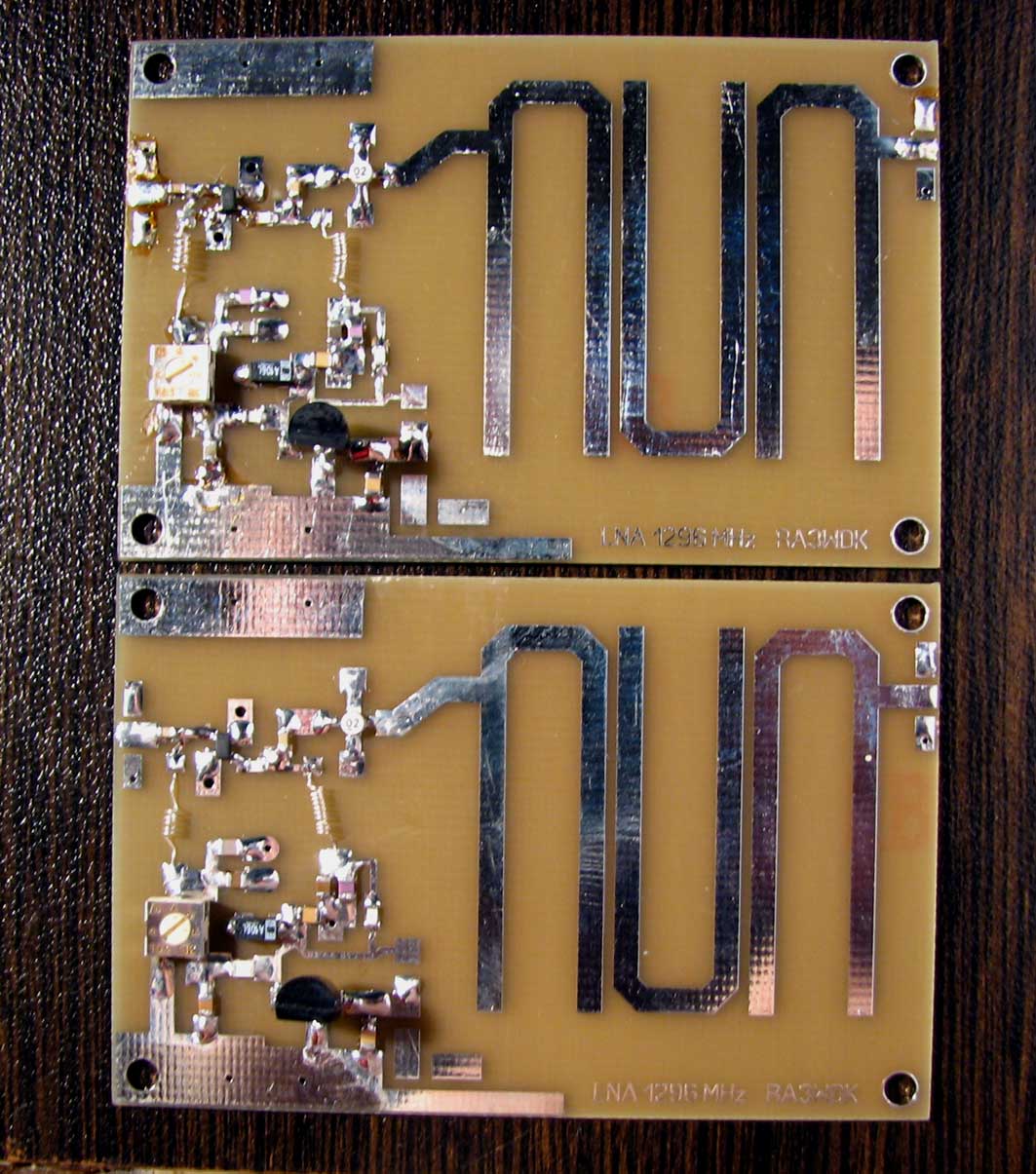 Measure power from 10 MHz to 12 GHz !
Second CW filter in 1st IF of TS-830
The Lightning Protection for Rotors

If you want to buy assembled and tested board please look at K6VHF`s info here

If you want to buy KIT of Magic Bridge or assembled and tested board please look at K6VHF`s info here

If you want to use your old HF tranceiver in VHF in EME or MS QSO - you must increase stability of frequency. For example - i use my old IC745 with my 144/28 XVTR . I have good total value of frequency stability for long sending cycle without TXCO. You need only some a bit of polypropylene for VCO, 2nd LO and LO.

In old tranceivers often was problem with switchknobs XIT/RIT.

Good idea is - to use old switchknobs XIT/RIT for control of good relay. Now only clear of relay ladder with good contact will be control XIT/RIT . For example - i use russian relay RES-49 in easy layout !

Repairing old potentiometers

&nbspThe change of original components when restoring old radio or transceiver sets is always an unpleasant. In the case of potentiometers it is difficult to find double original potentiometers for RF/AF or Mic/RF PWR.

&nbspIf you hear rustling in old potentiometers of your old transceivers you need repair them with oil. My practice is to use syringe with solid oil + spirit. Usually I use russian solid oil ÖÈÀÒÈÌ-203 (ÃÎÑÒ8773-73) . You can use SIMNIA 0, PETROLEUM JELLY S68OO,Mobiltemp SHC 100, AEROSHELL 15A or or good quality machine oil.

&nbspYou don`t must to open potentiometers, you must only press out some oil with spirit into potentiometers. You must to turn the potentiometer minimum 20 times from end to end. The solid oil hits to center contact and will protect contact near axis.
&nbspThis technique is very effective and, usually, these potentiometers will still perfectly efficient. But i know what in 5% of cases where the resistive surface has been damaged and way with repair potentiometer by oil does`t work. More info you can look here....

Smart Automatic Antenna Tuner for portable QRV

Easy modification AM broadcast receiver

After modification ... Air 40m band Air 17m band

+ Modification + CW filter

Measure power from 10 MHz to 12 GHz !

HAMs who owns this Power Meter :

RW3AZ, RZ4HD, UA3DHC, R6DZ, RA9YMI, UZ5DU, US3IET, RA9FOR, RT5D, RA0LDP, RT8B

This bug want to help us in Field Day
VHF : UHF : SHF Cluster __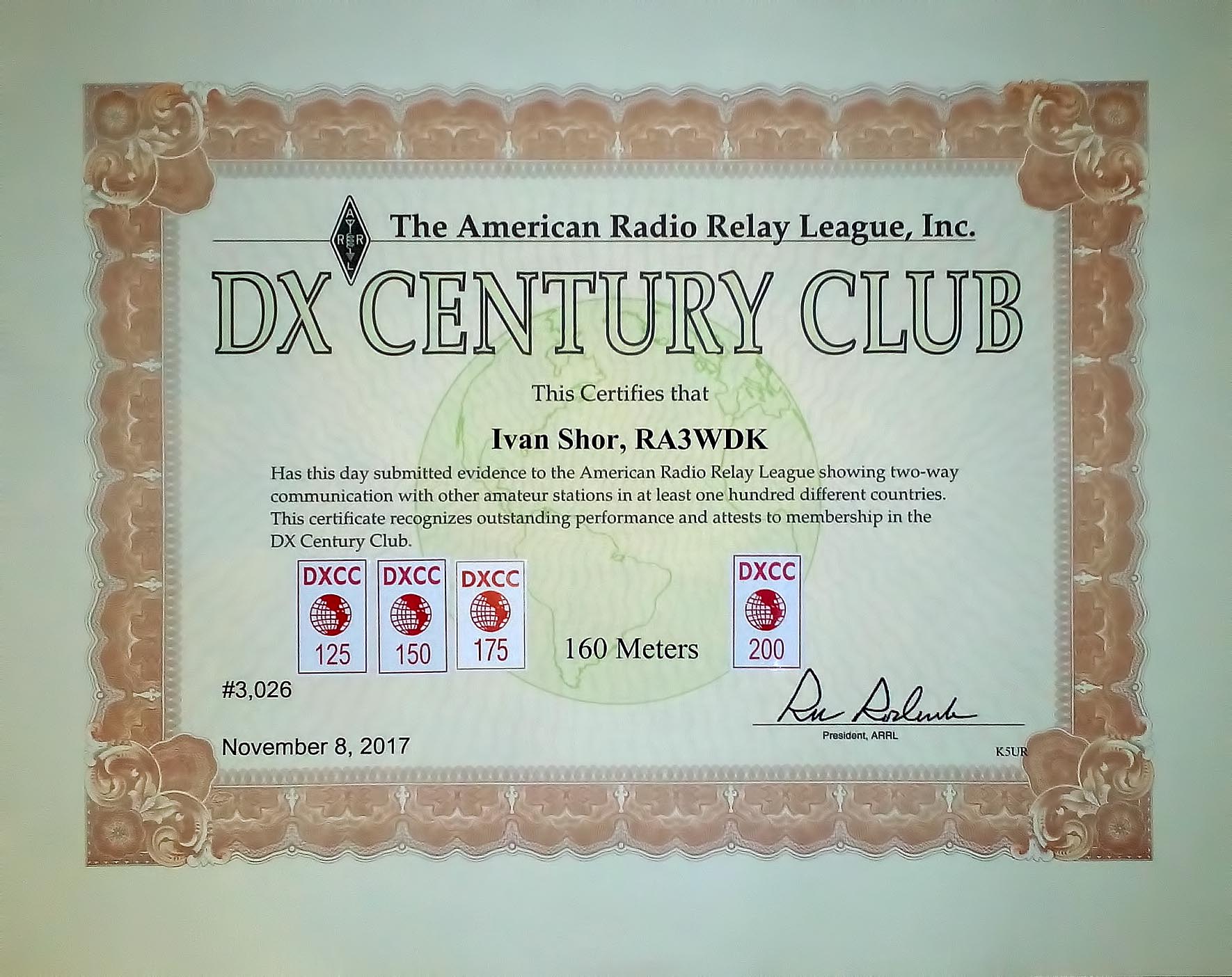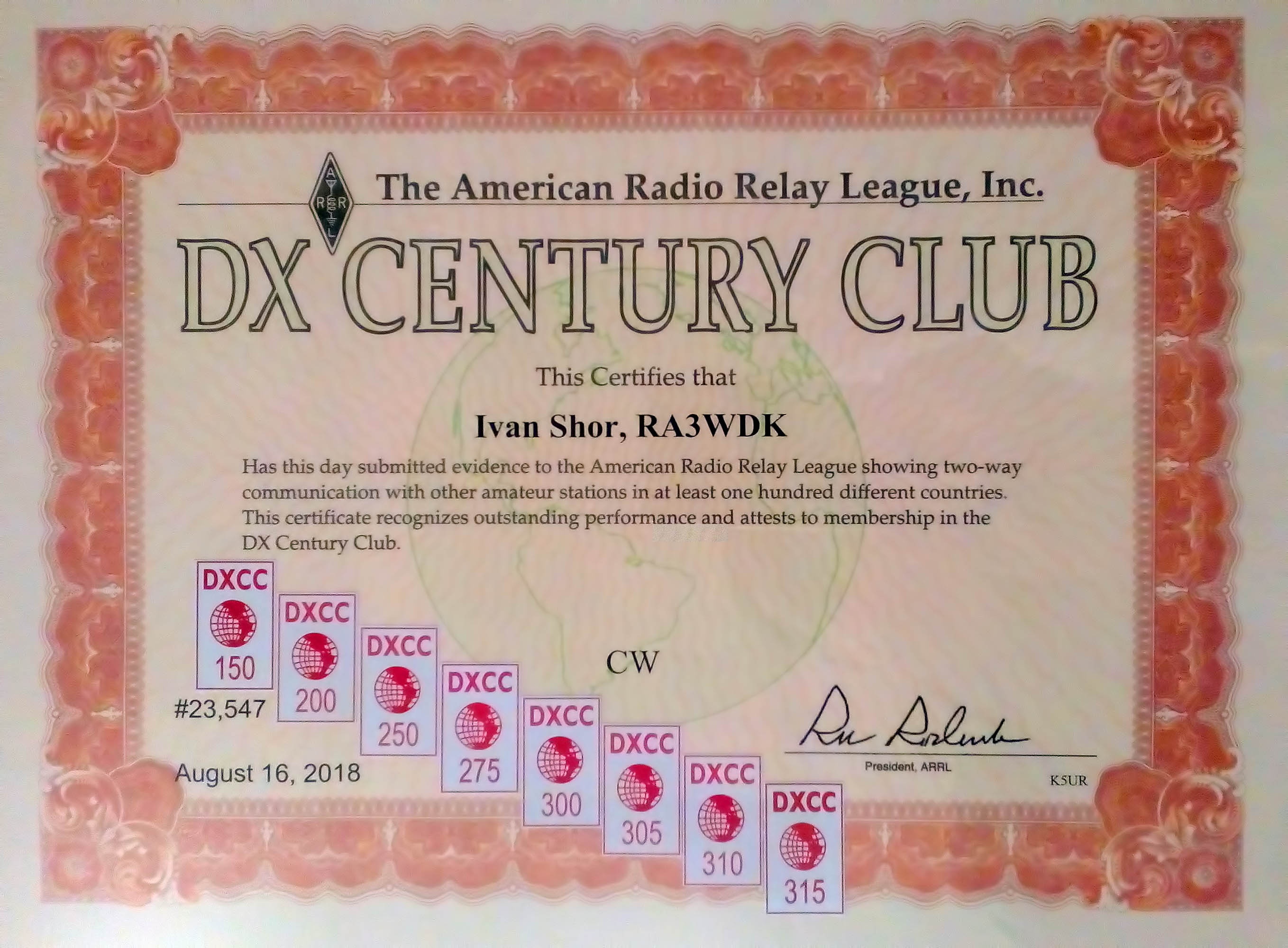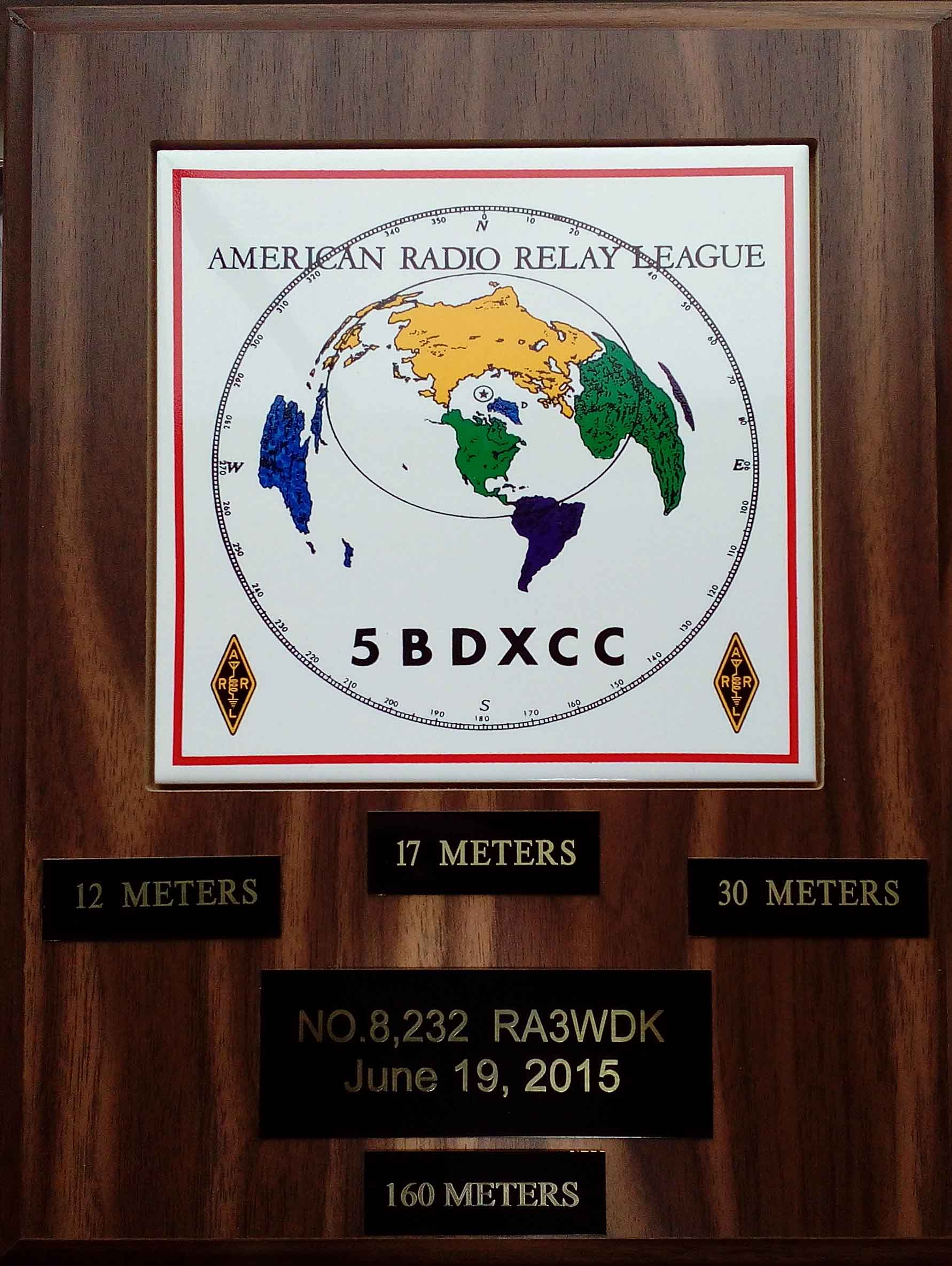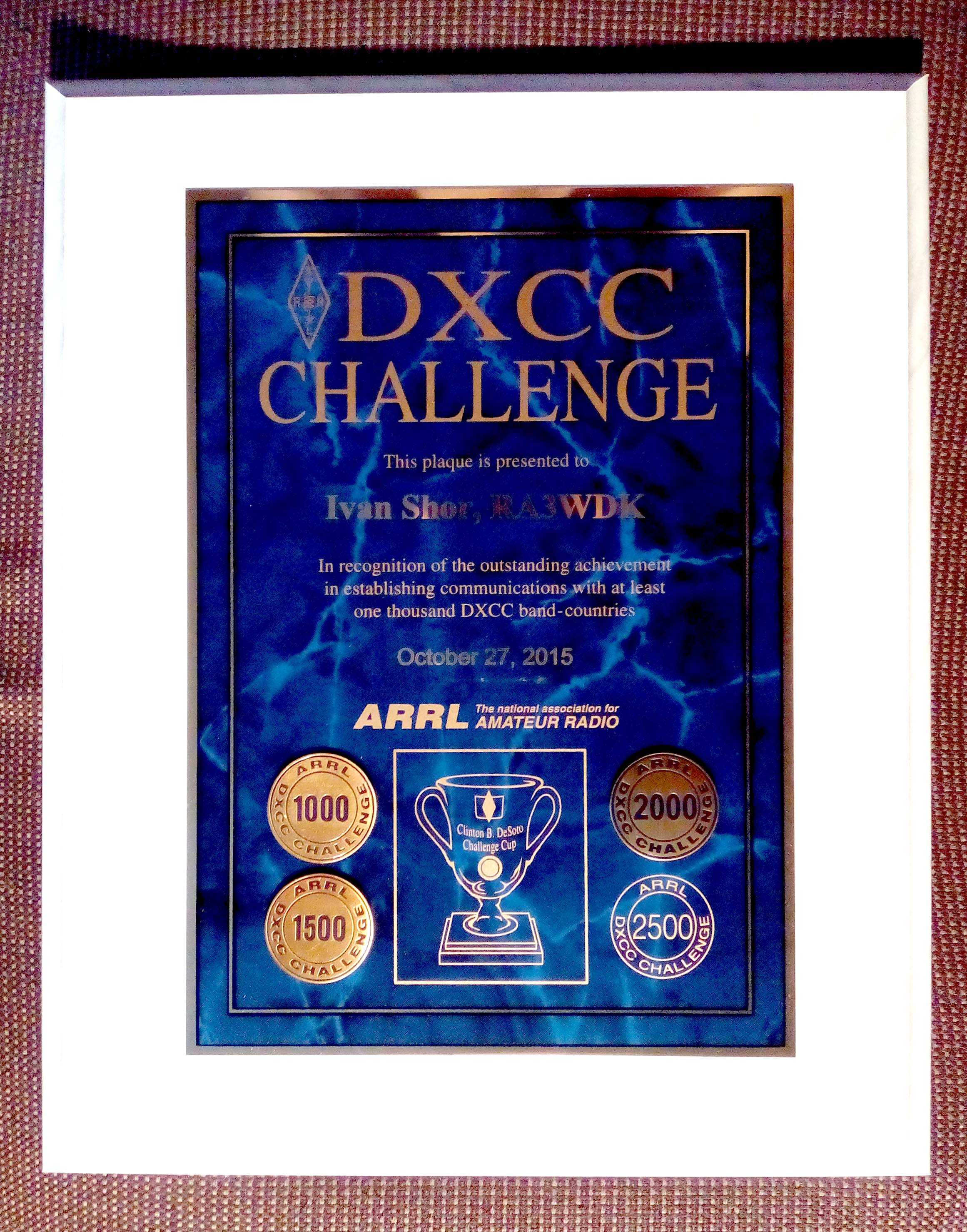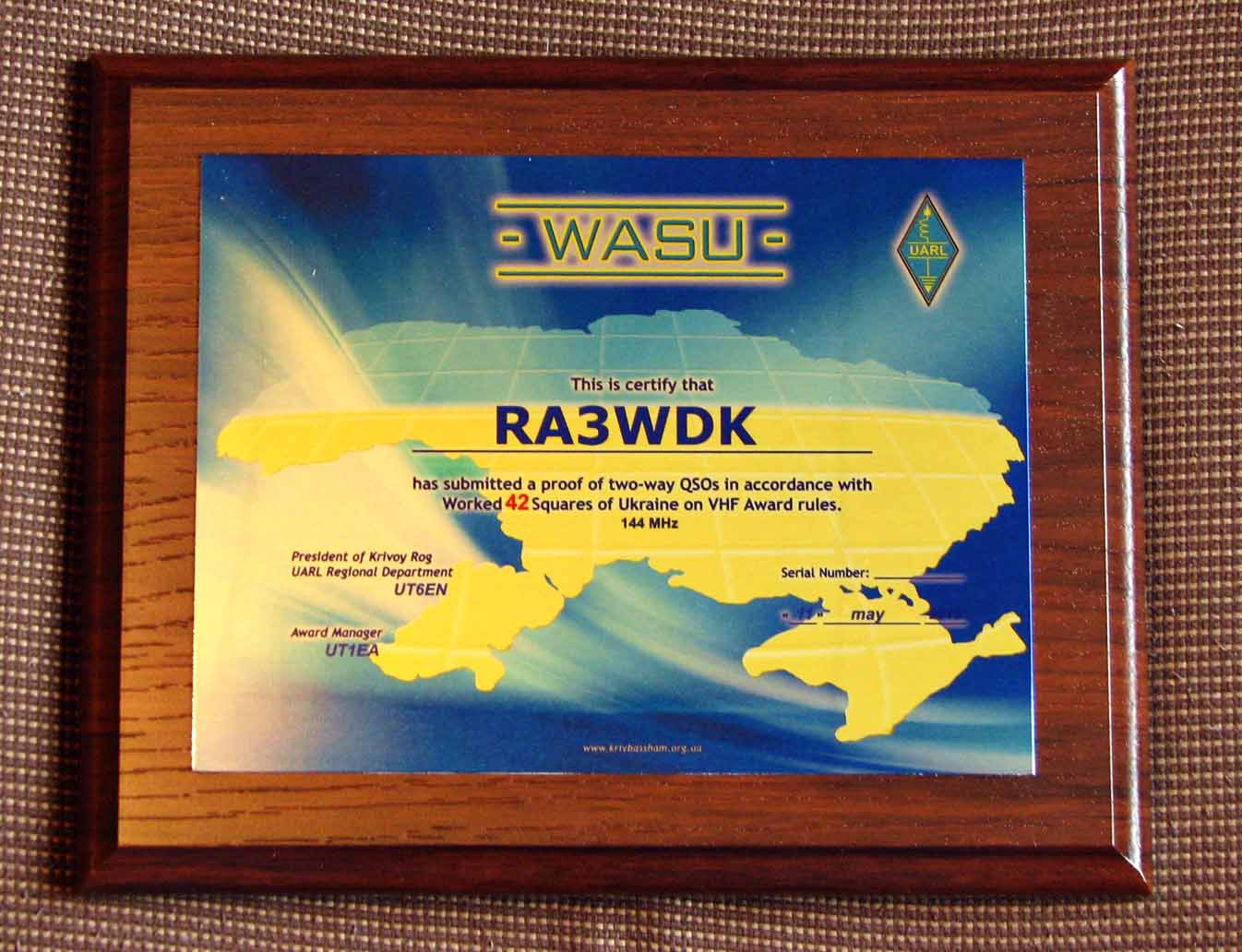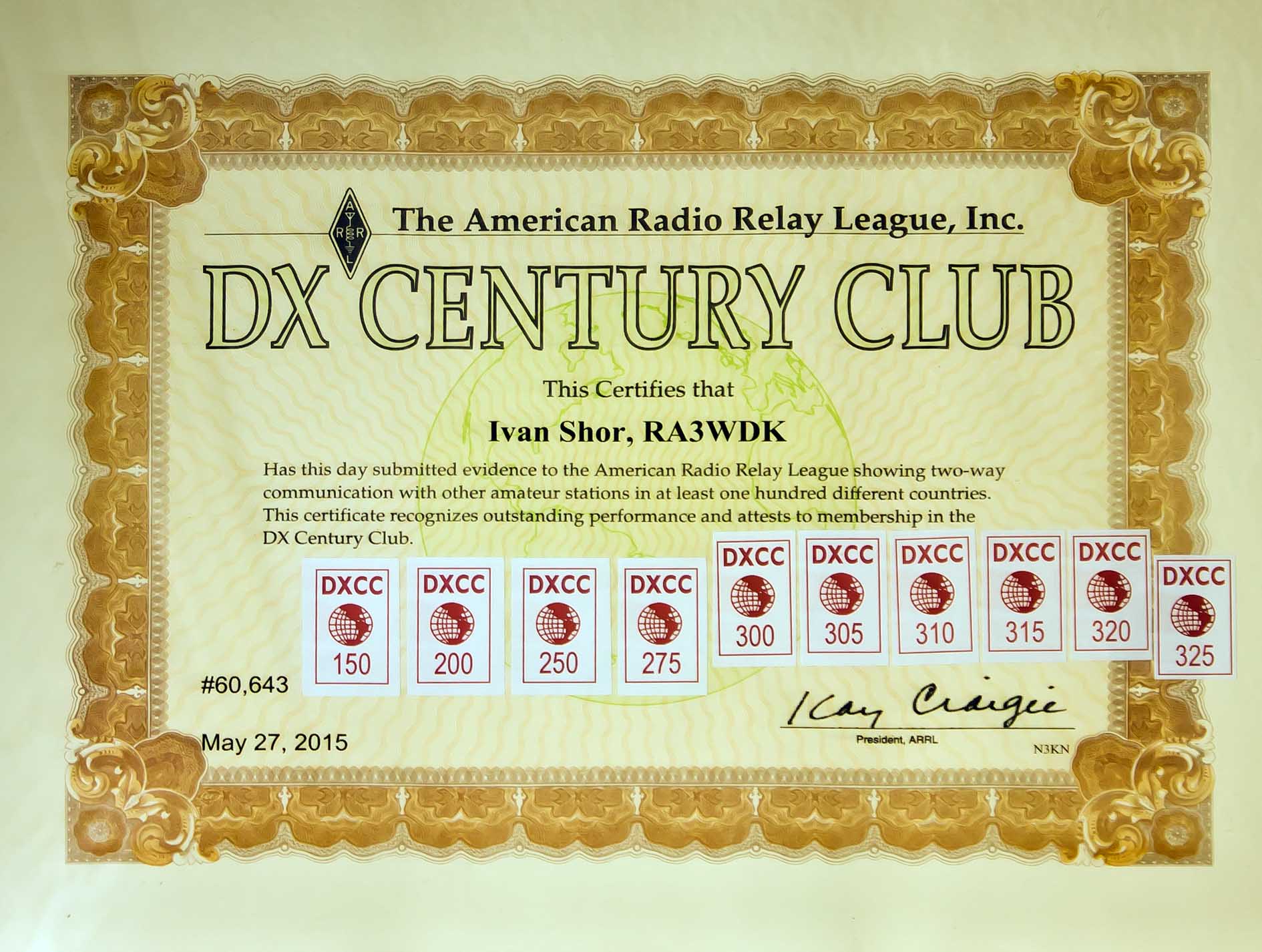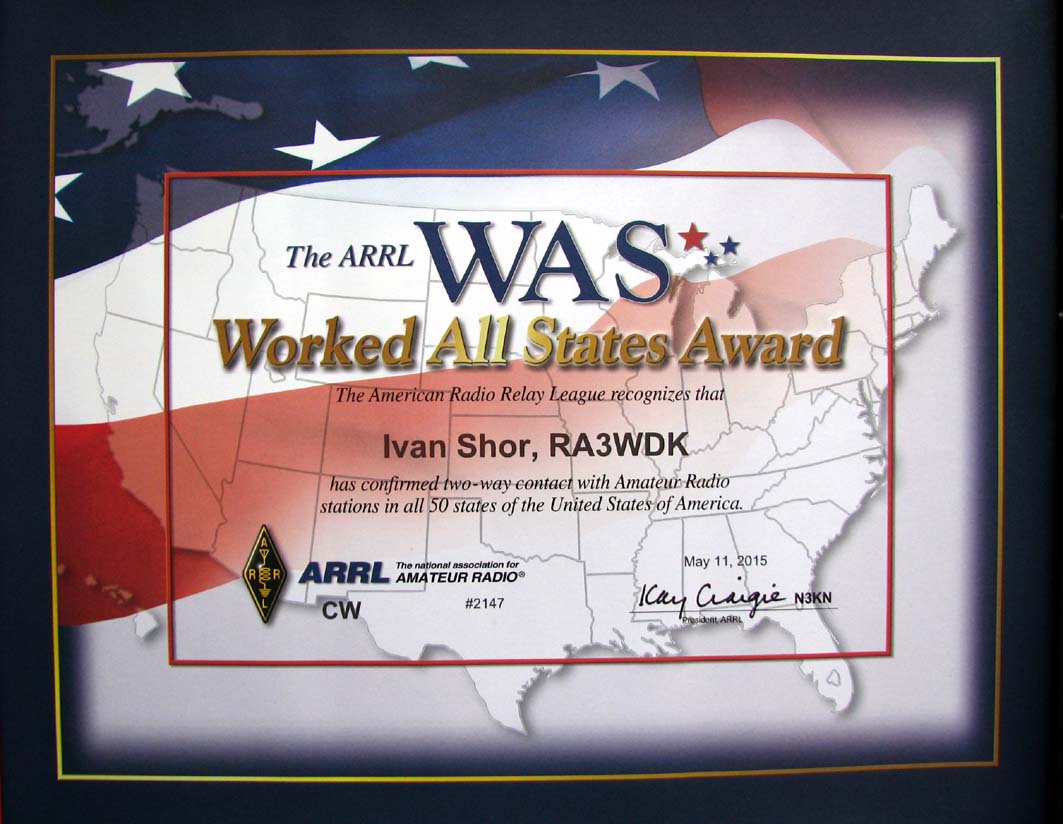 DX QSLs has arrived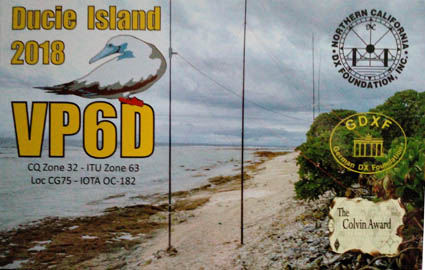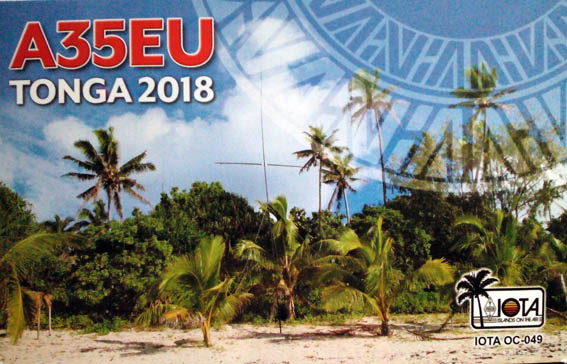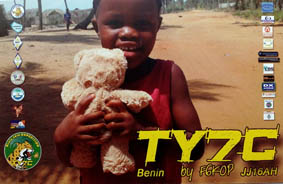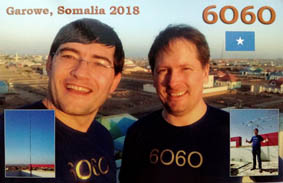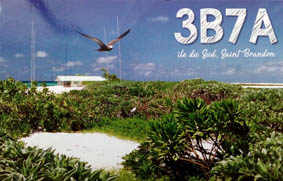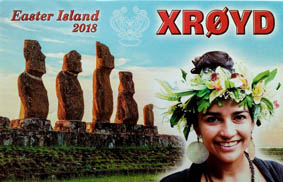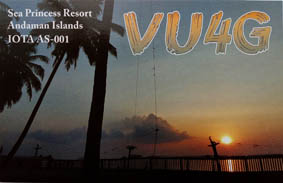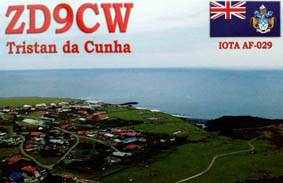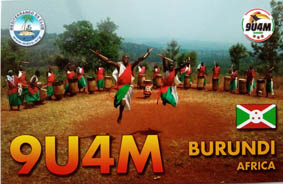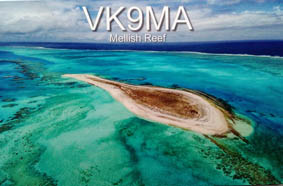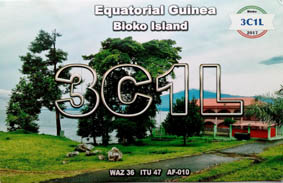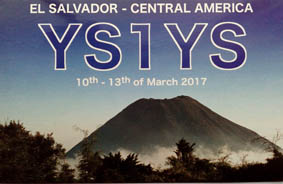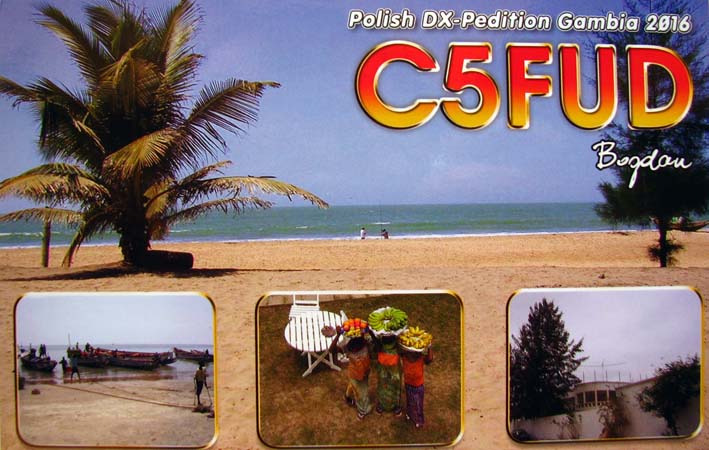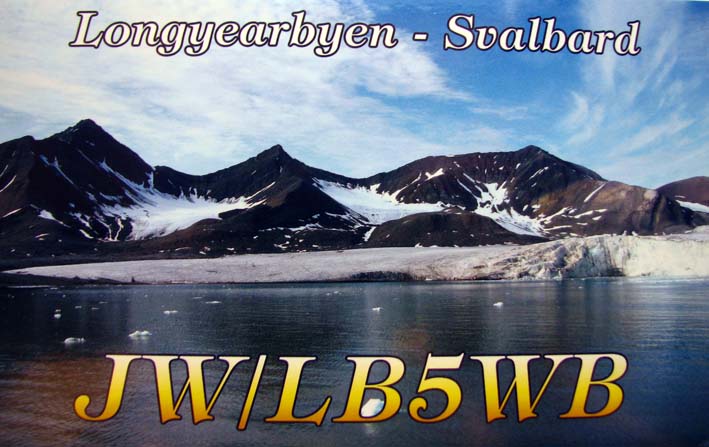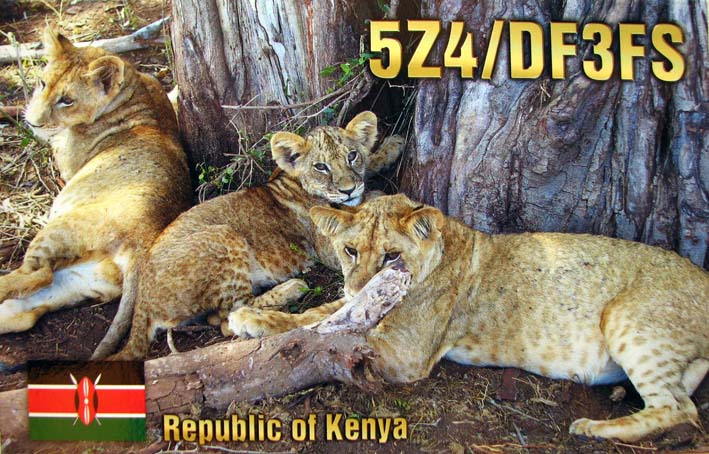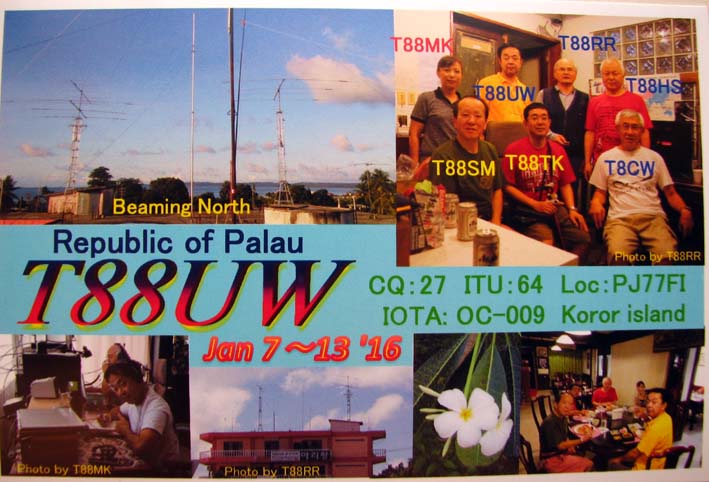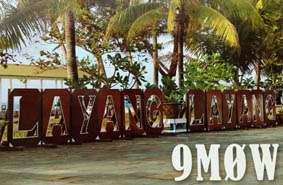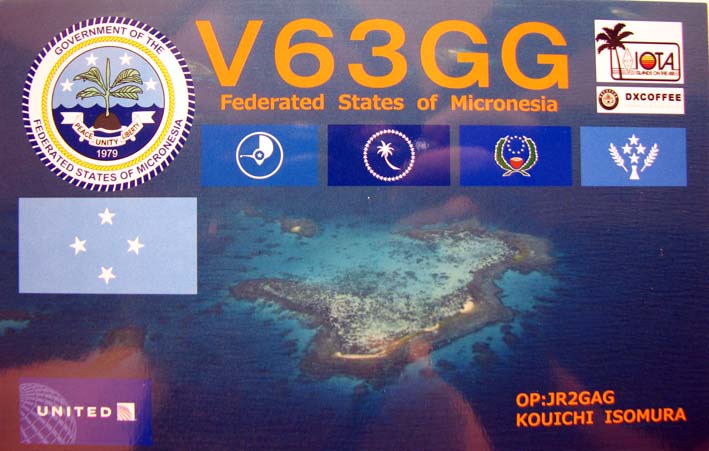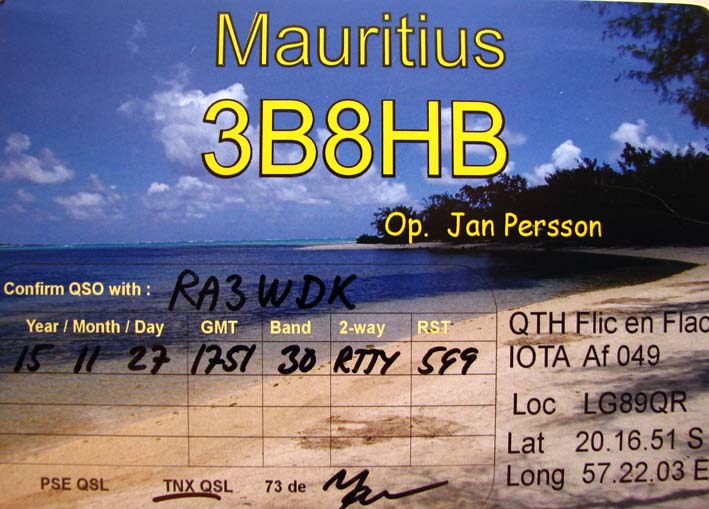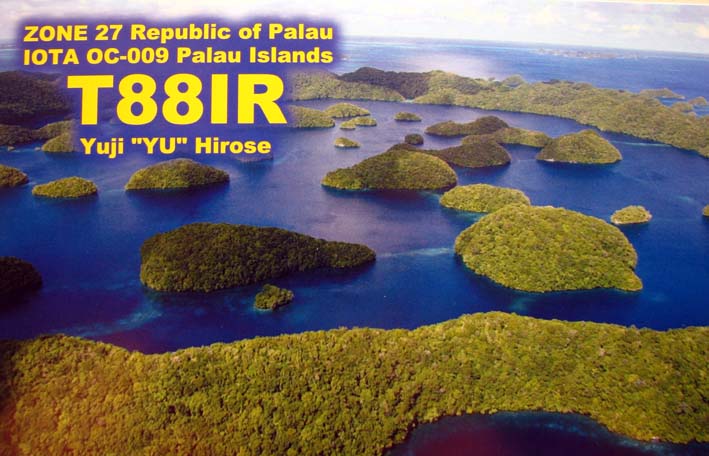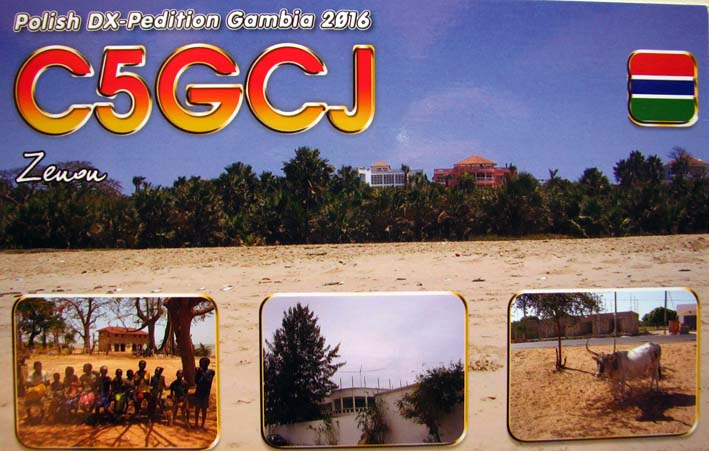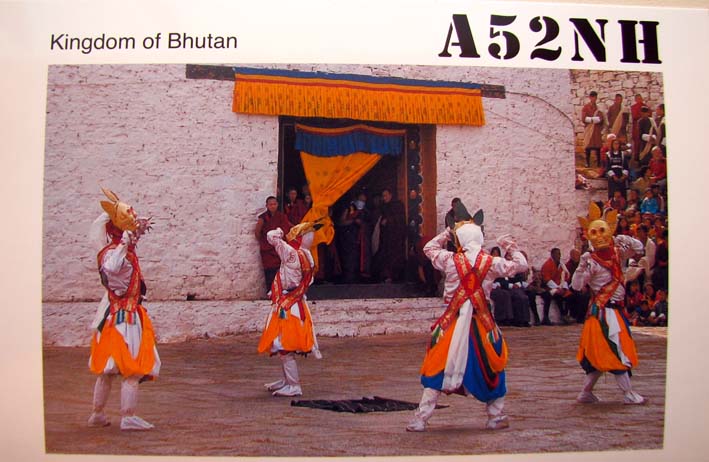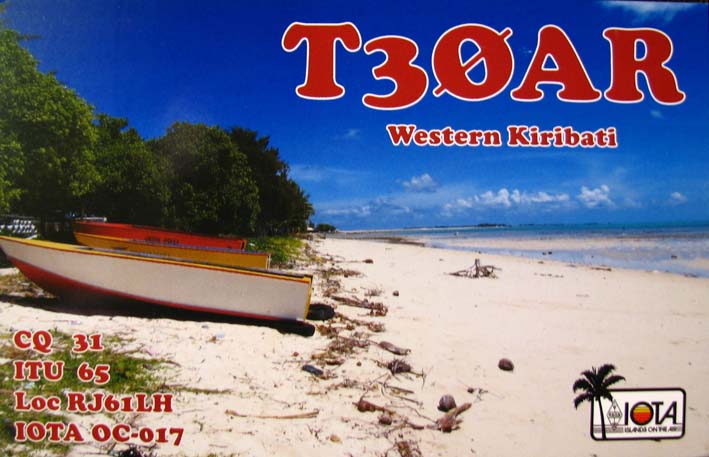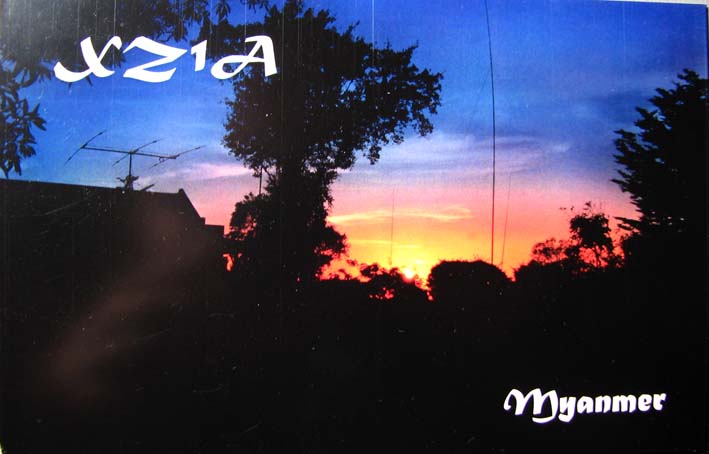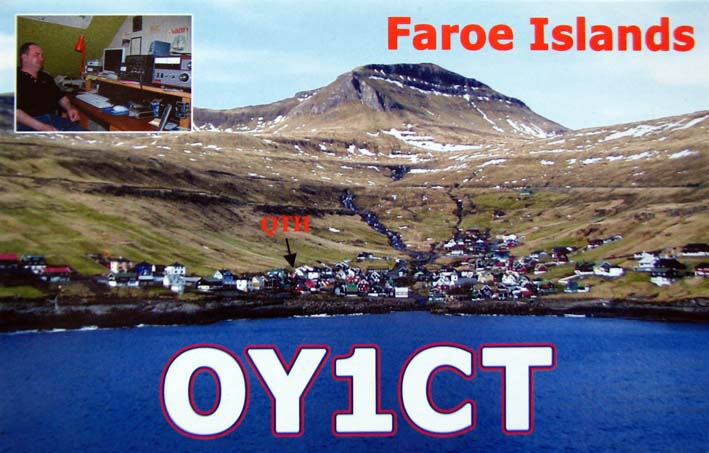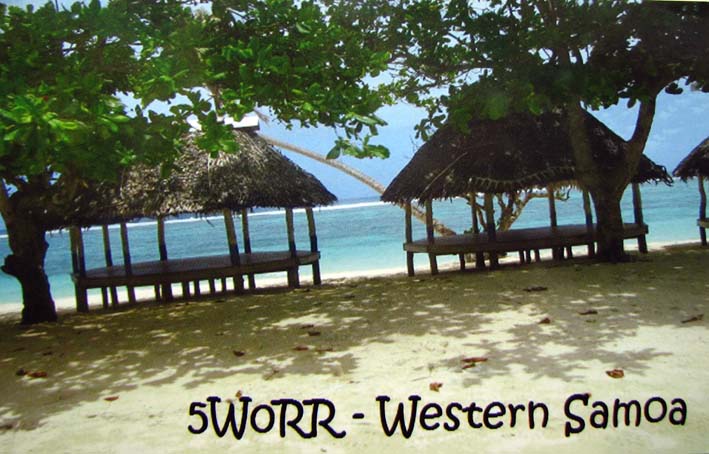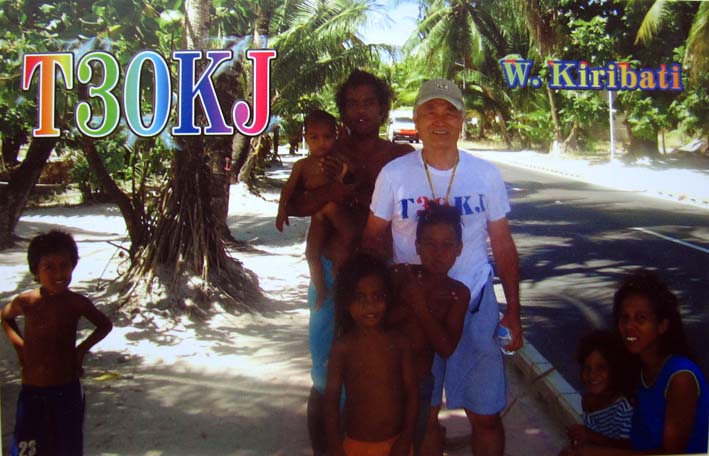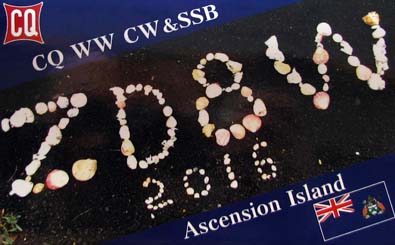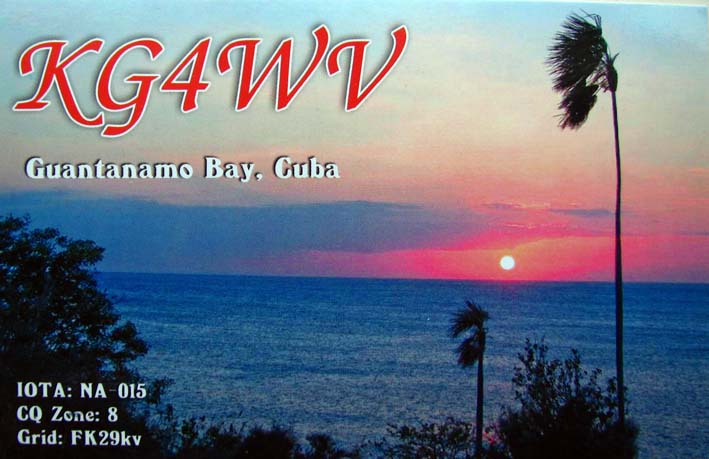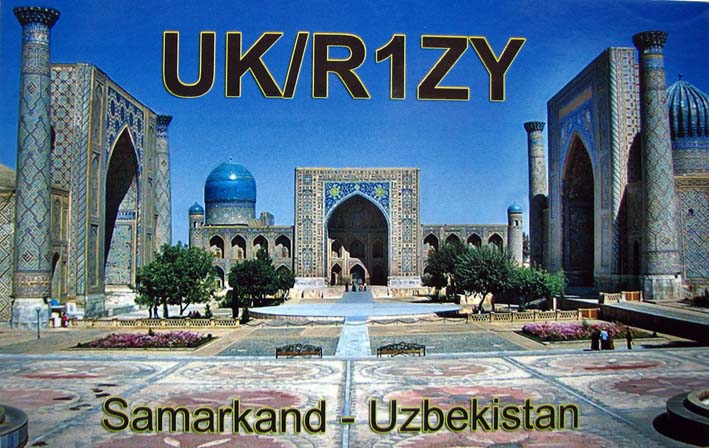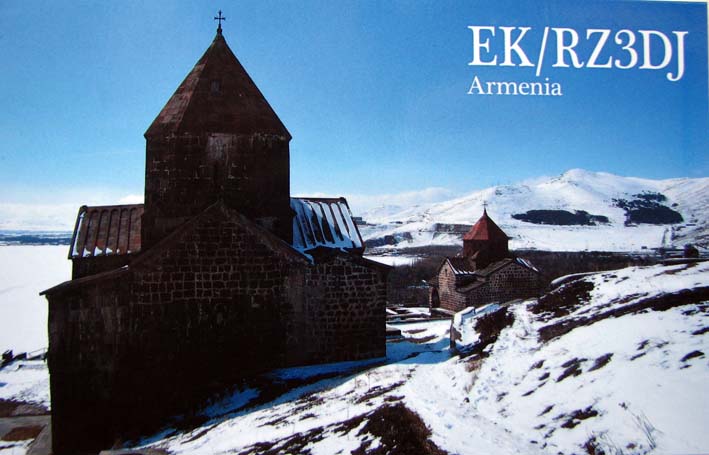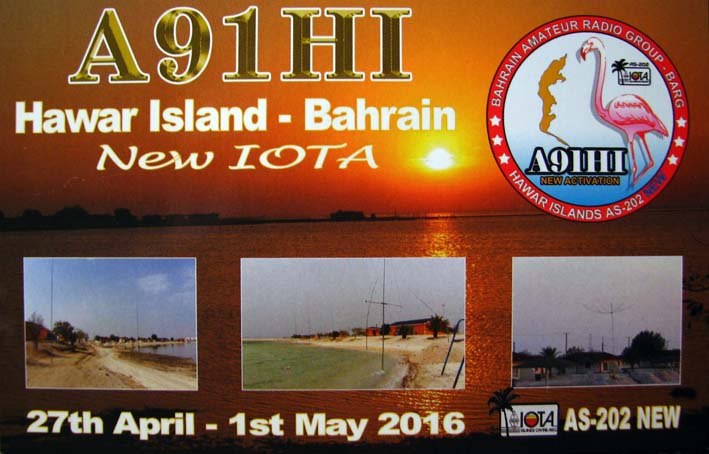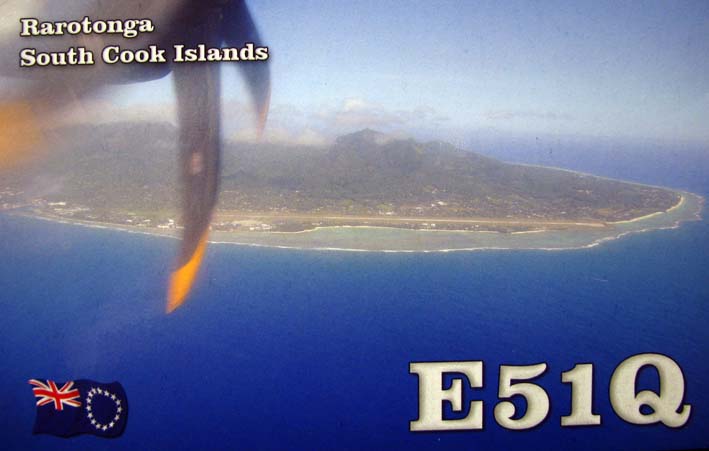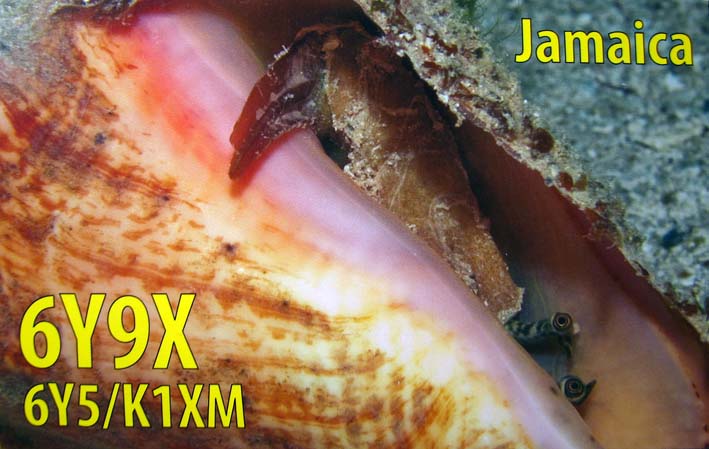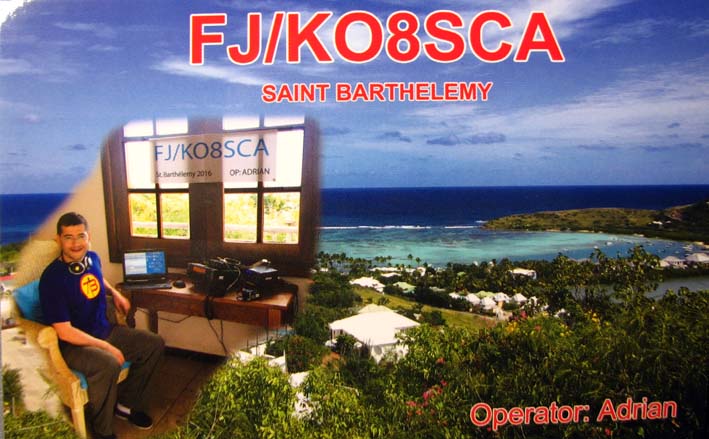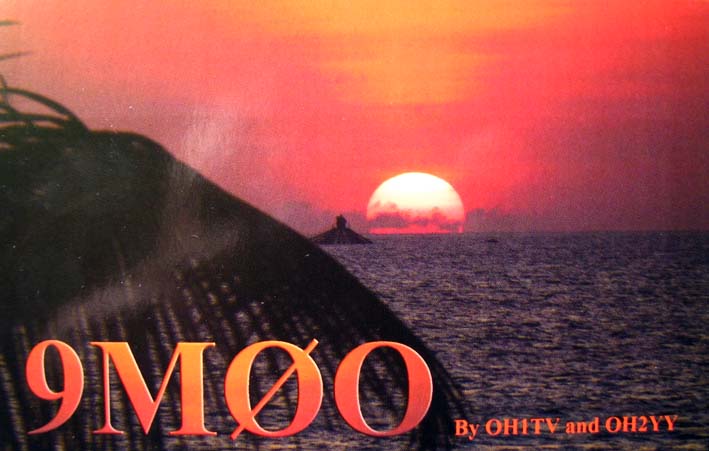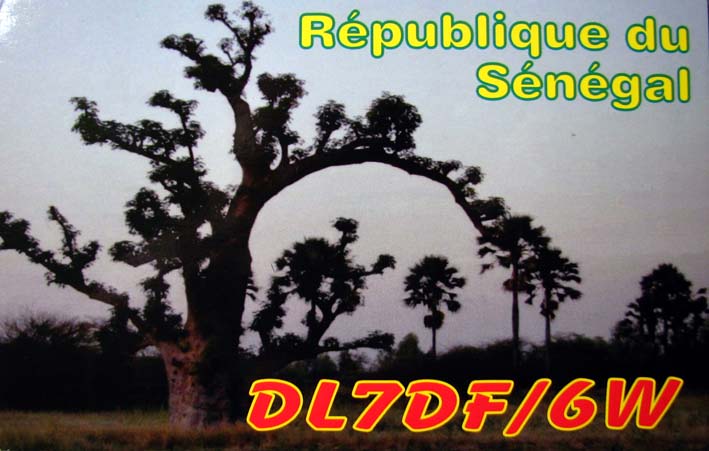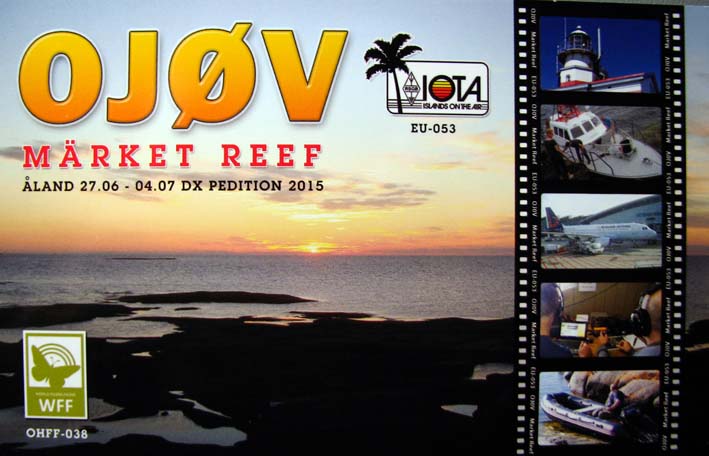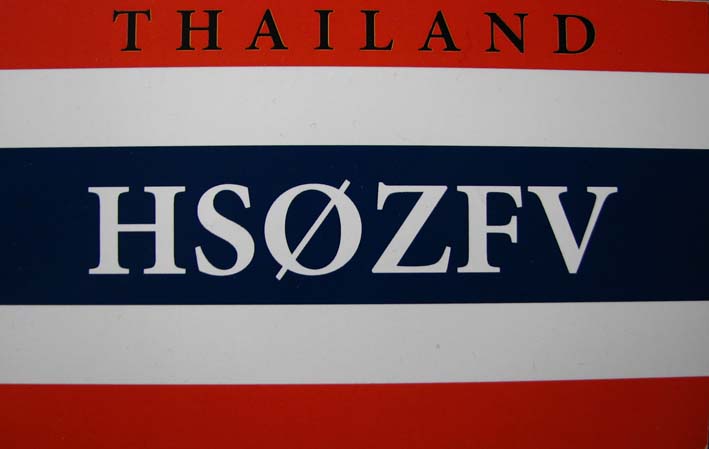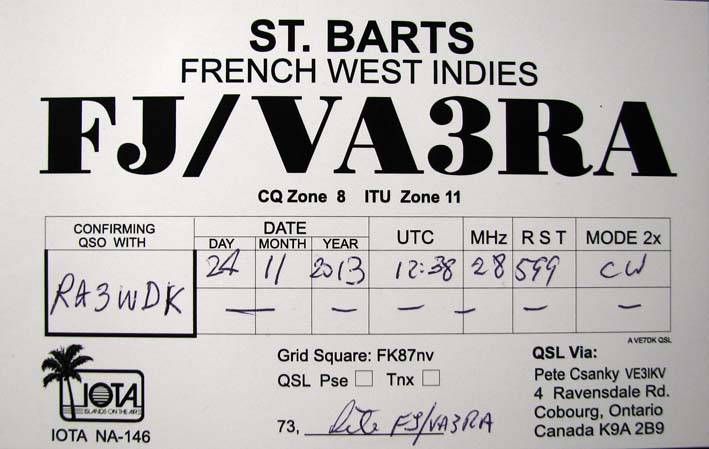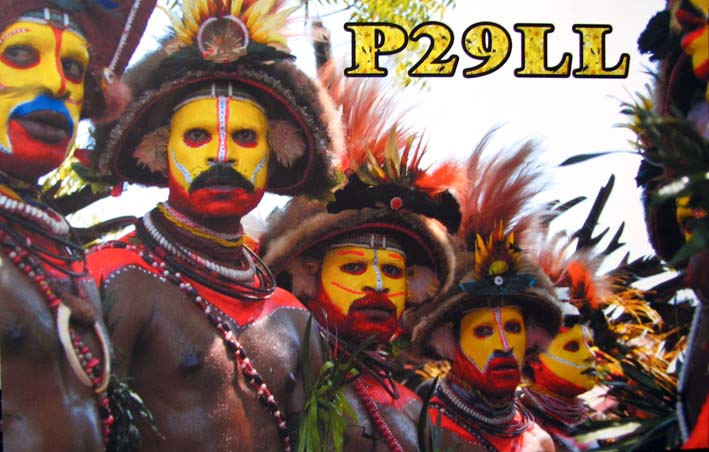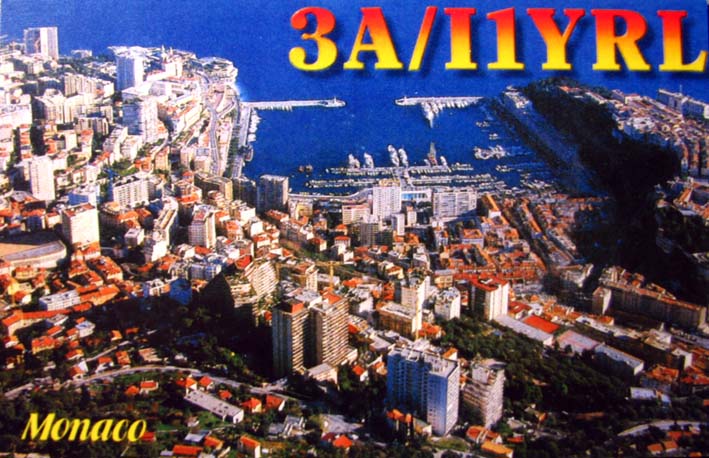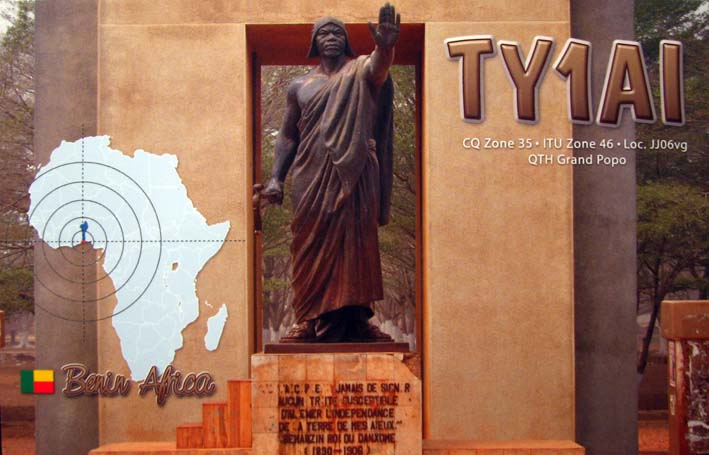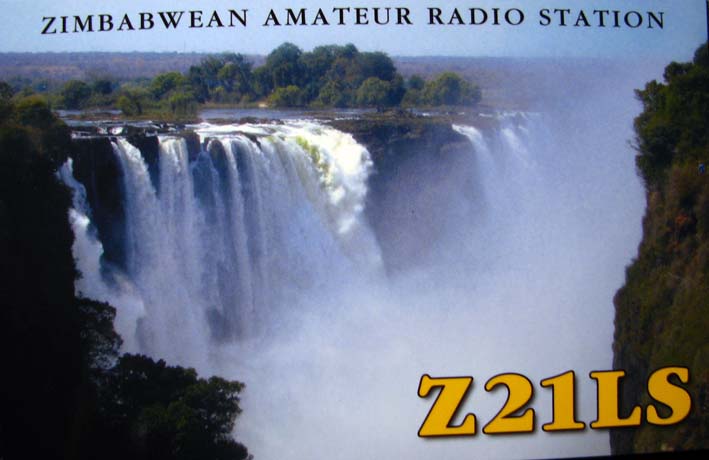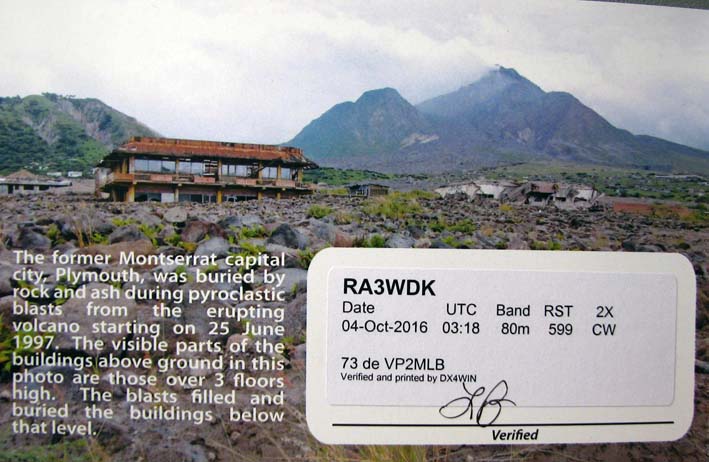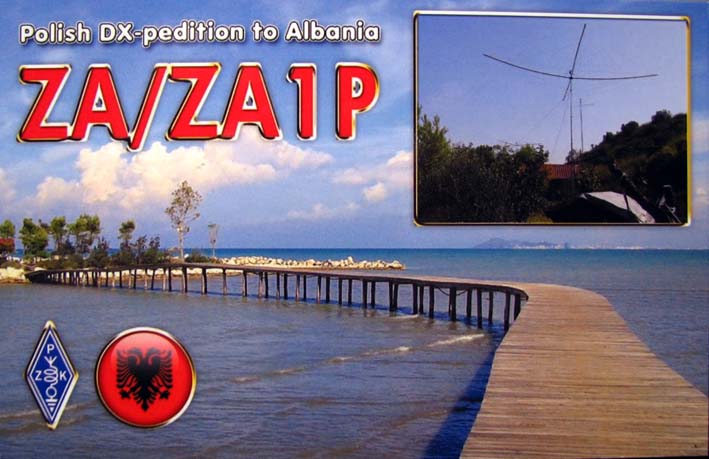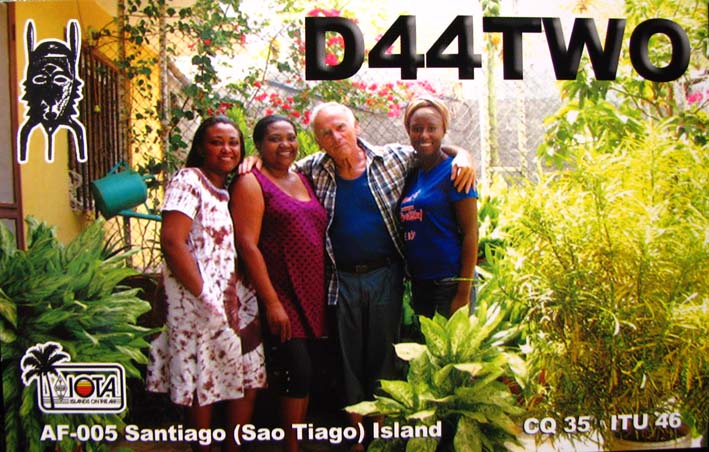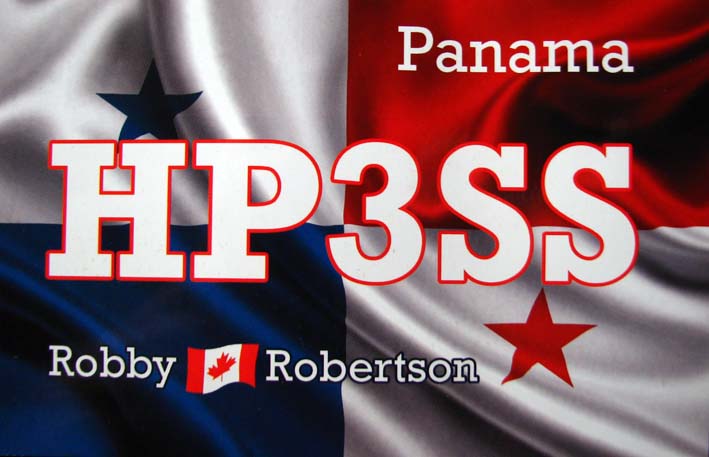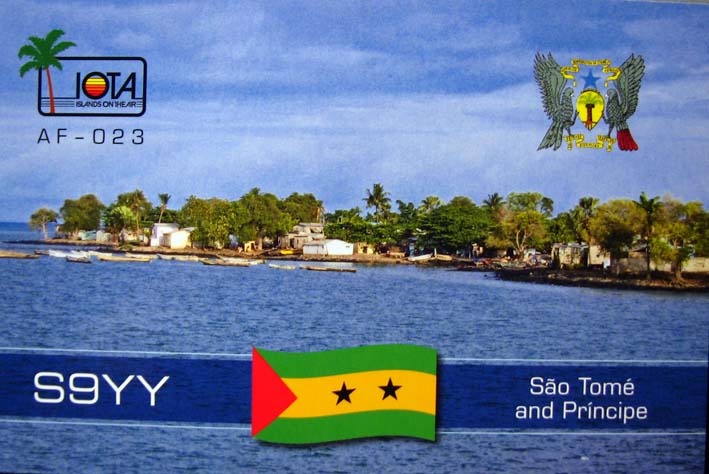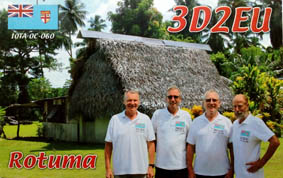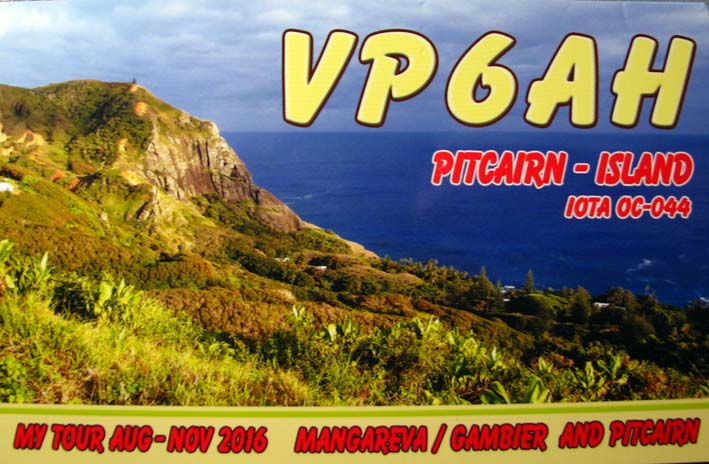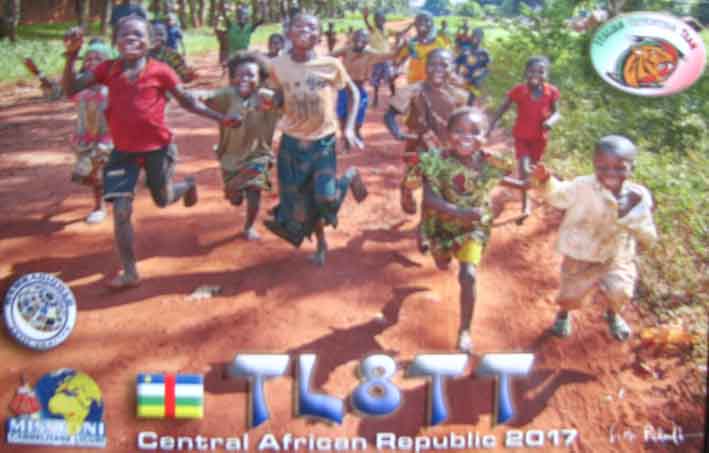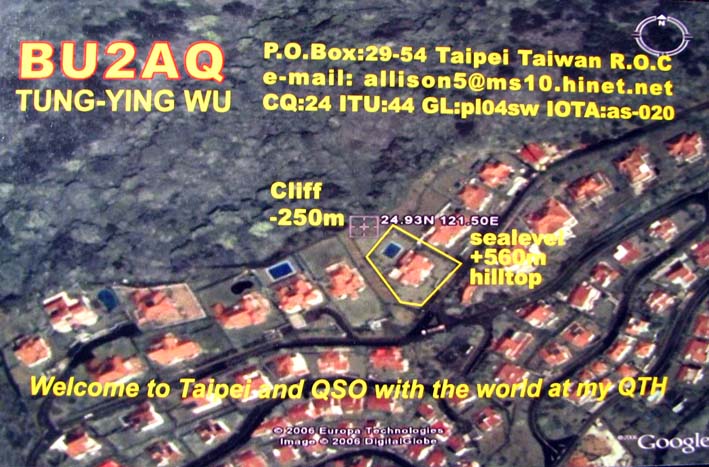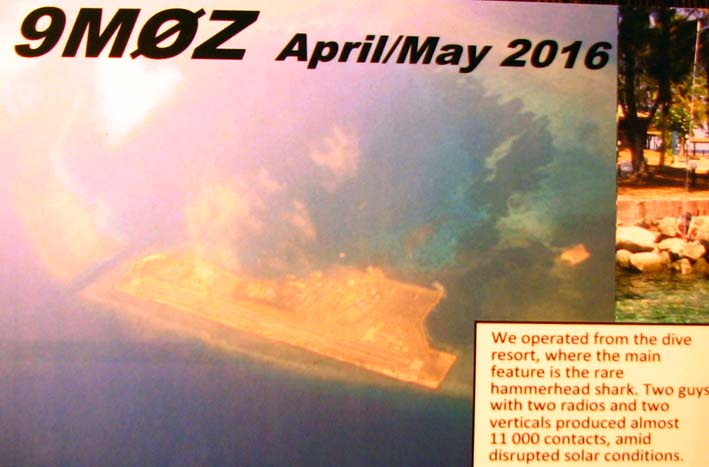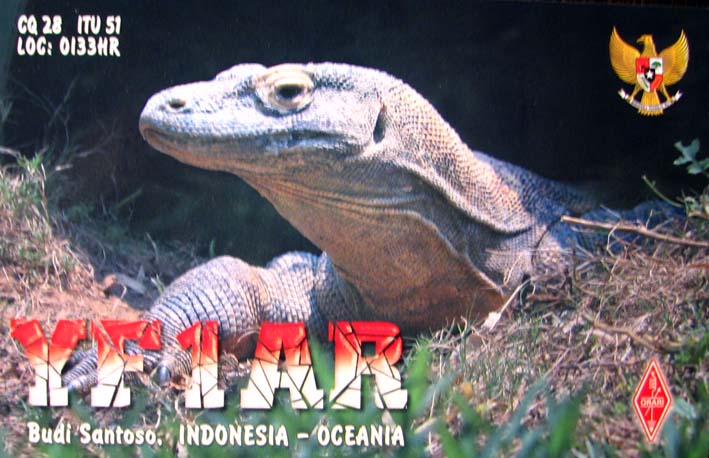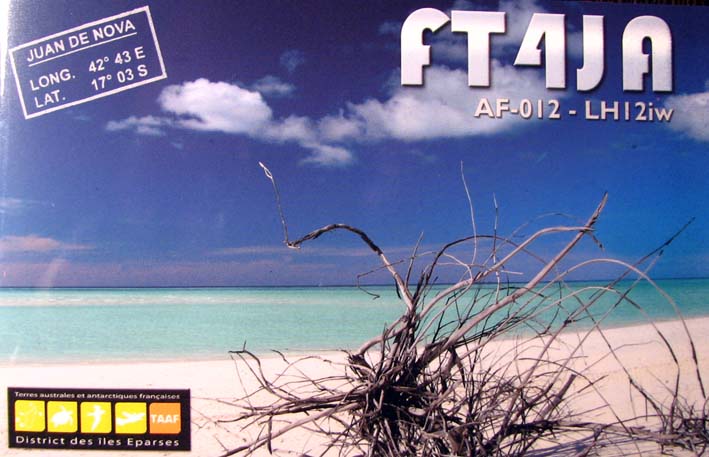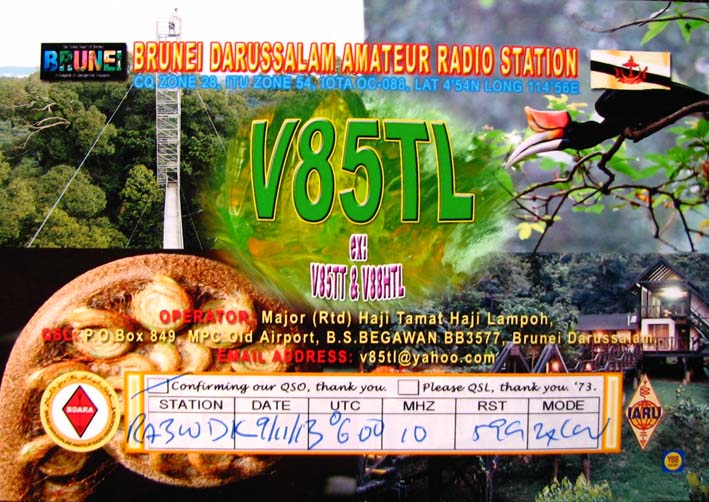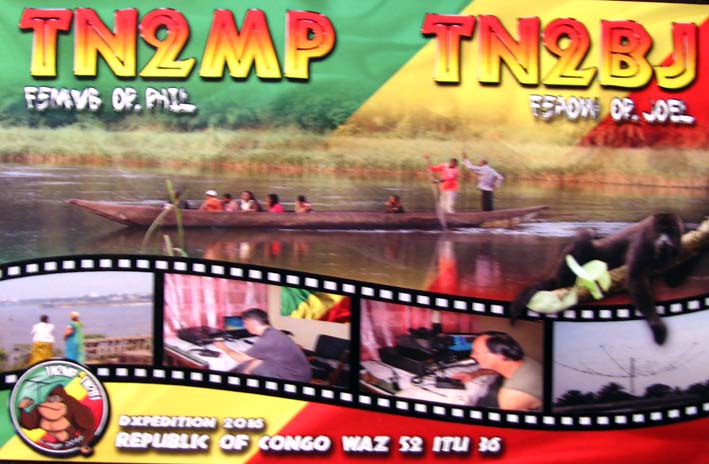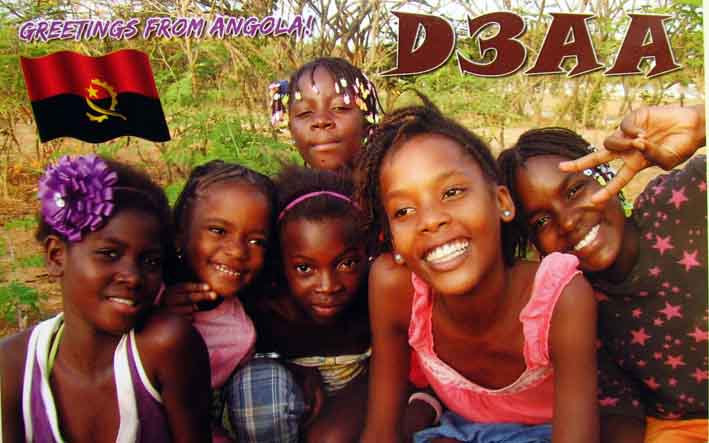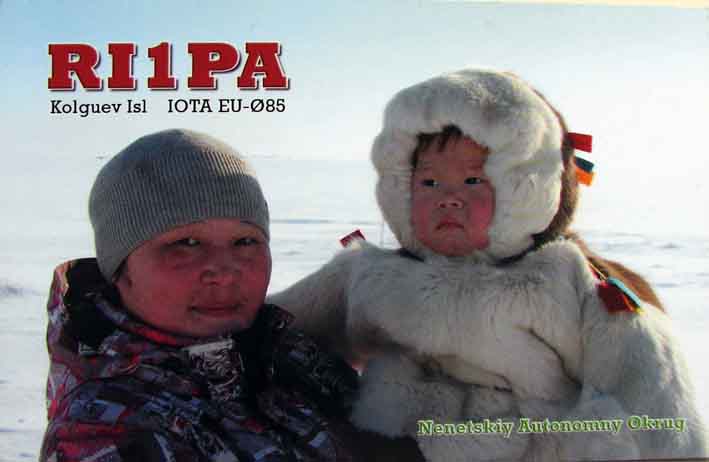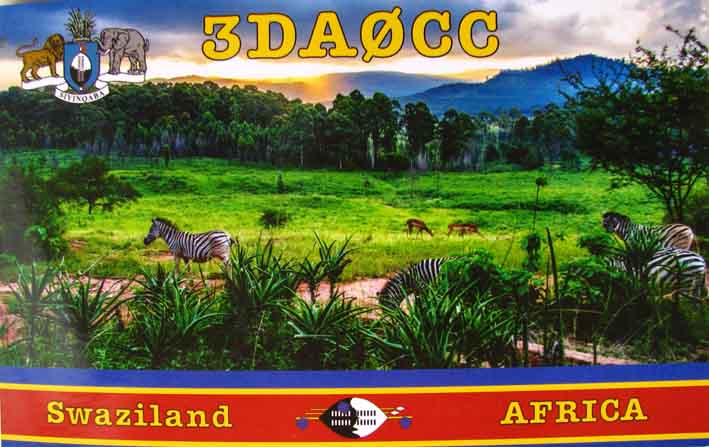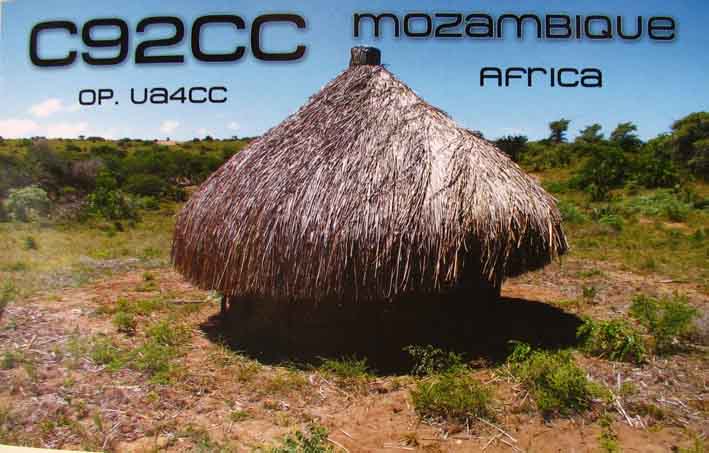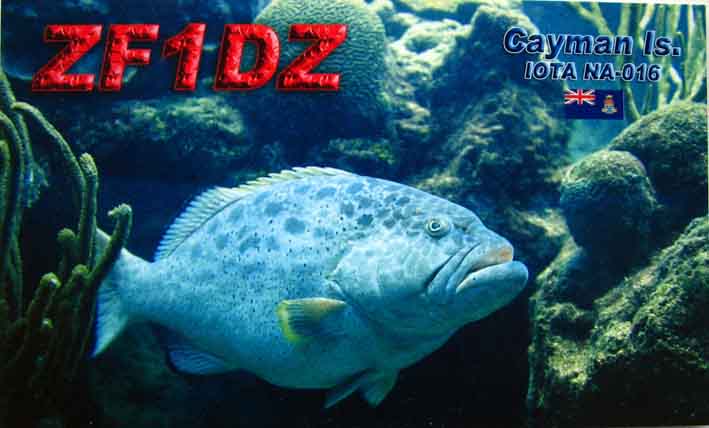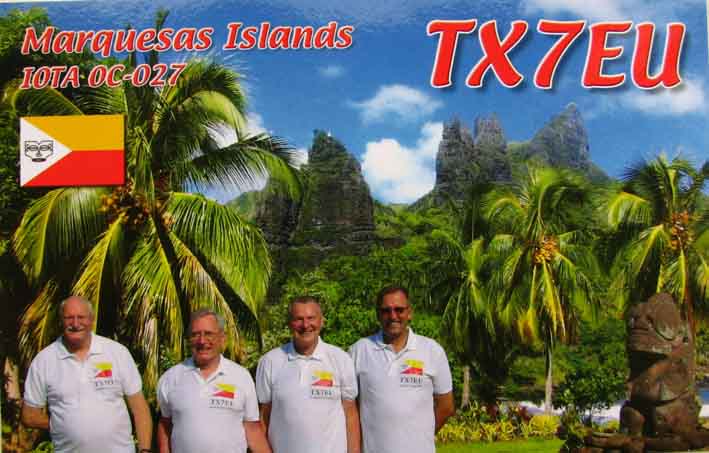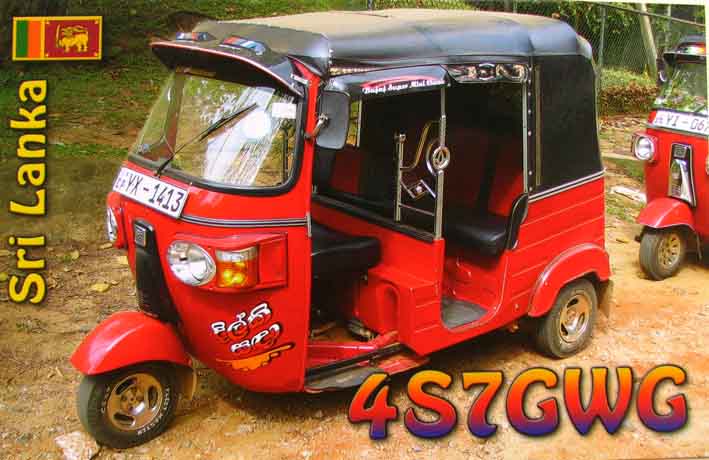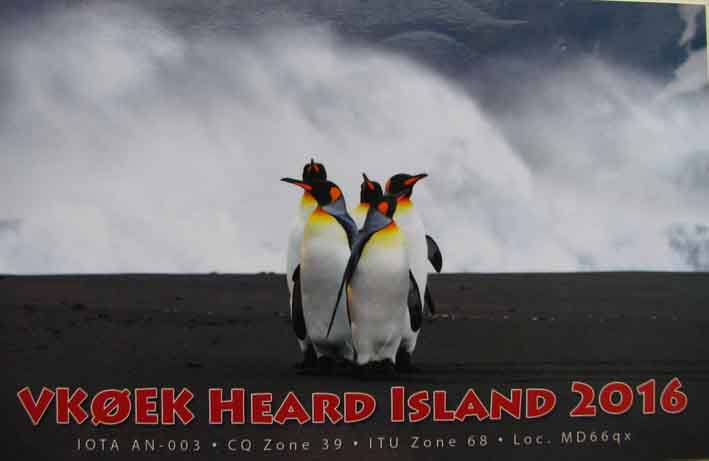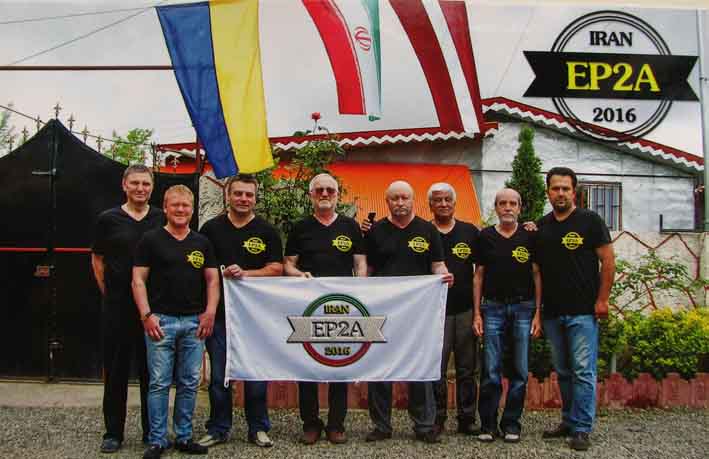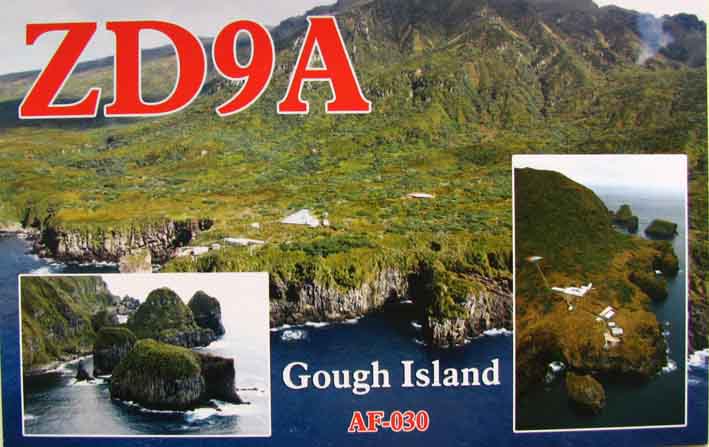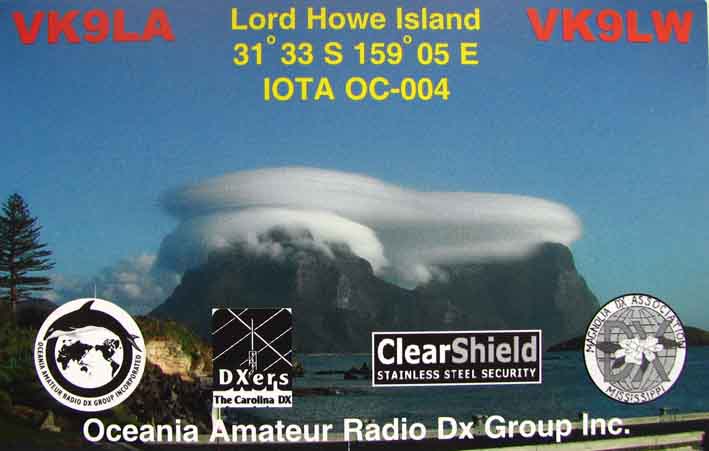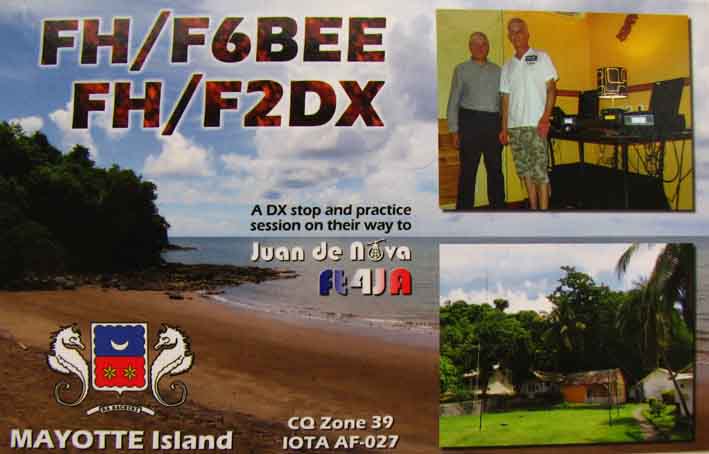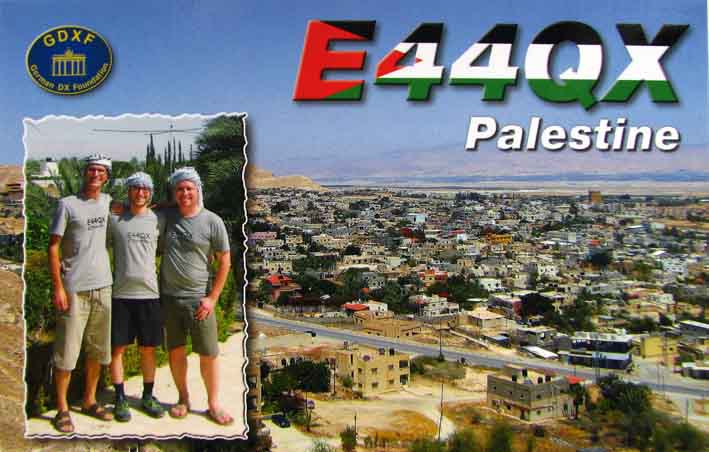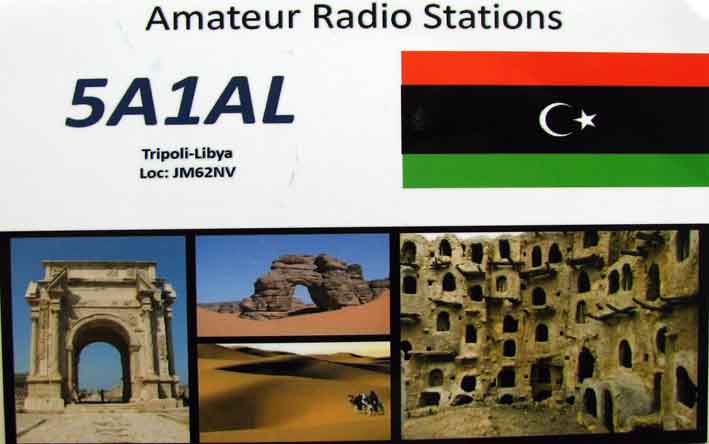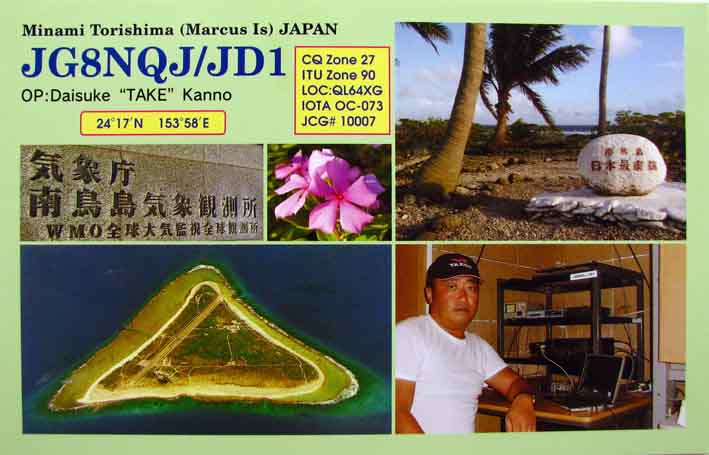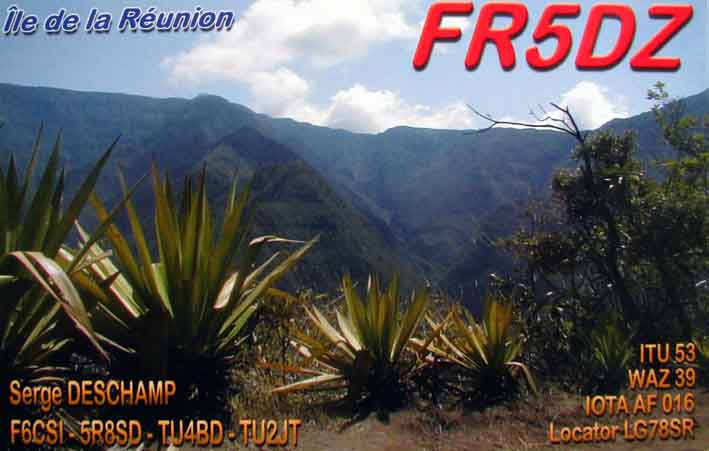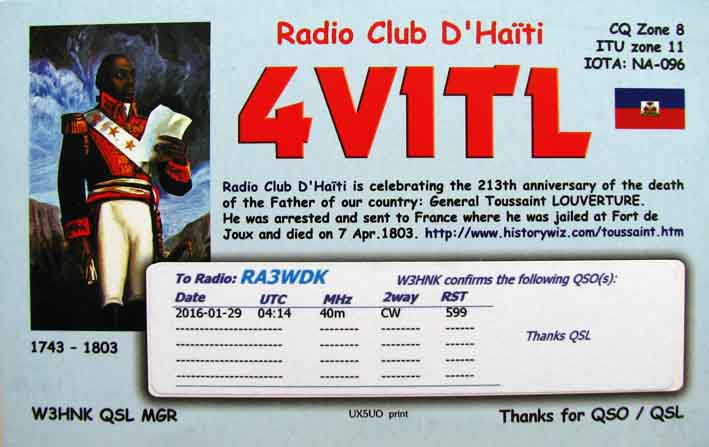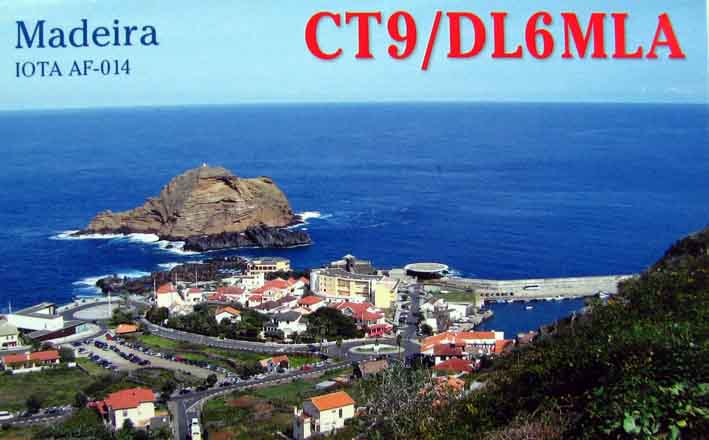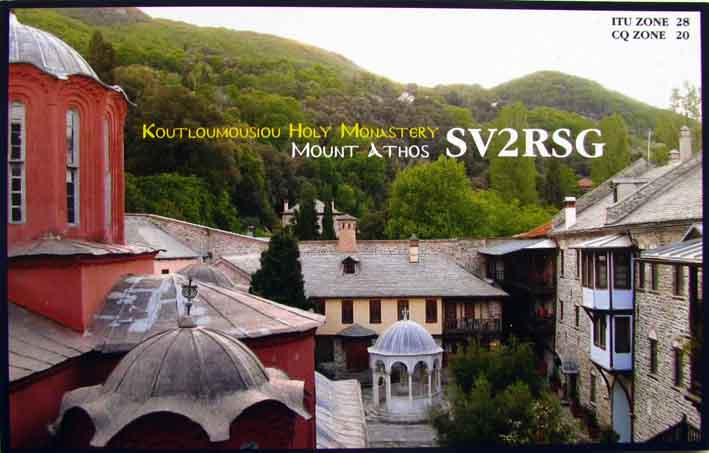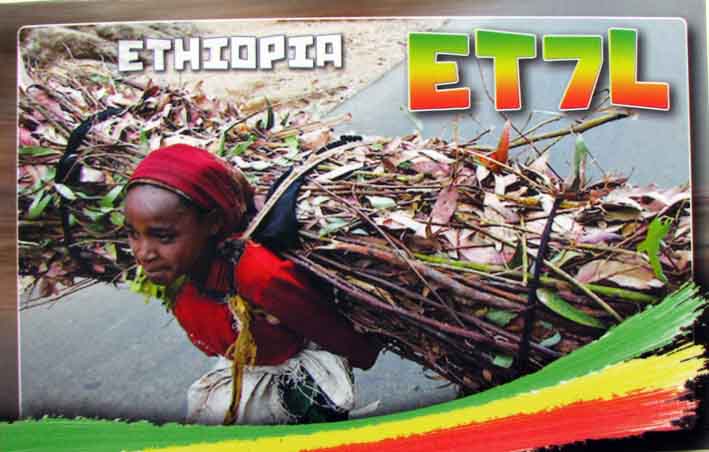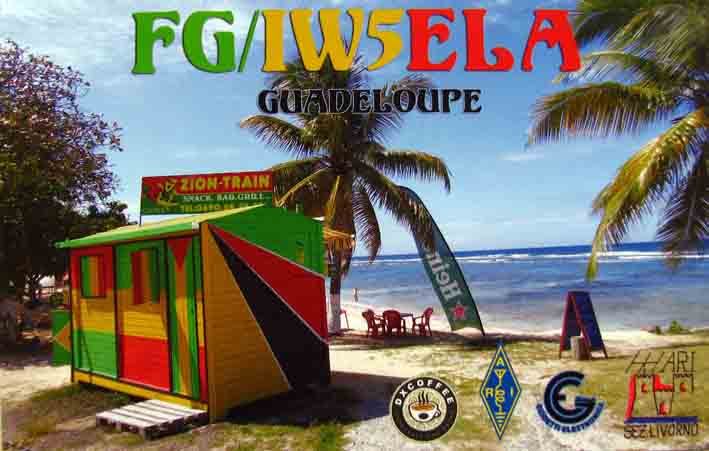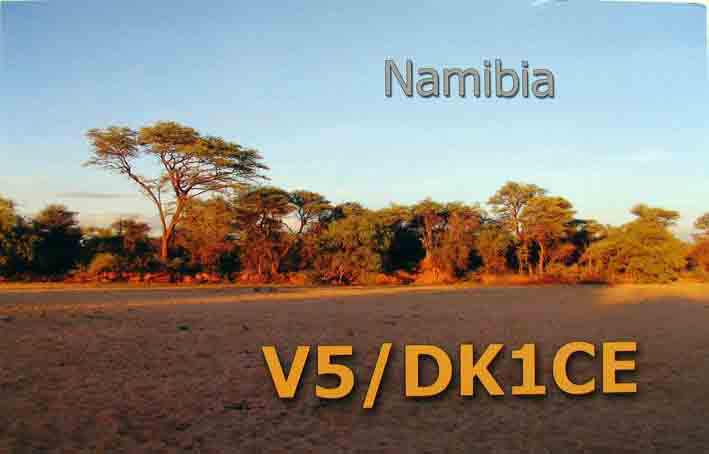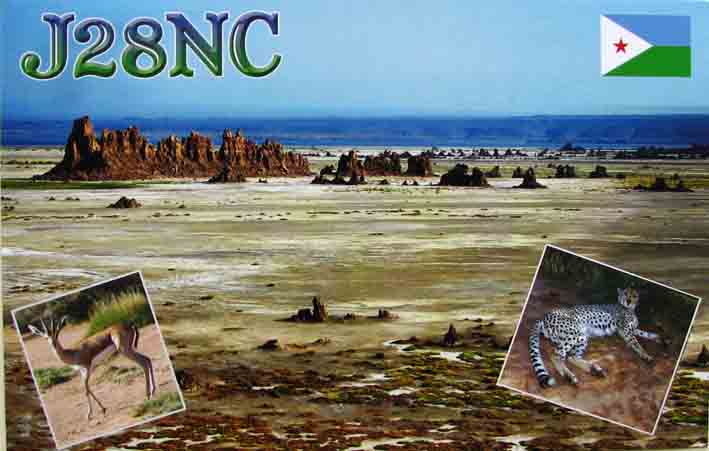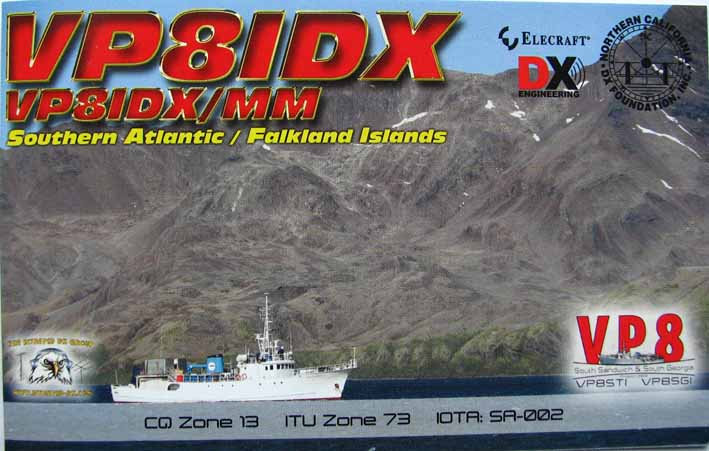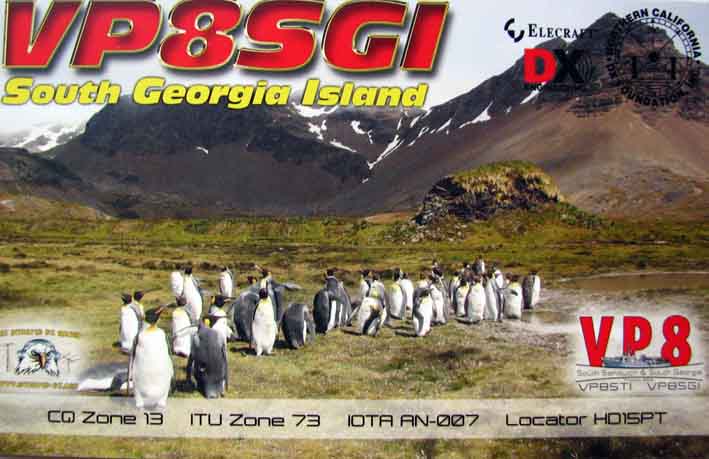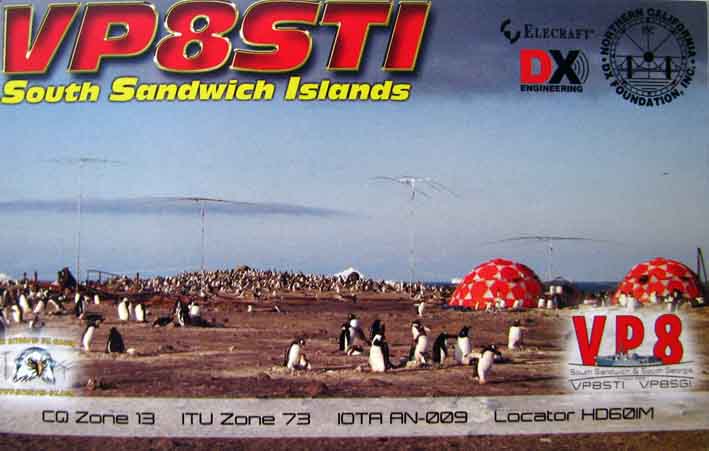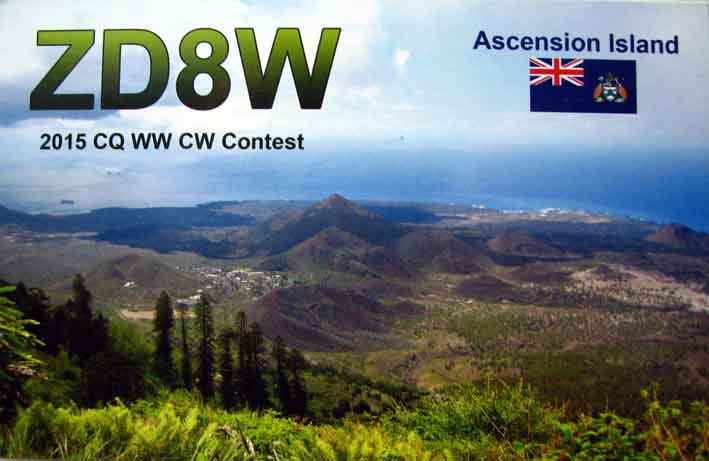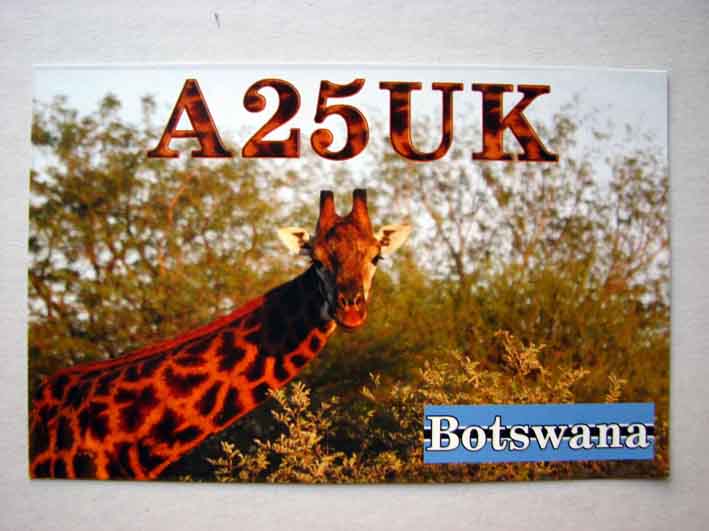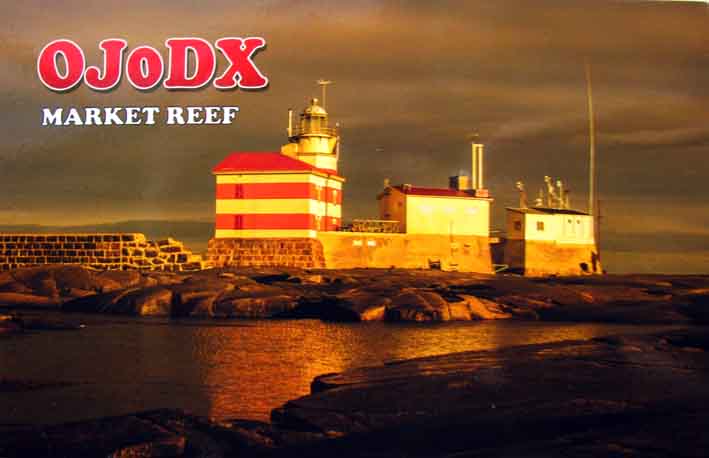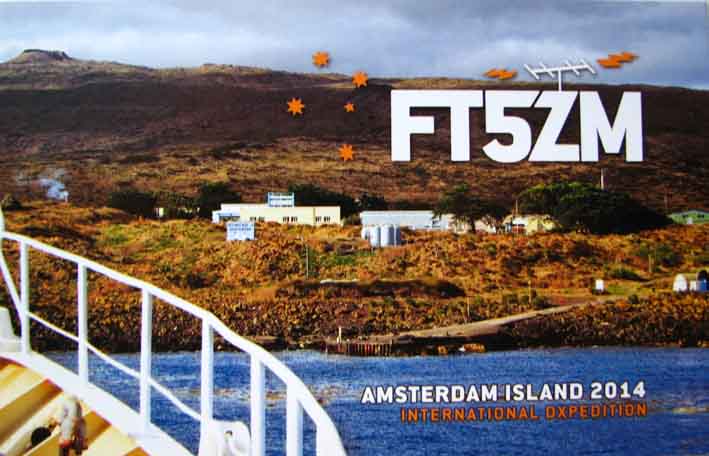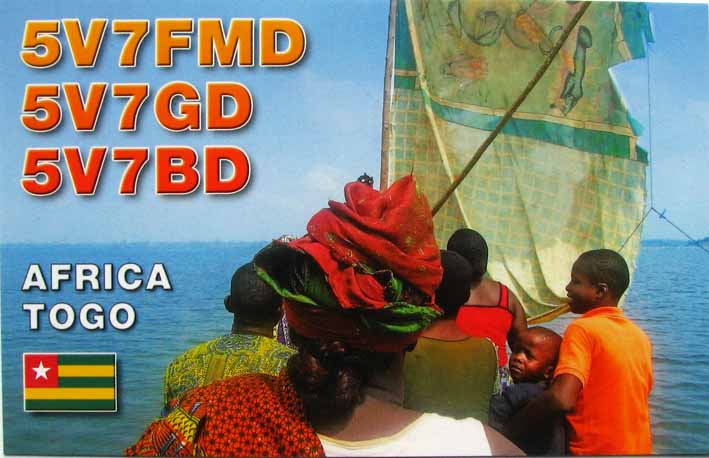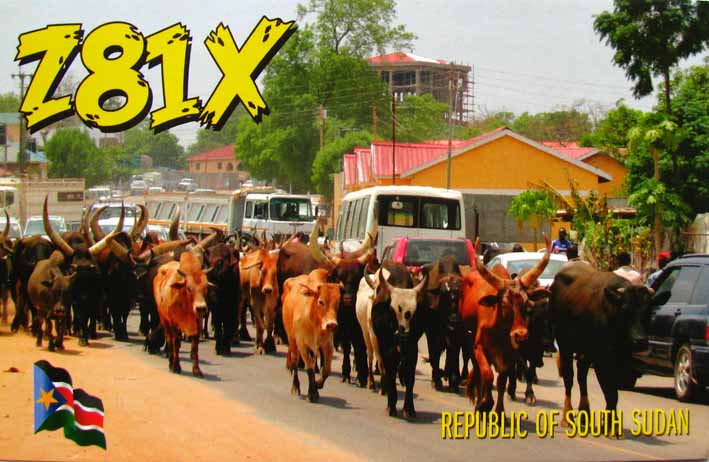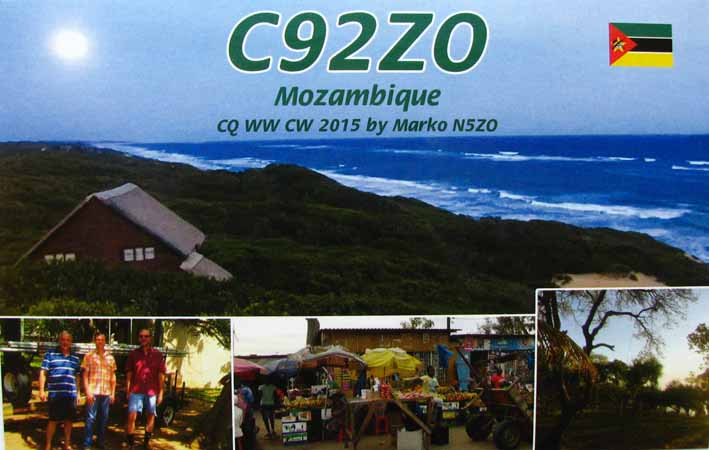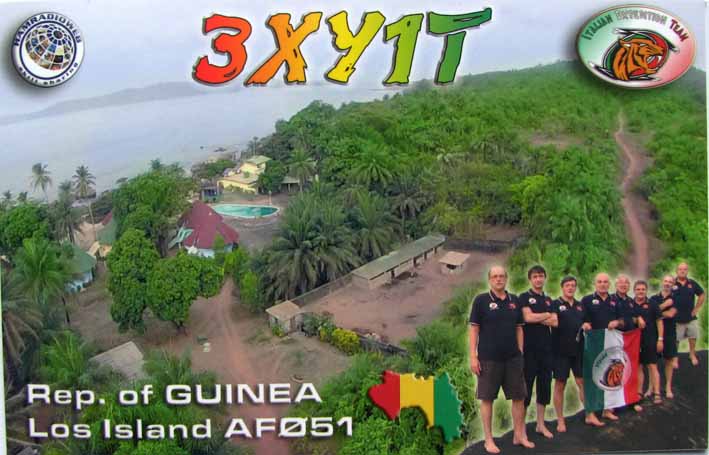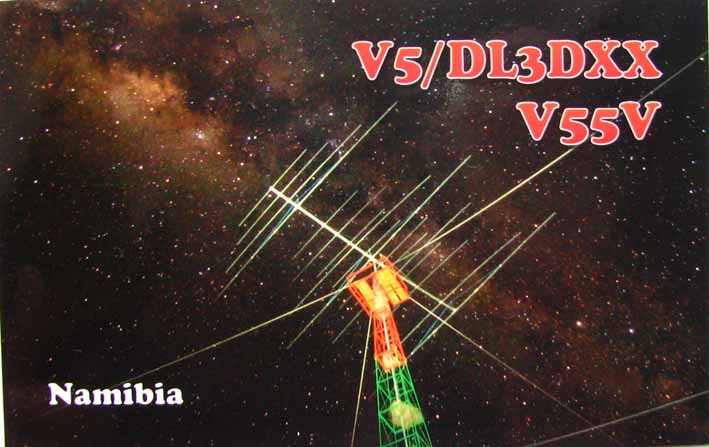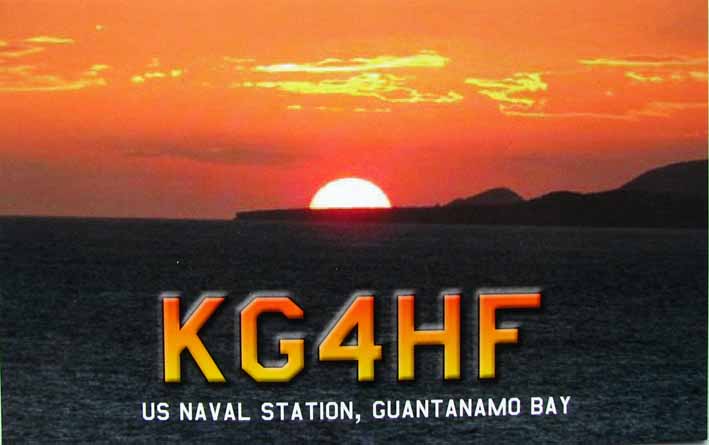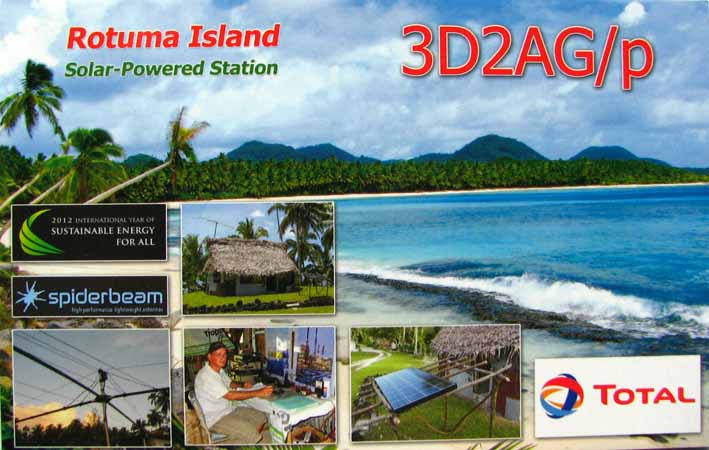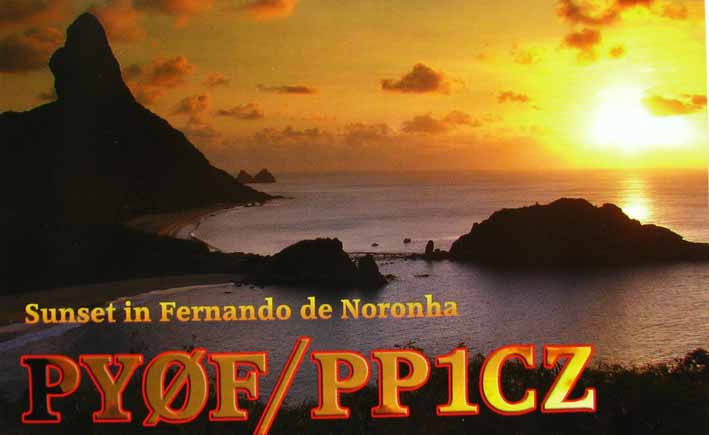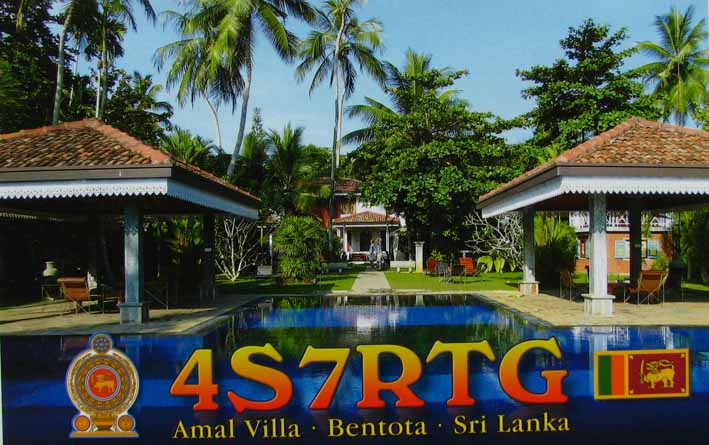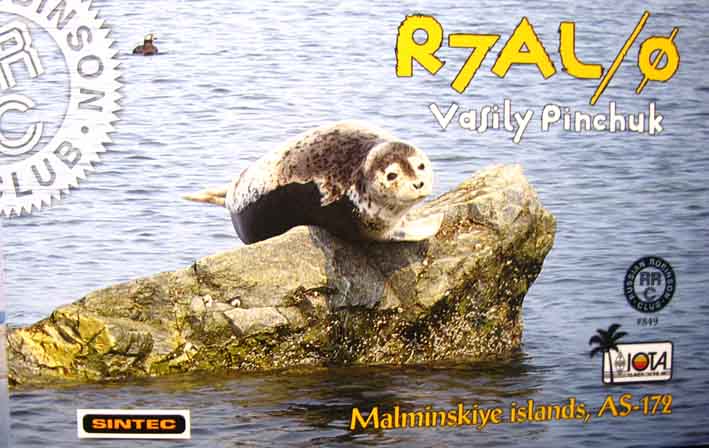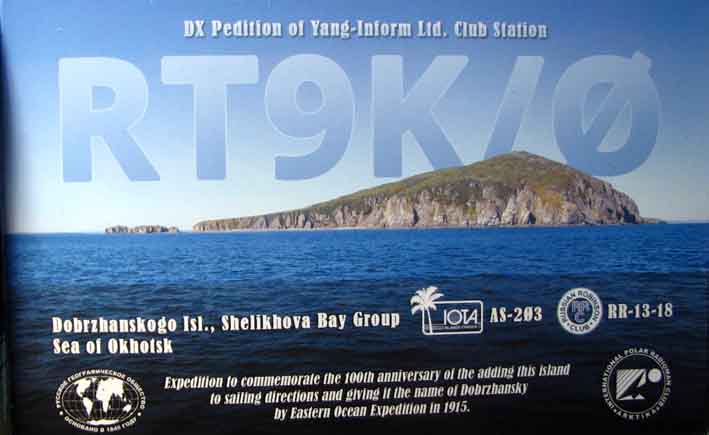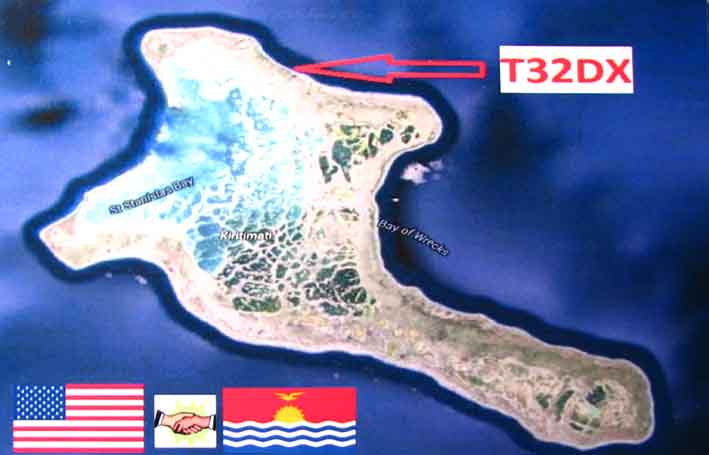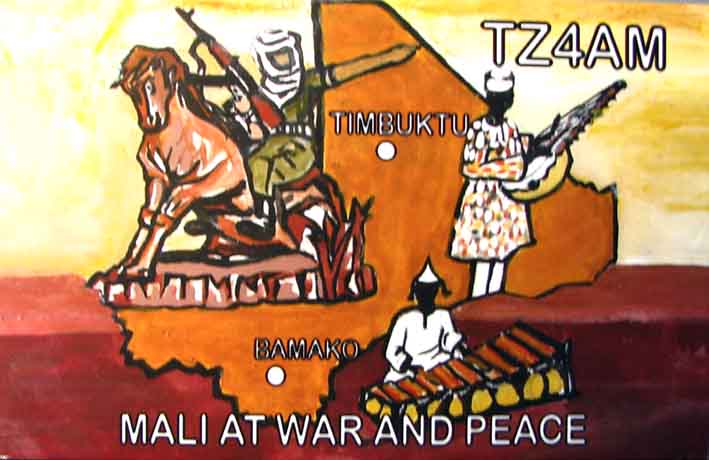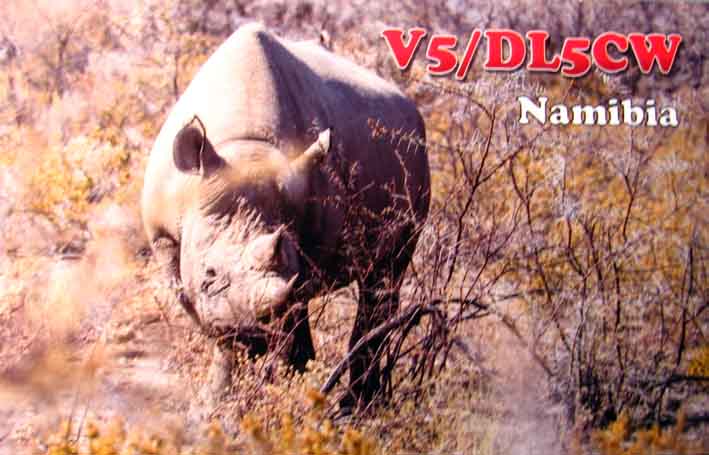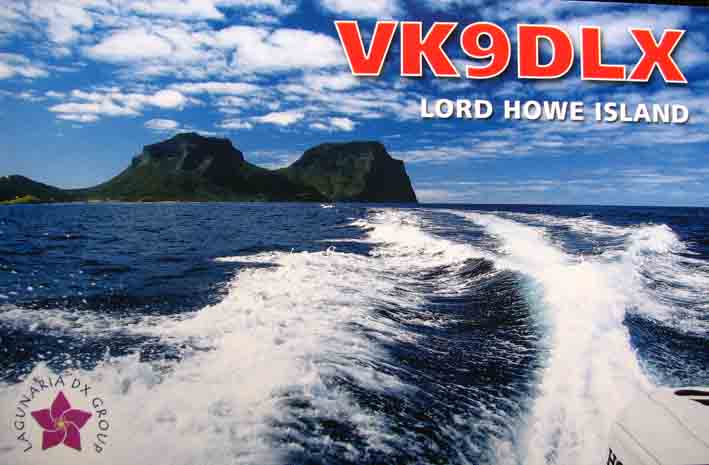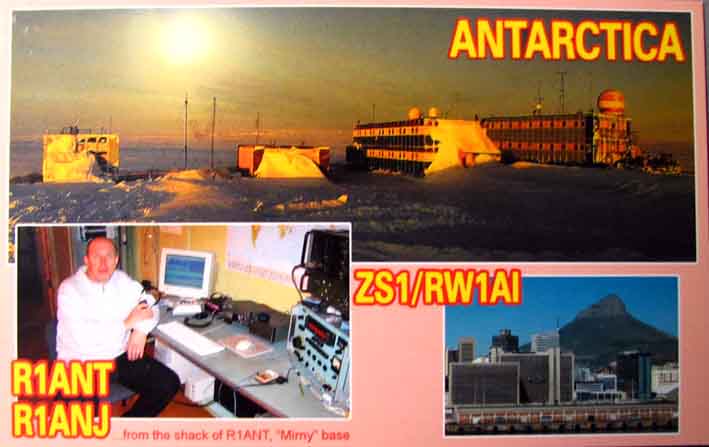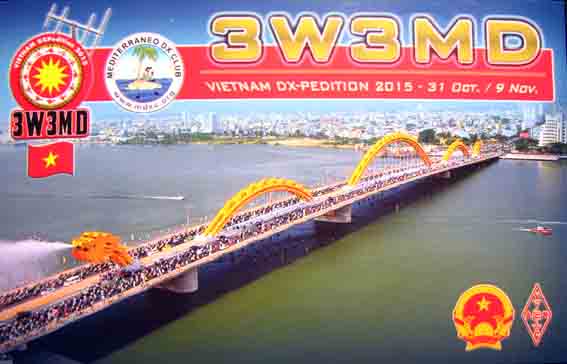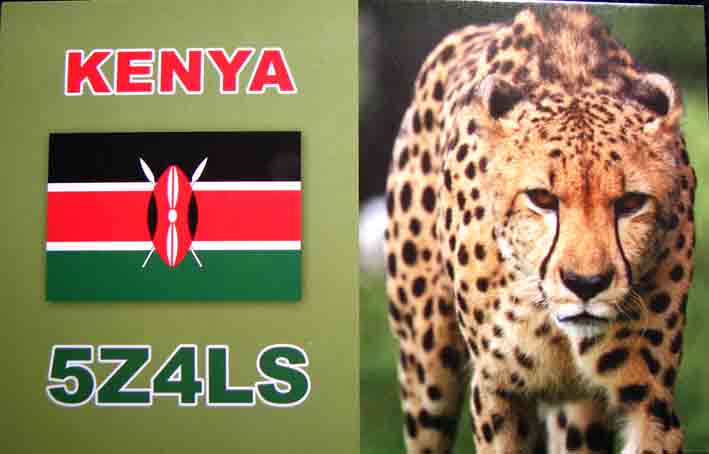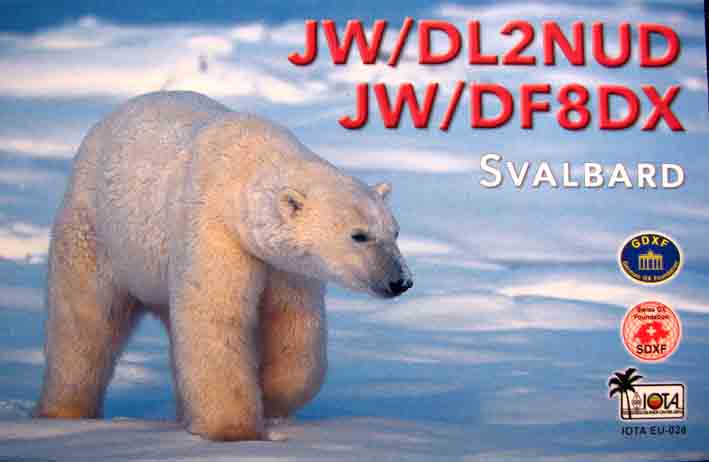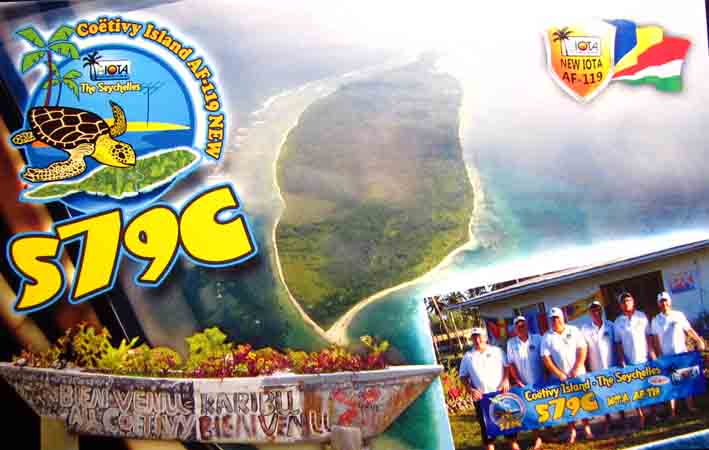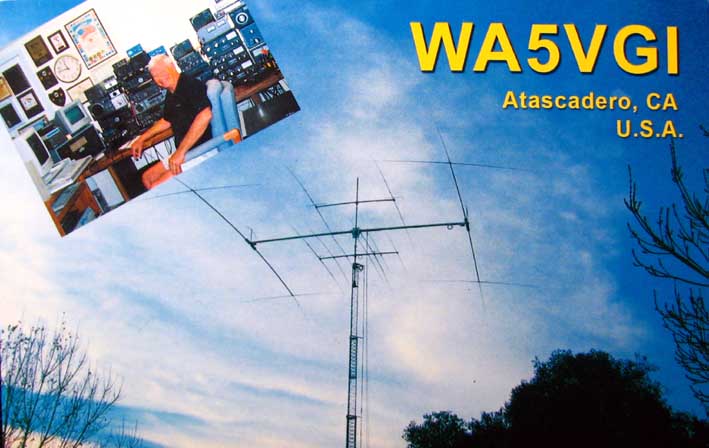 Zone #3 WAZ on 80m !