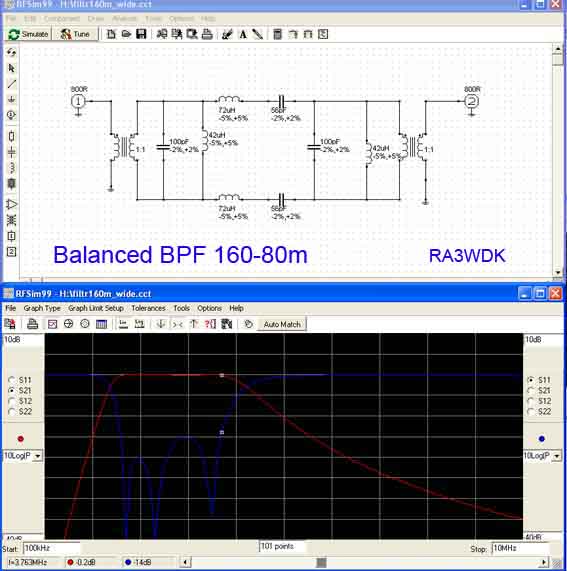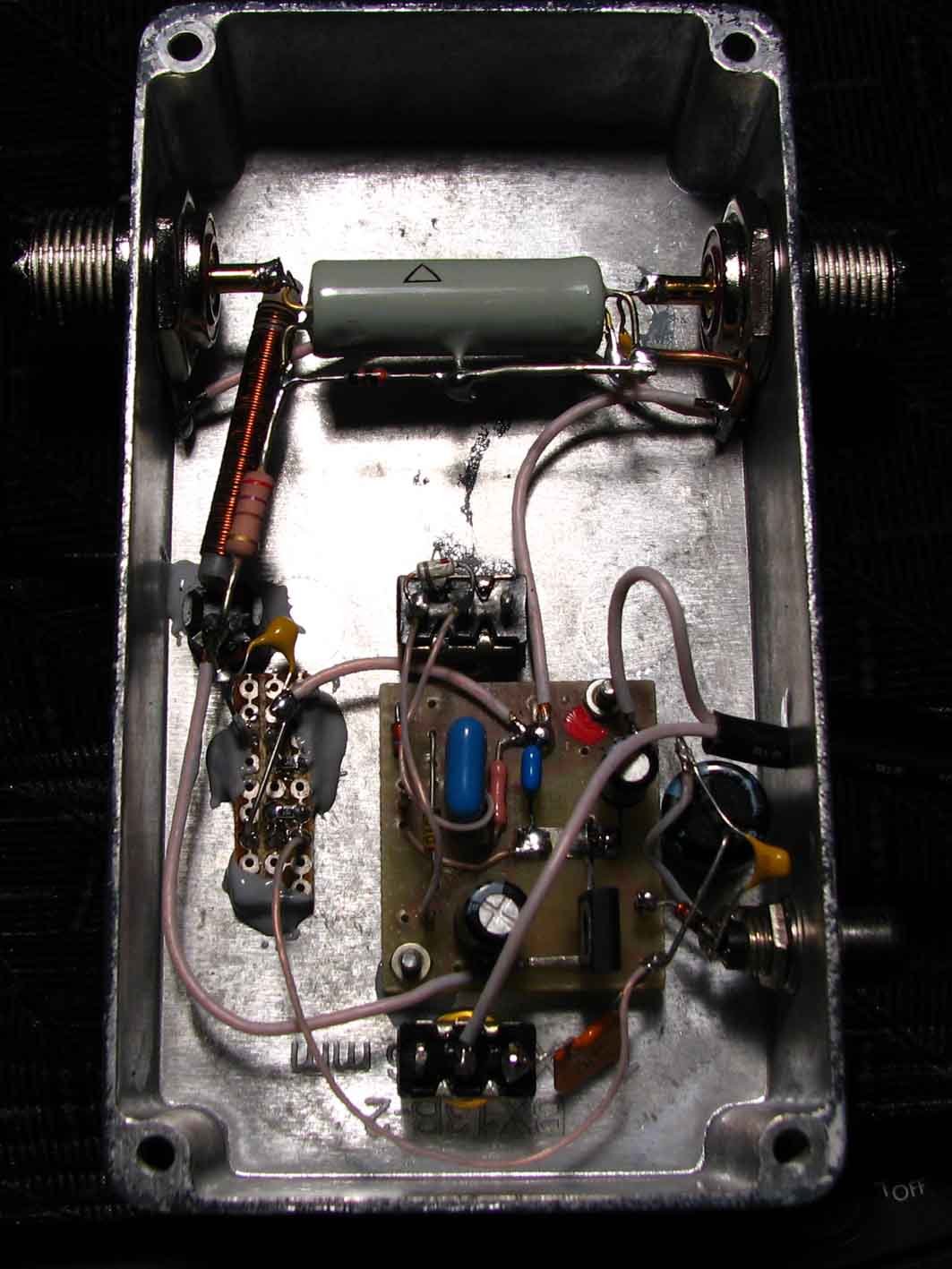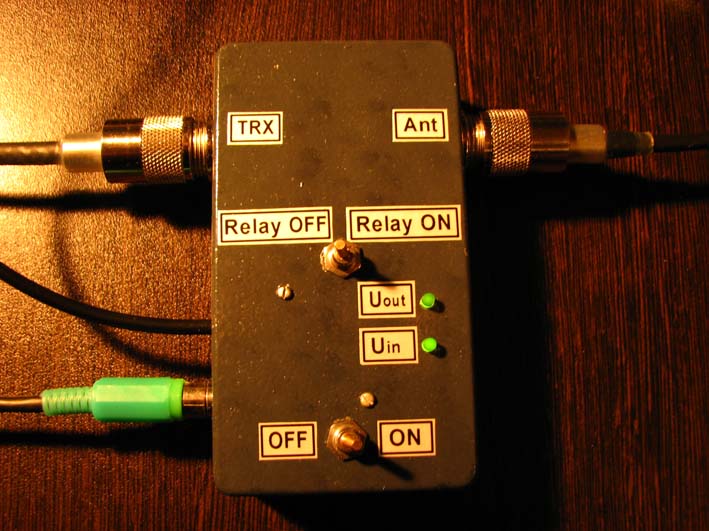 2014 ......After many years of QRV on VHF and UHF I come back to HF ......
I changed QTH some time ago, but got also high level of noise from neighbourhood. I did not find source of noise - may be modern Led Light, may be remoute control for water tower - I did know. But as result I have noise S9+20 db on 3,5 MHz and S9 on 7 MHz from my GP antenna. Using Magnetic Loop is forced state for this time.
RF choke for suppression current in shield of feed from my Magnetic Loop. About 25 db loss on 3,5 Mhz for current on shield of feed to my Magnetic Loop.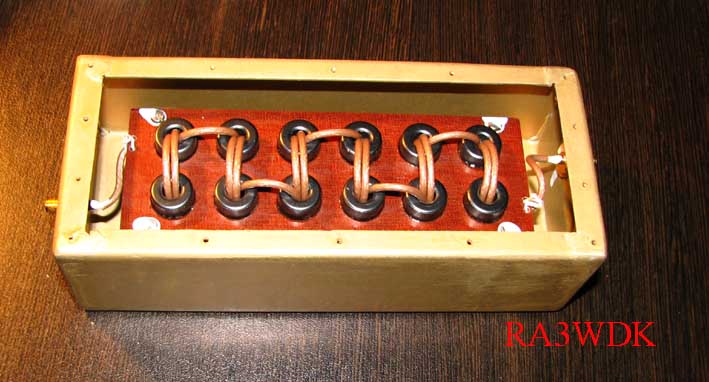 RF transformer with separate coil and only connection by magnetic field
Loss and SWR in transformer, look here for 1,8 and 3,5 MHz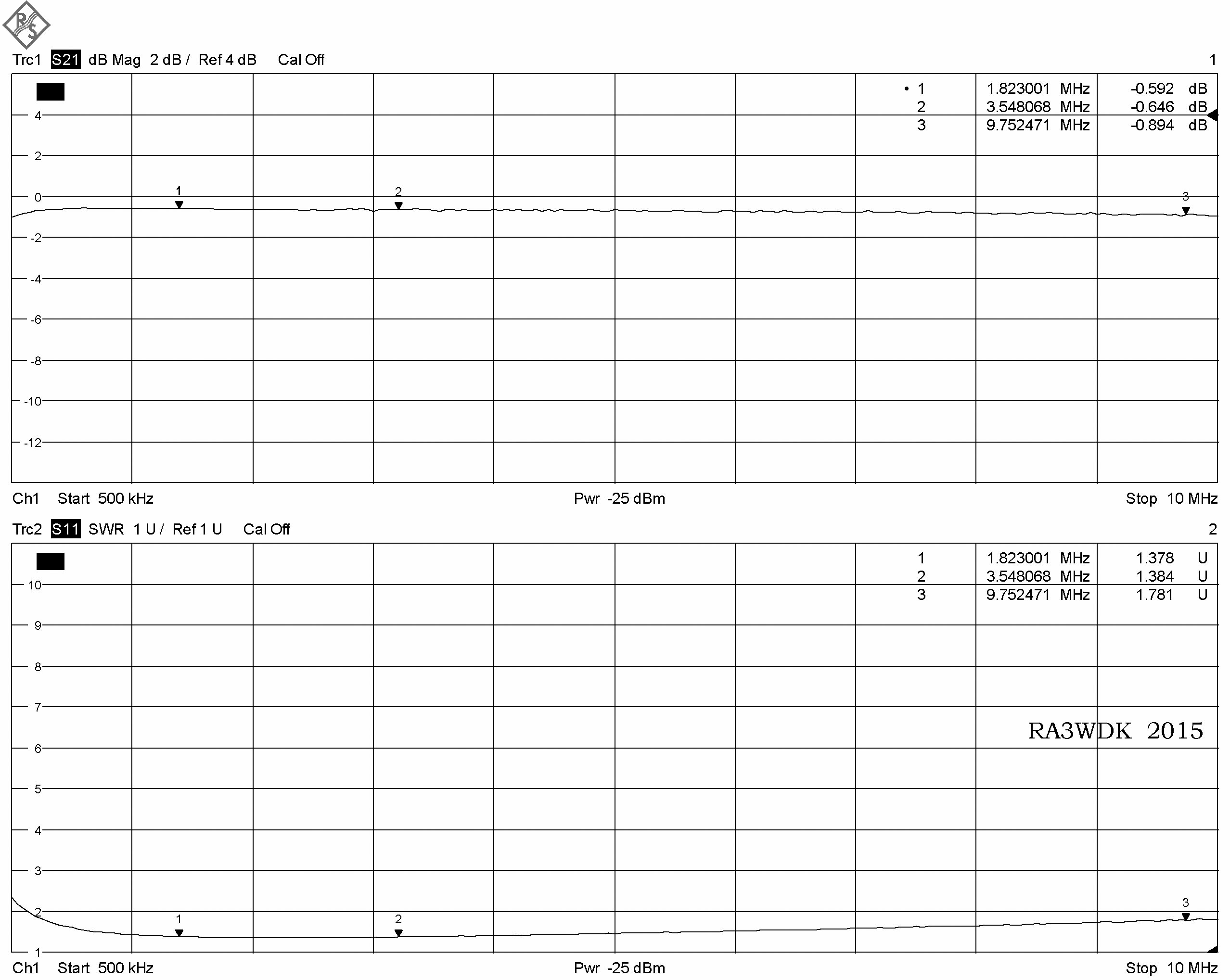 Isolation between two coil by capacity with grounded shield of transformer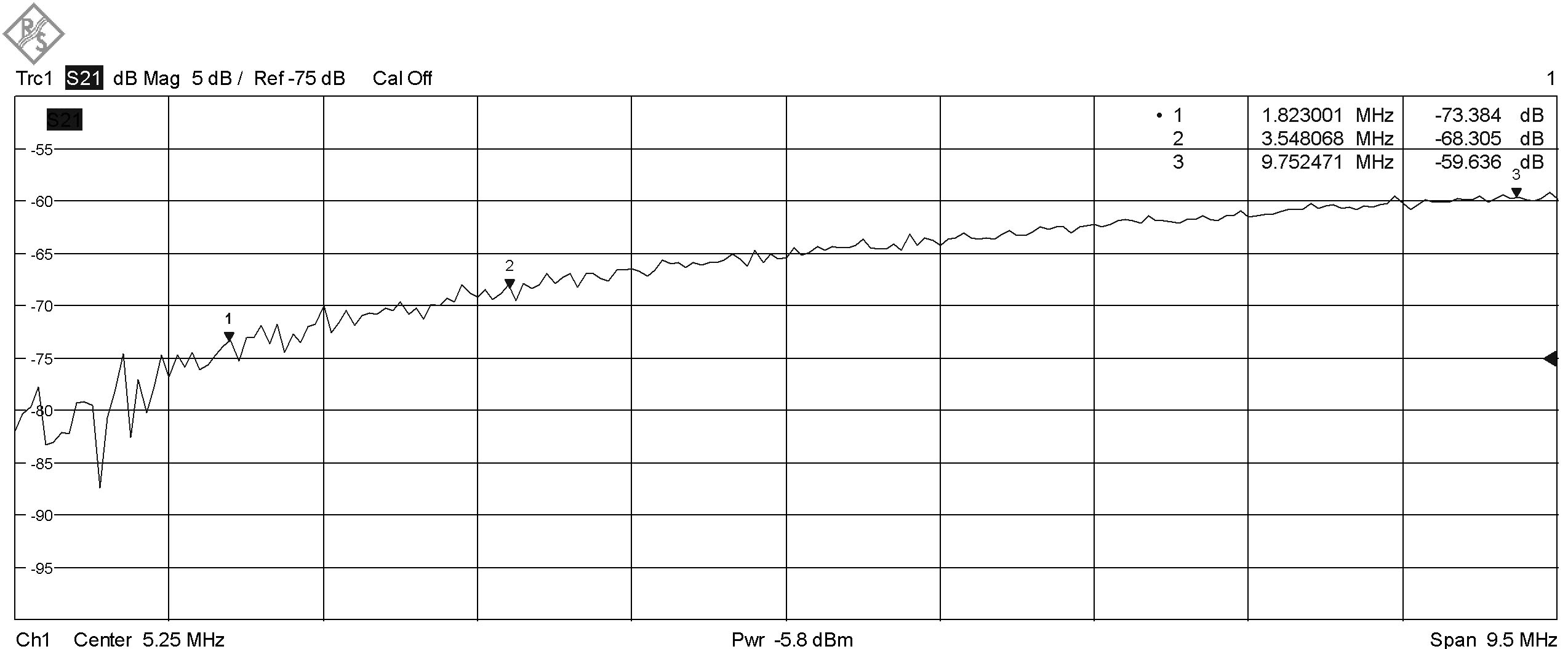 Isolation between two coil by capacity without grounded shield of transformer