Hi, I'm Ivan Shor RA3WDK !
This page about my hobby : Amateur Radio

Well, but what about my next hobbies? - Sail, of course.

Low Noise Preamplifier for 6m Band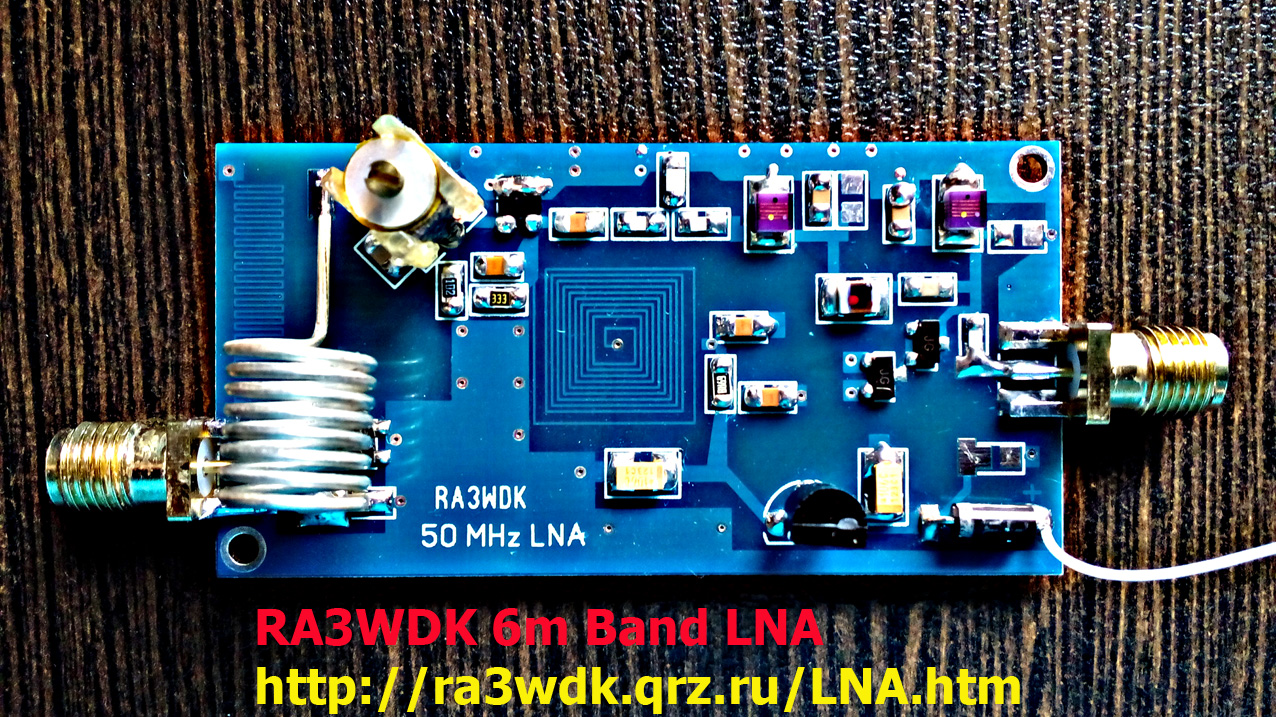 Log-Periodic Antenna 250MHz-7000MHz with Load Coil Dipole elements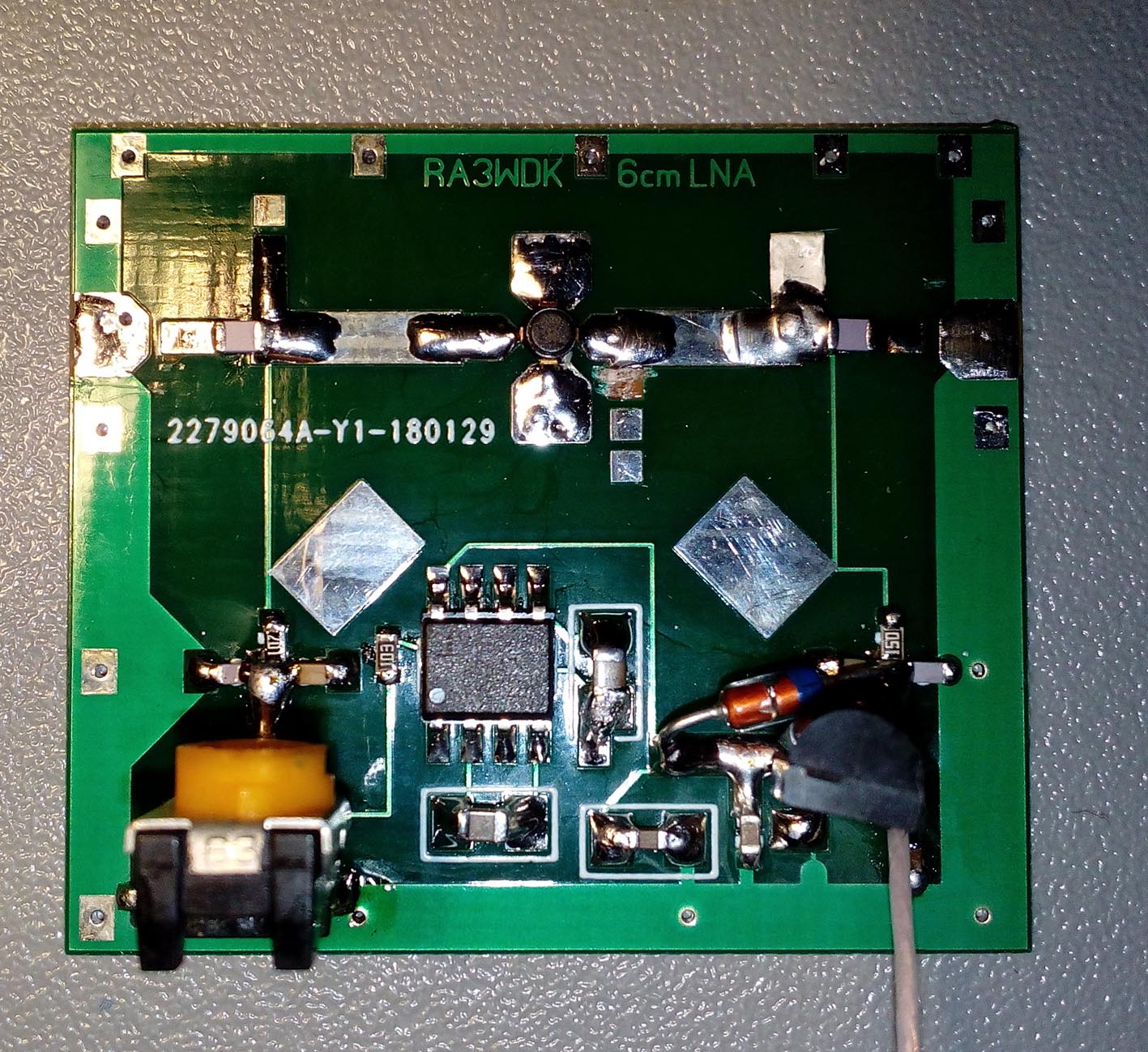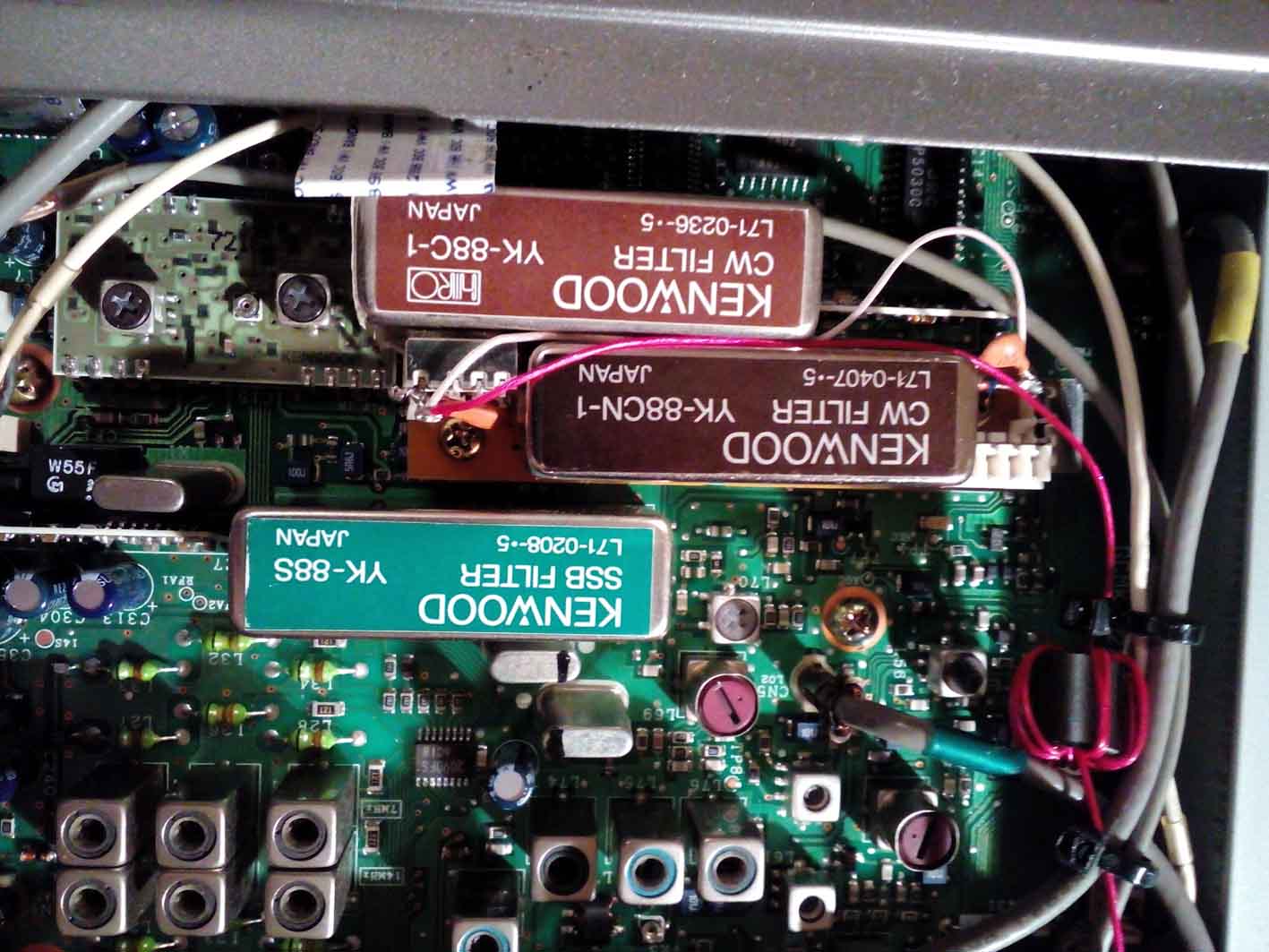 Look here my new idea ! Noise tester for test HF-VHF transceivers.
You need only connect 9V battery to Noise Tester in PL-259 connector and you see in S-metr S 6-7 from 160 to 2 meters !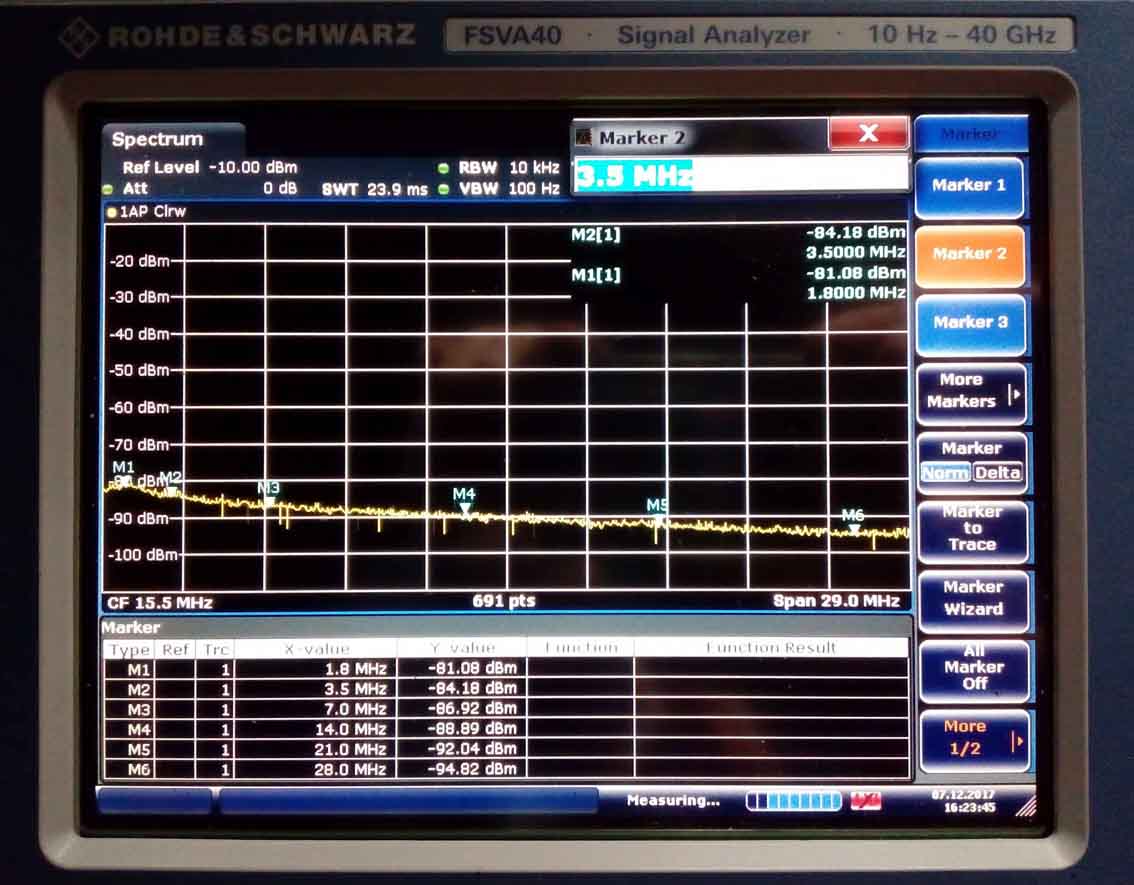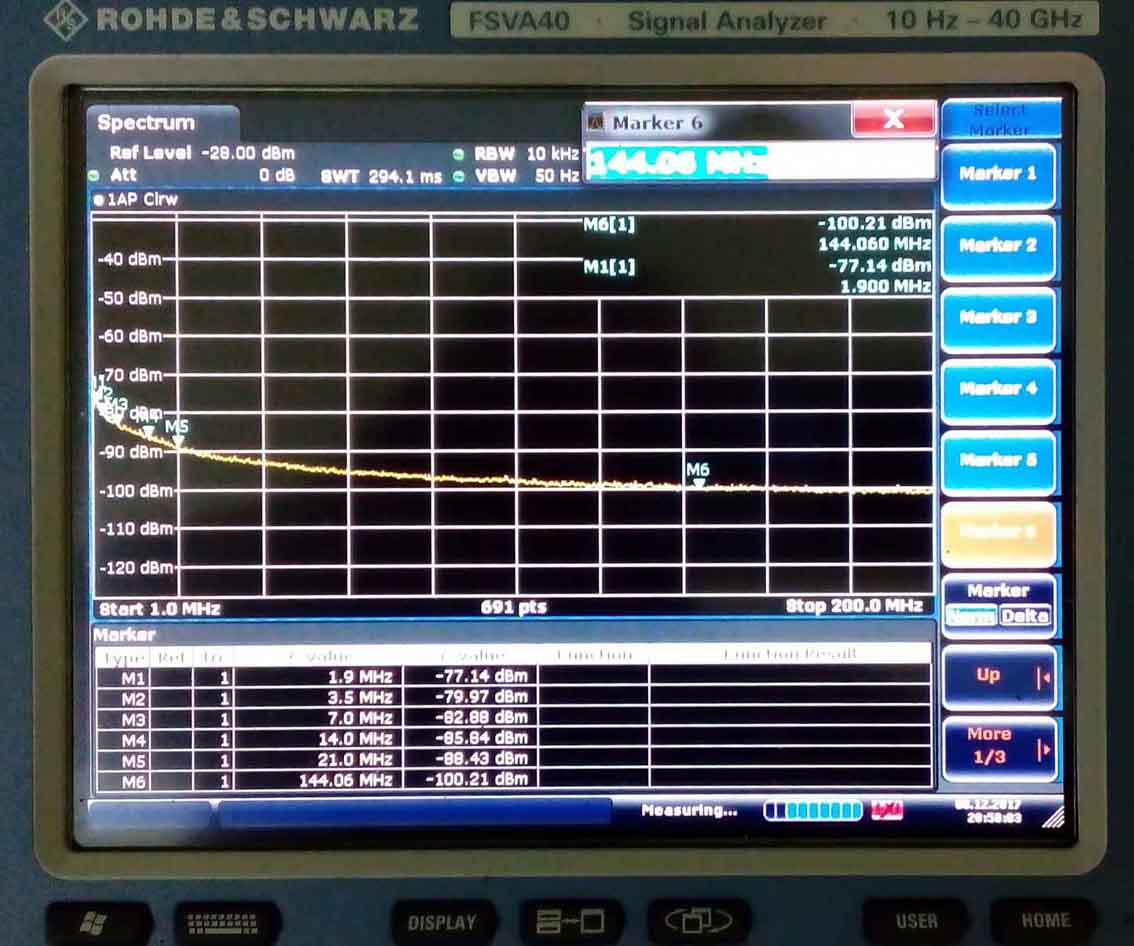 Making new Preamp for Quad-directional Flag with optional filter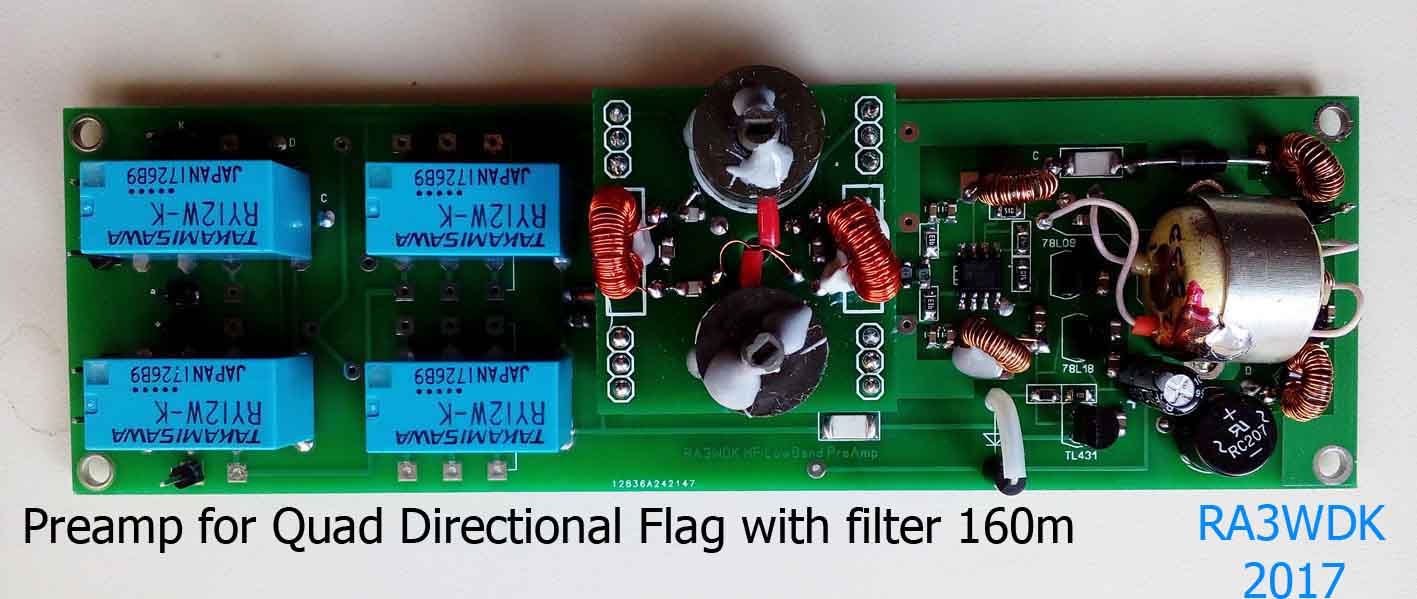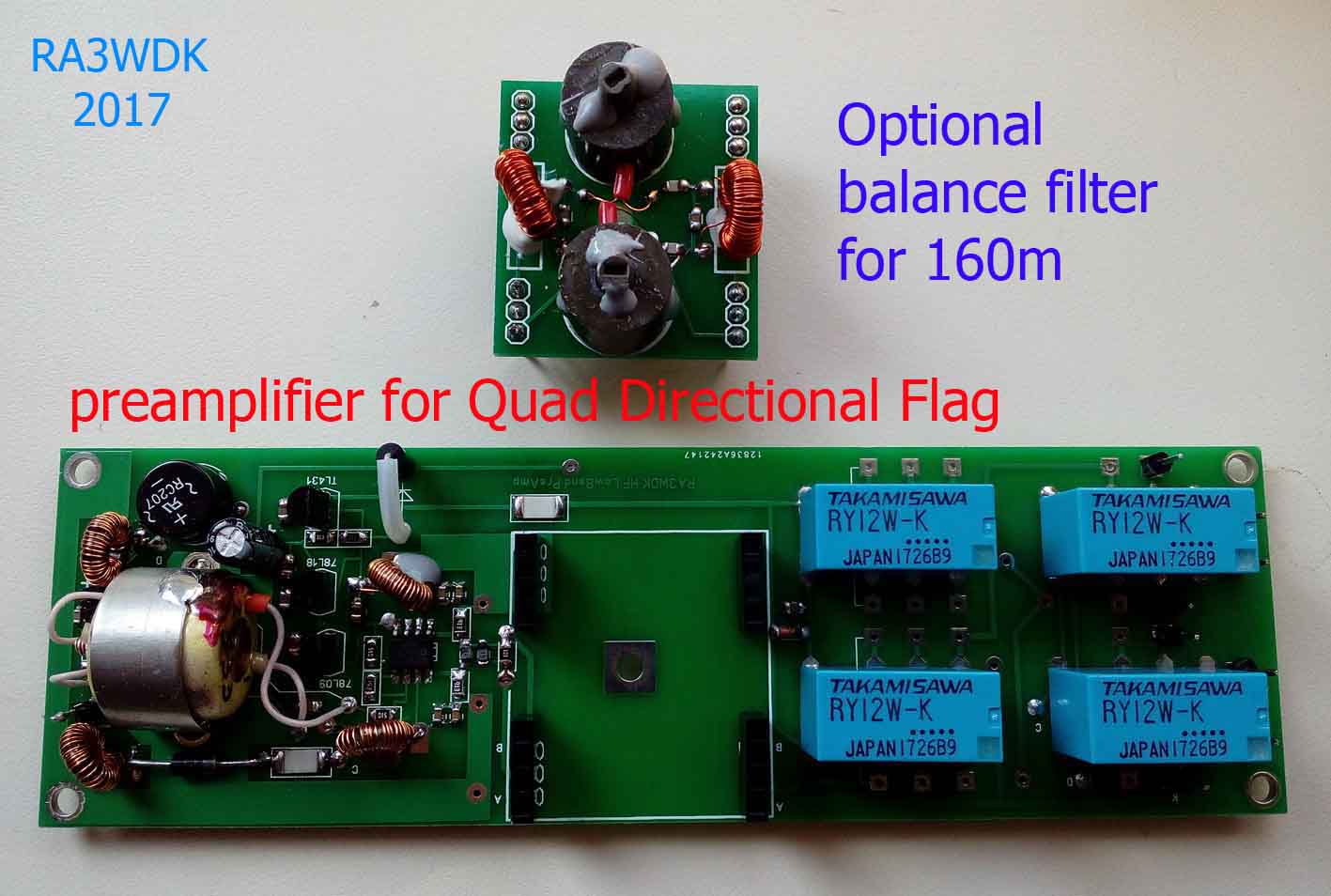 Yagi 5 Band + Load Coil Dipole 30m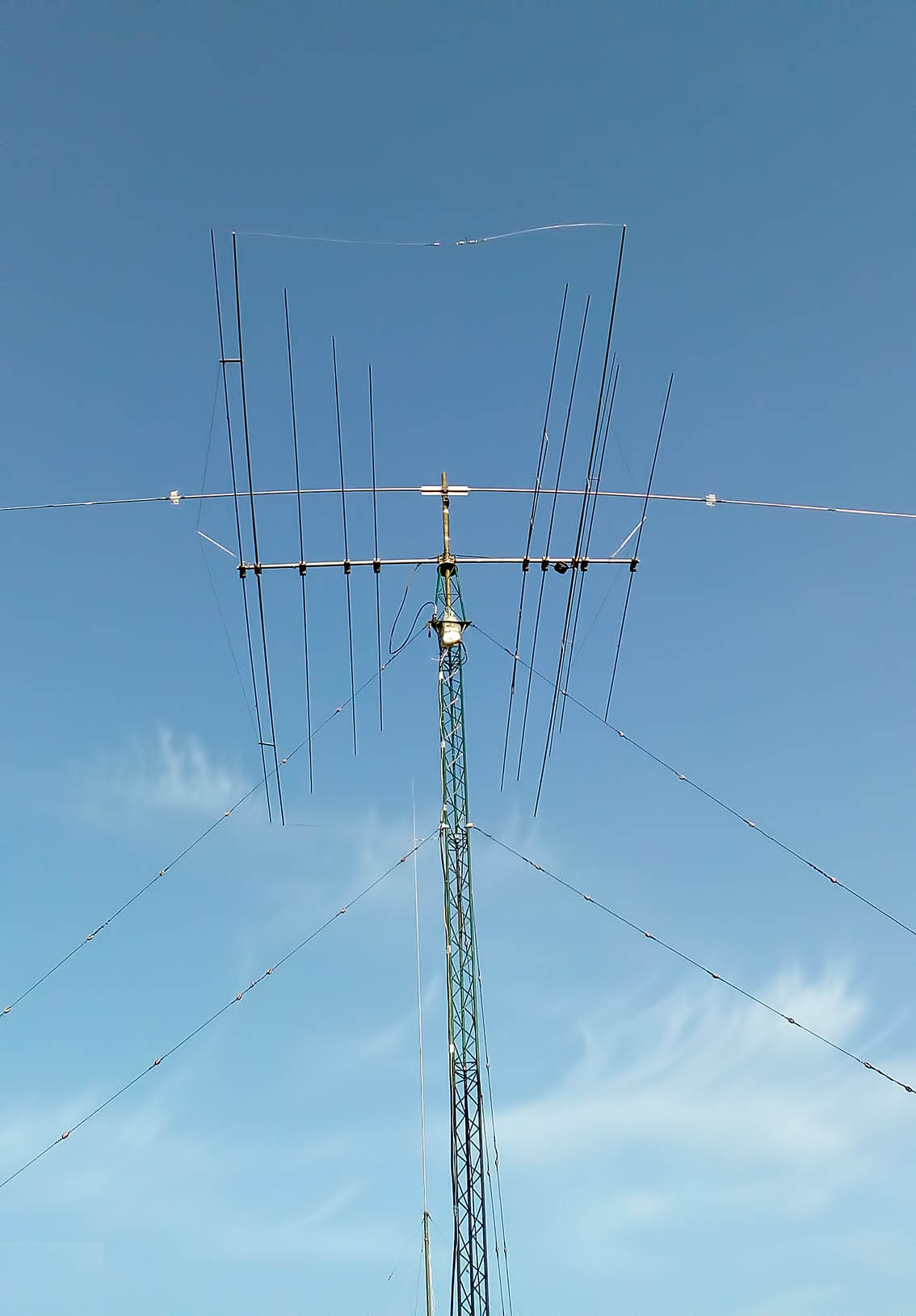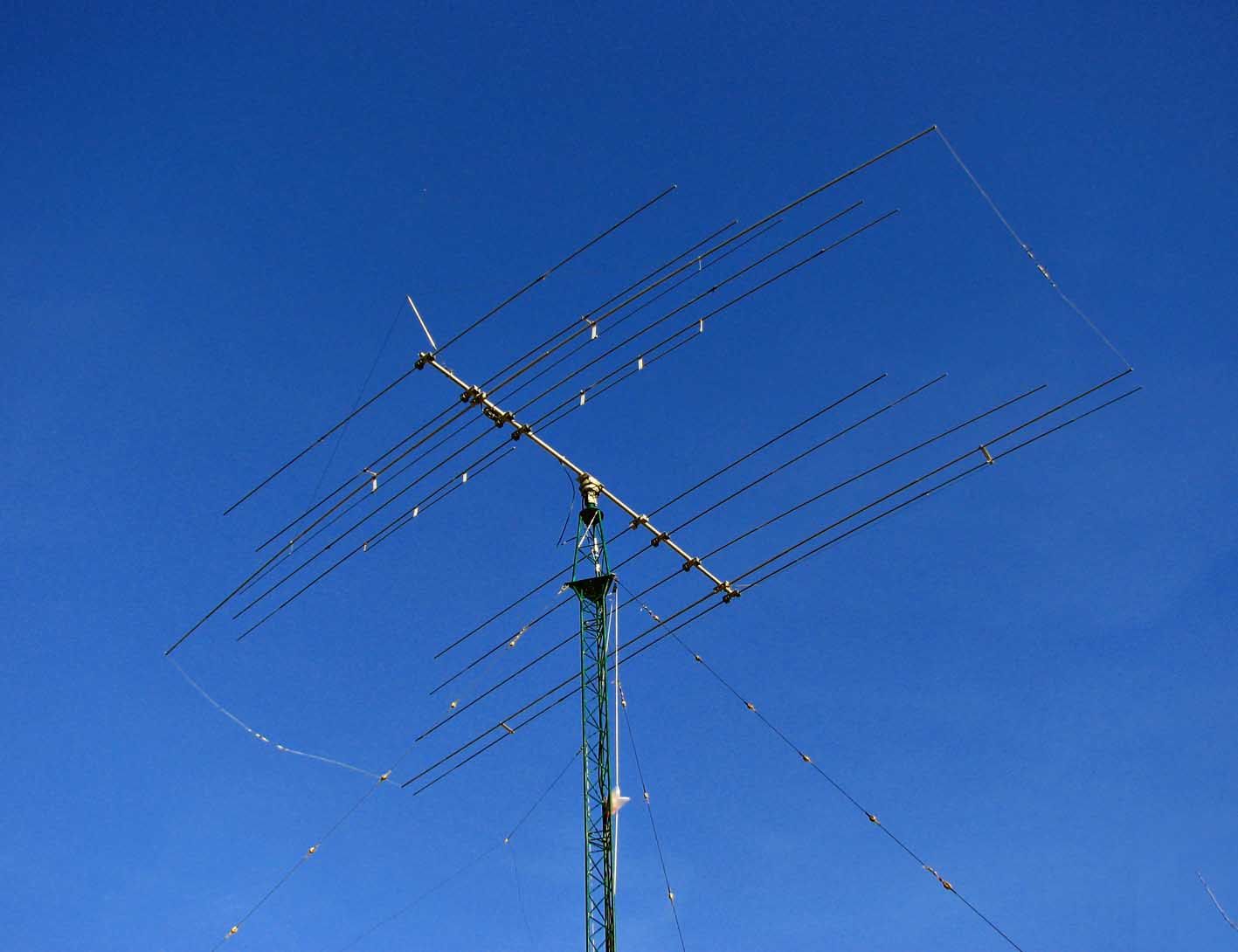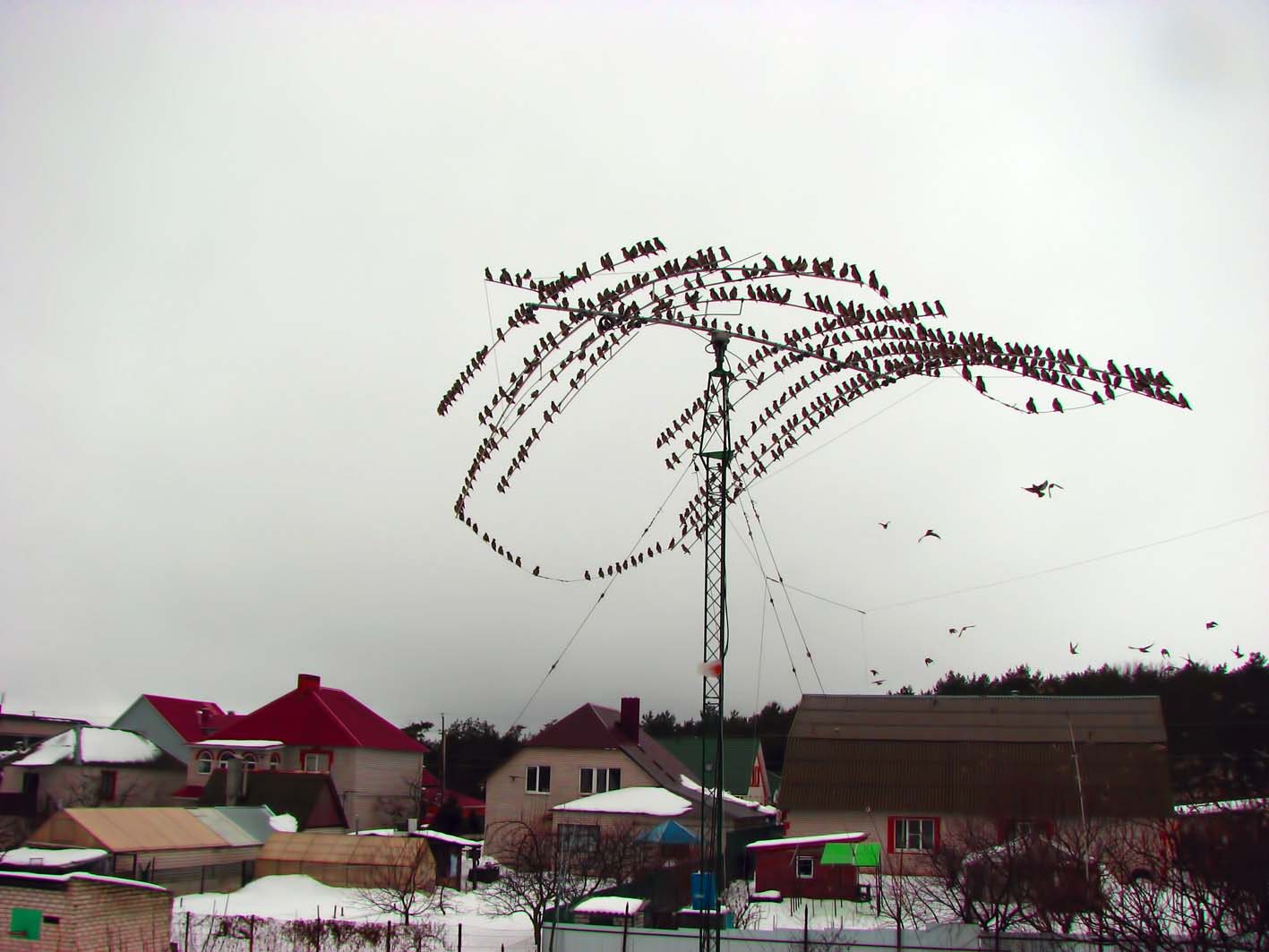 Review "New Old" Cavity LNA with MGF1303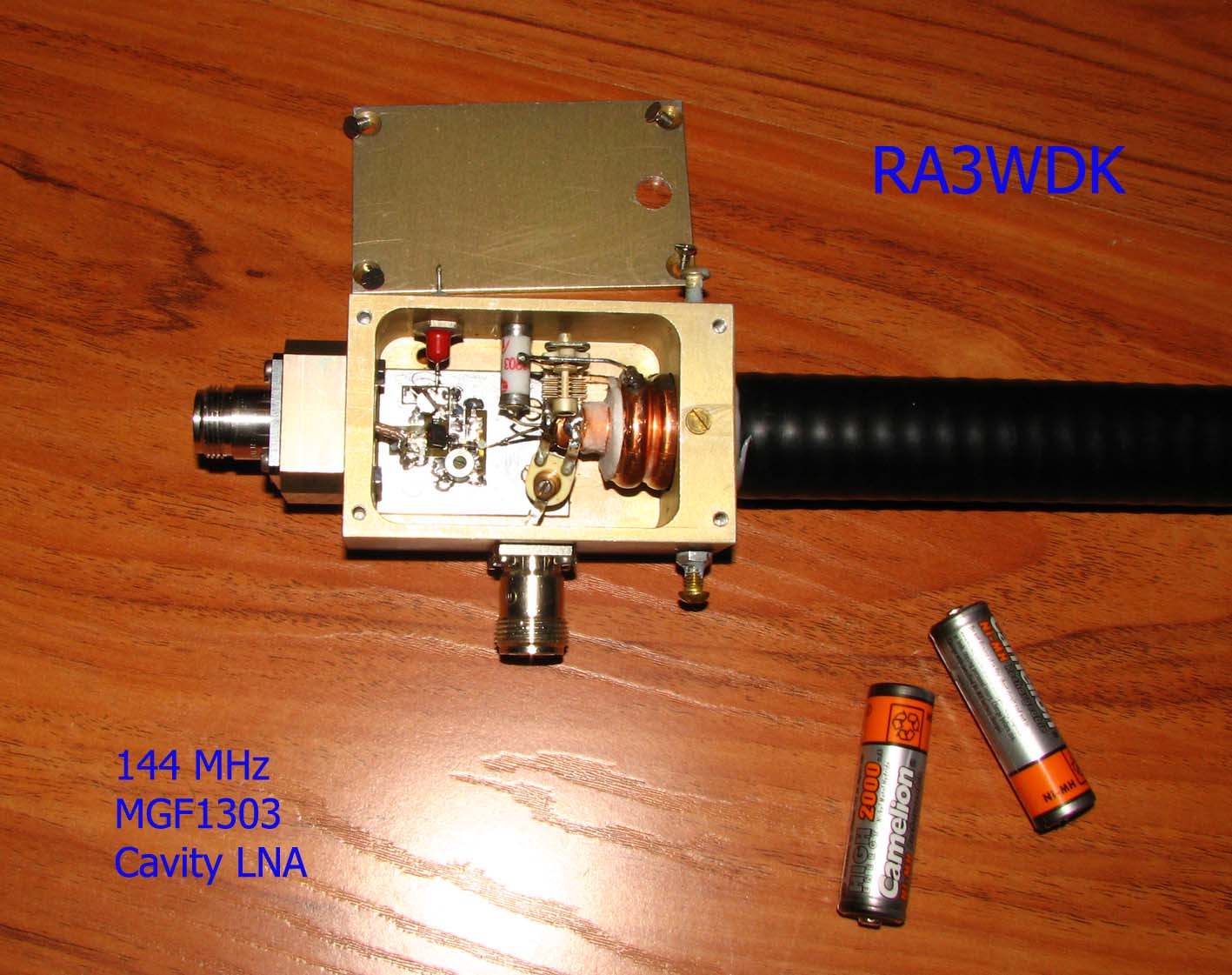 How to make a tubes tester for 6146B / S2001A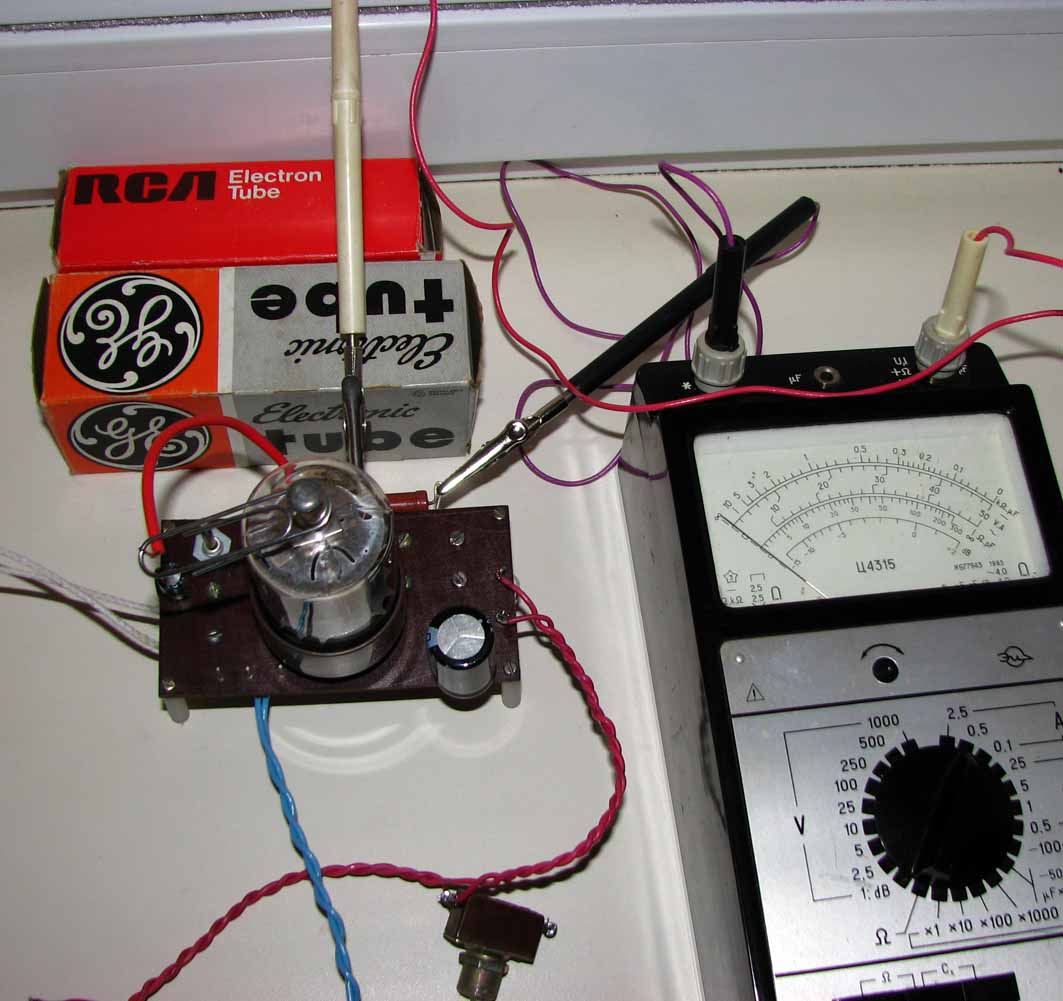 Repair and modification LNA 144 MHz with SPF5189z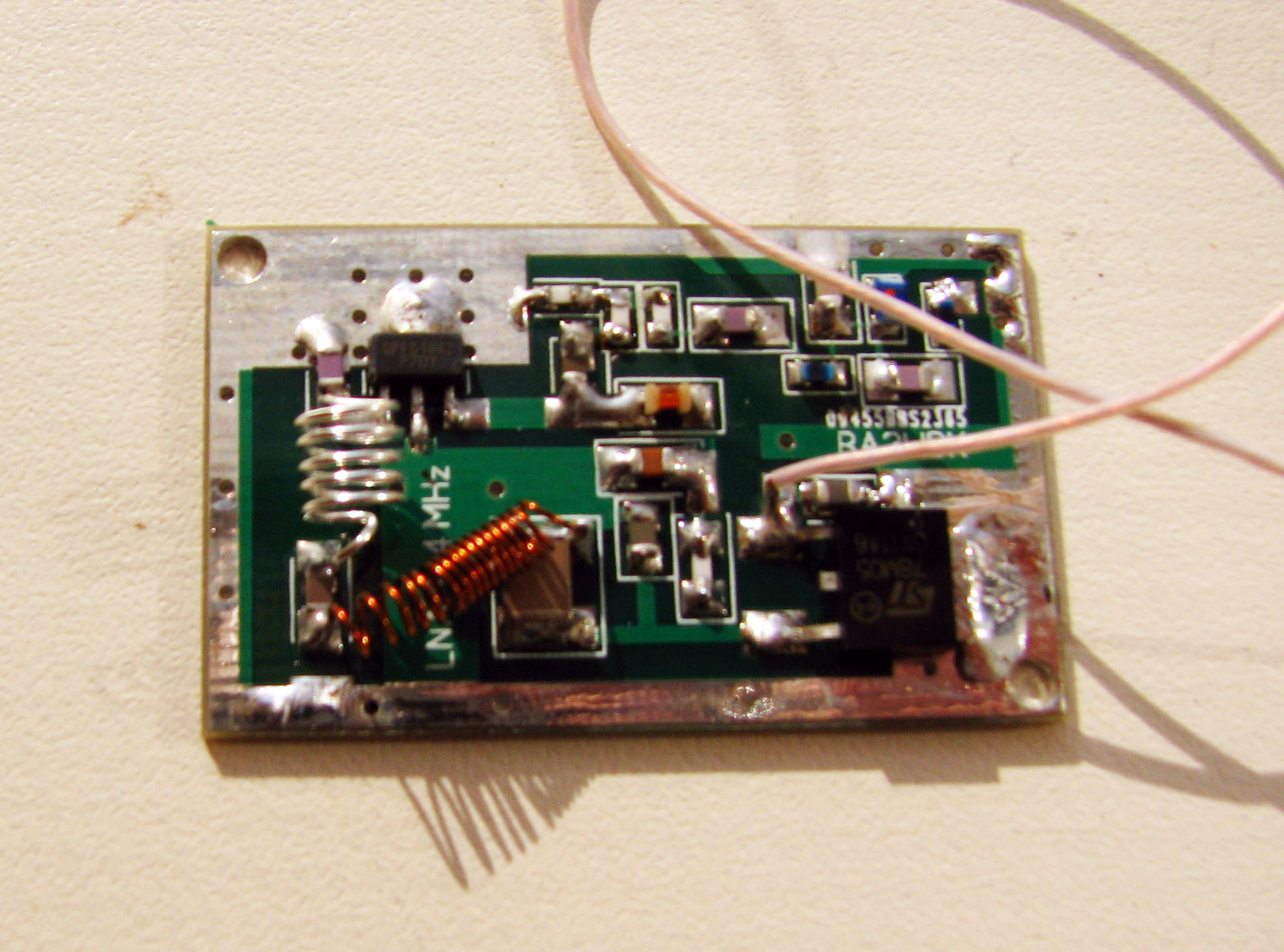 Test Five-Bander (20m 17m 15m 12m 10m) for 7m on the ground
First QSO`s on 17 m : JA4DNC,VO1MP, MI6GTY, J68HZ ....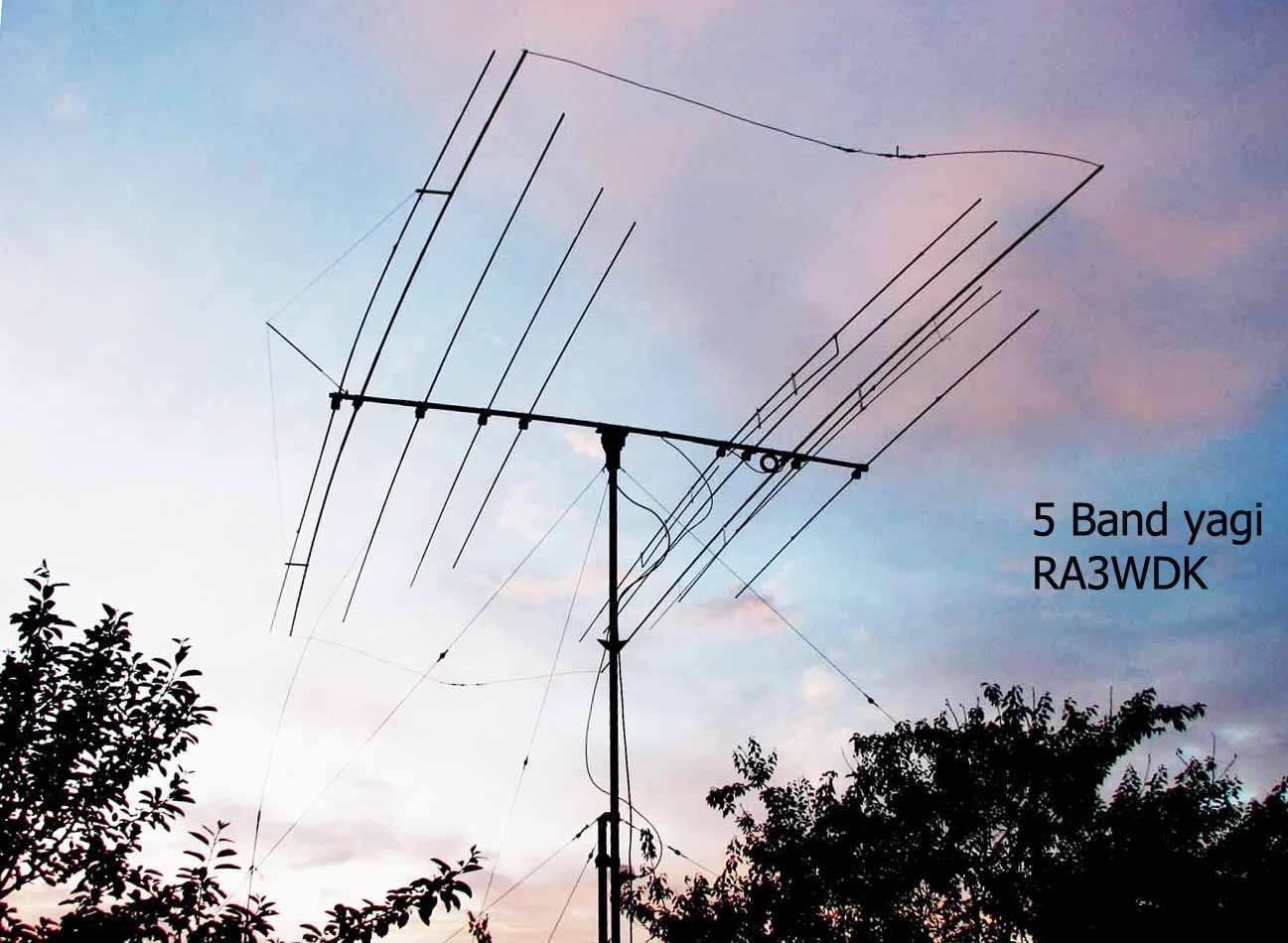 Digital Recirder with two message + switch for Mic and Digital mode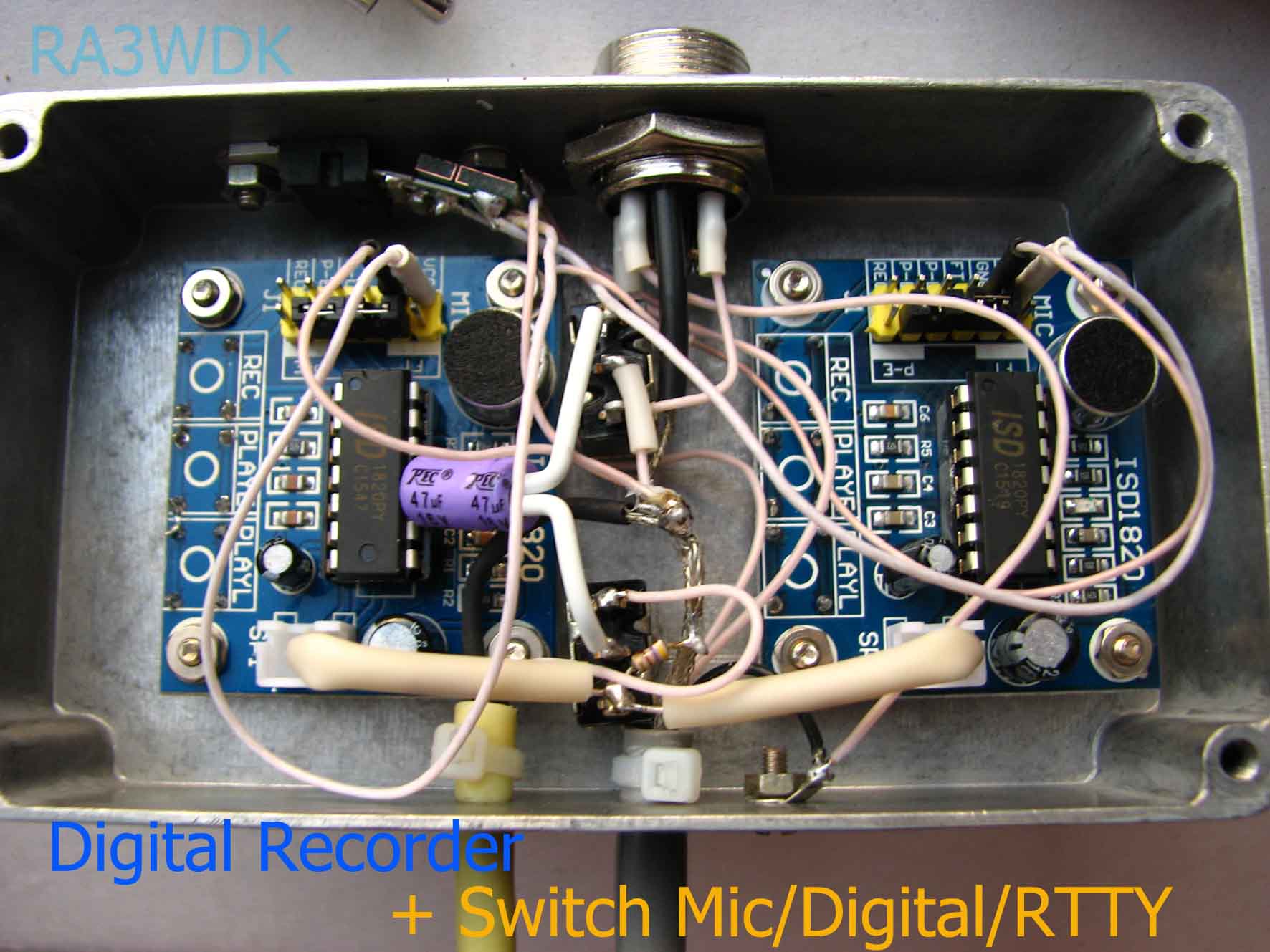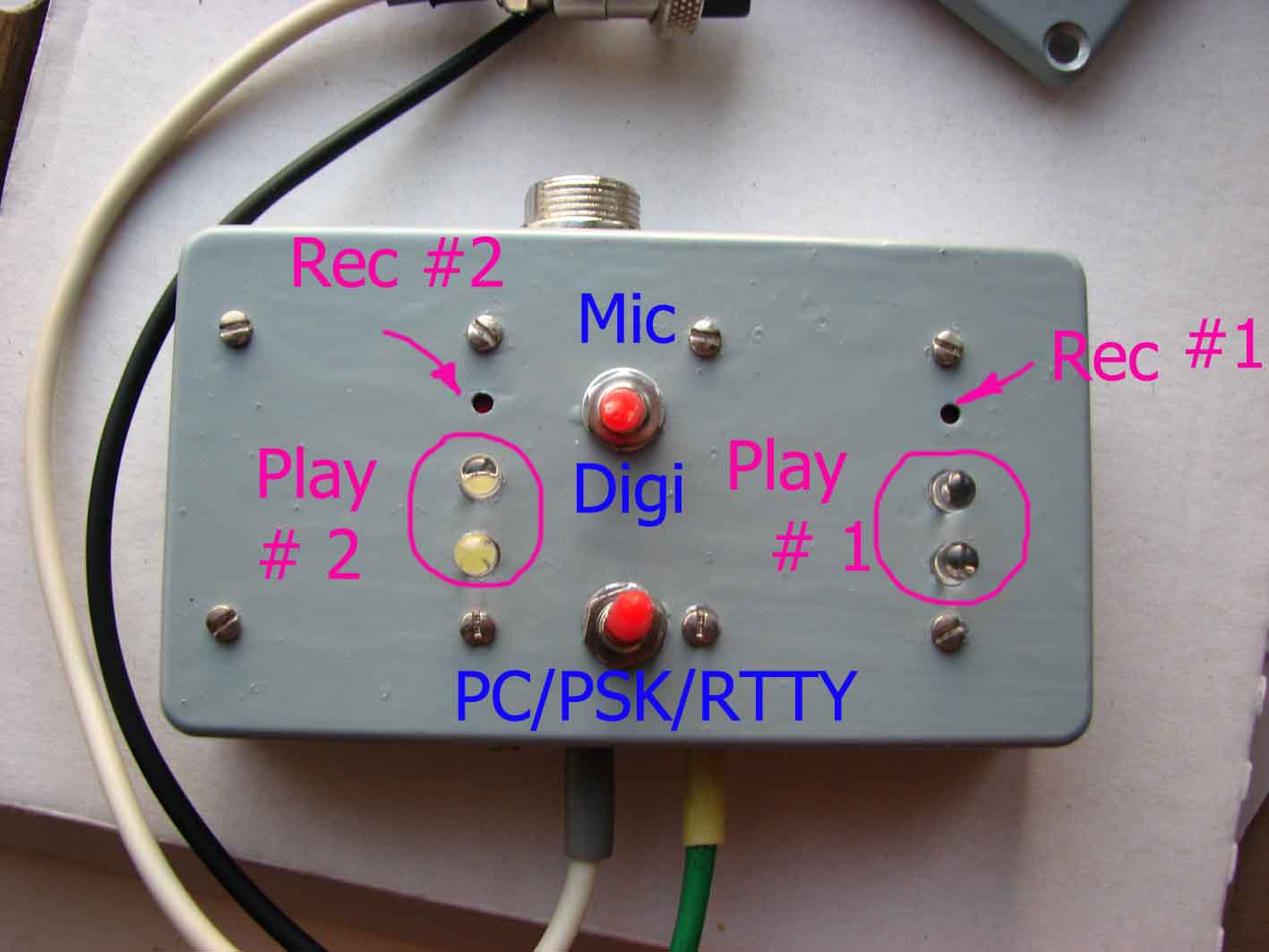 2-way PTT Sequencer now available with options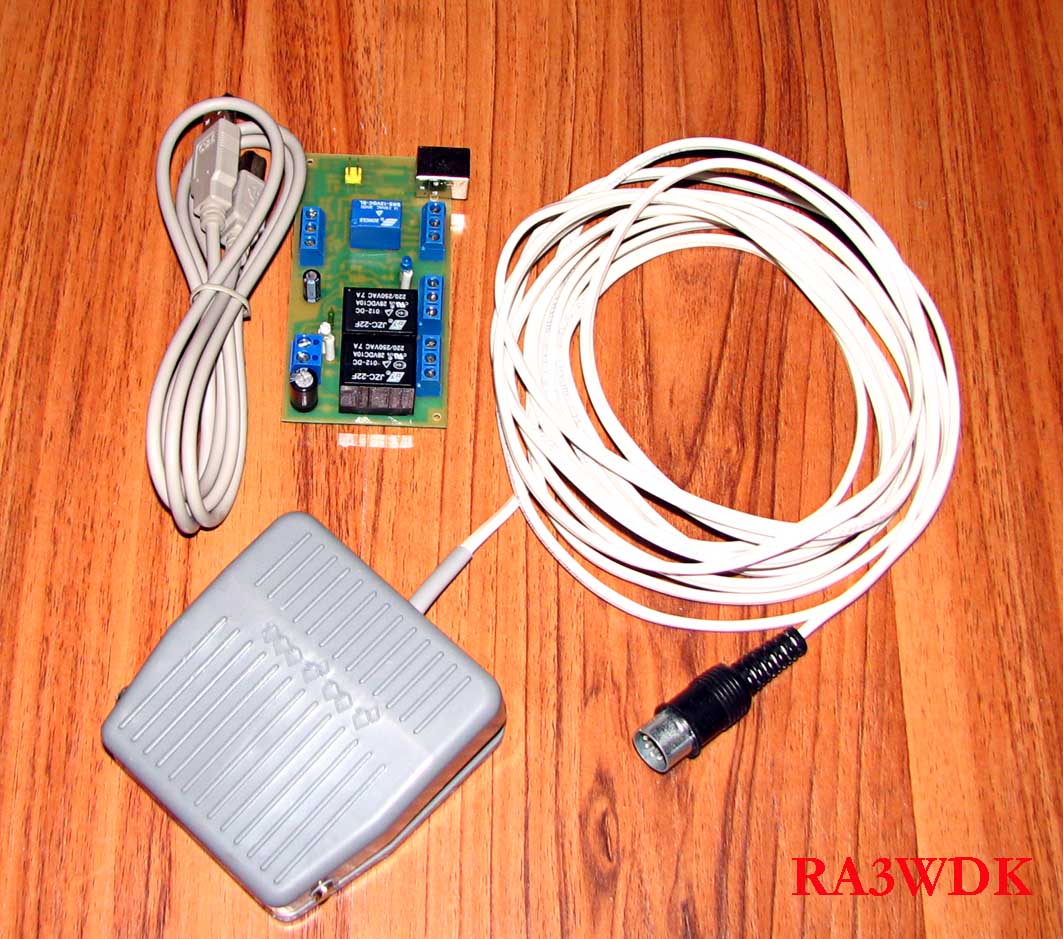 New project LNA 5,4-5,8 GHz
LNA 5,6-5,8 GHz with EPB018A5, more info here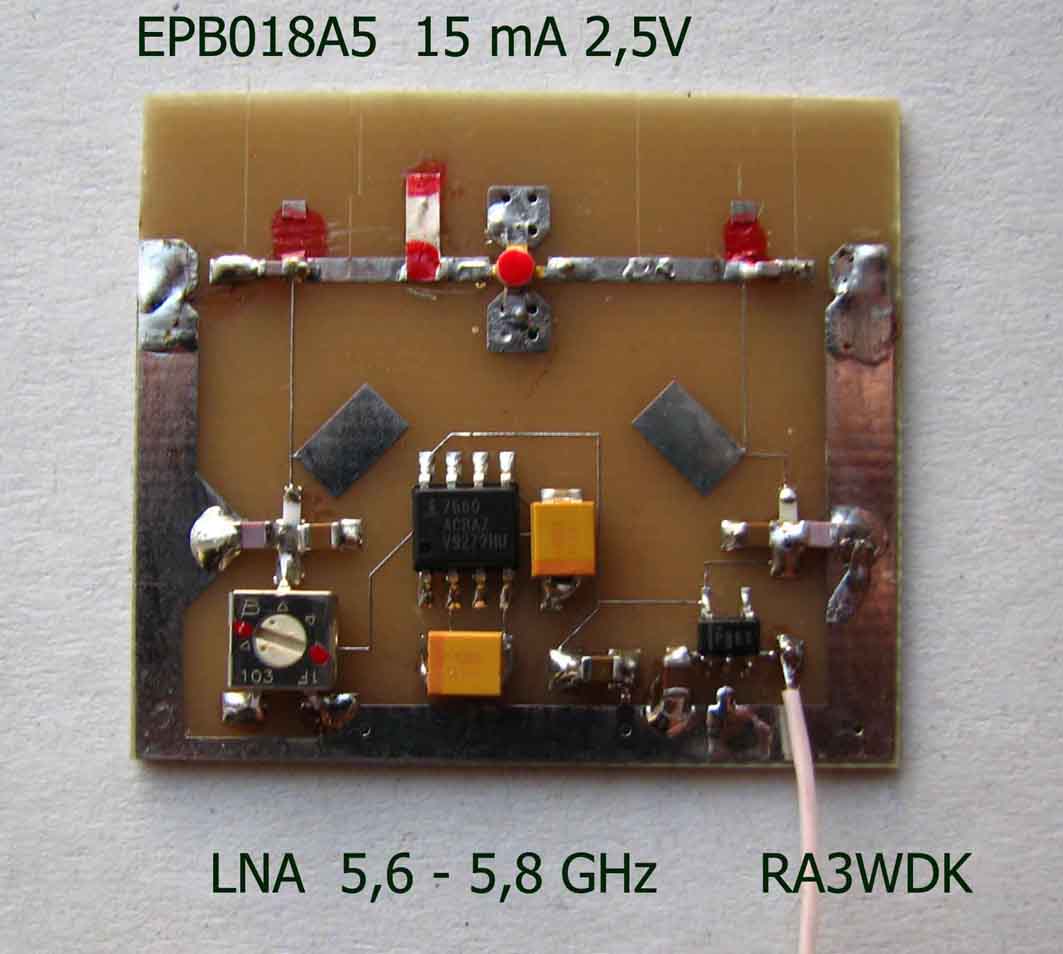 New design of LNA for 1296 MHz , ATF54143, 50 mA Nf ~0,55db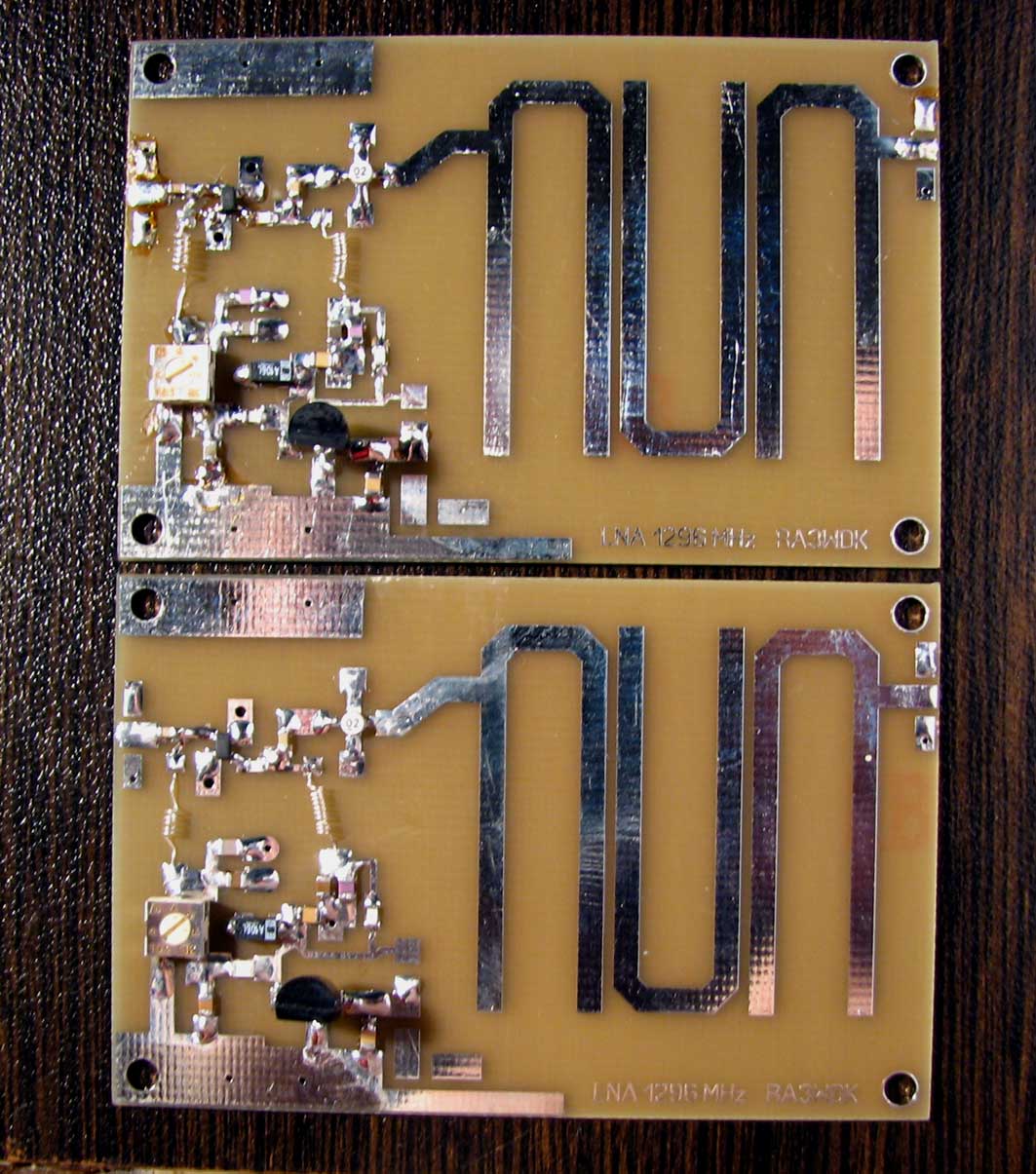 Measure power from 10 MHz to 12 GHz !
My new Designs & Articles :
High IP3 LNA 144 MHz with two channel output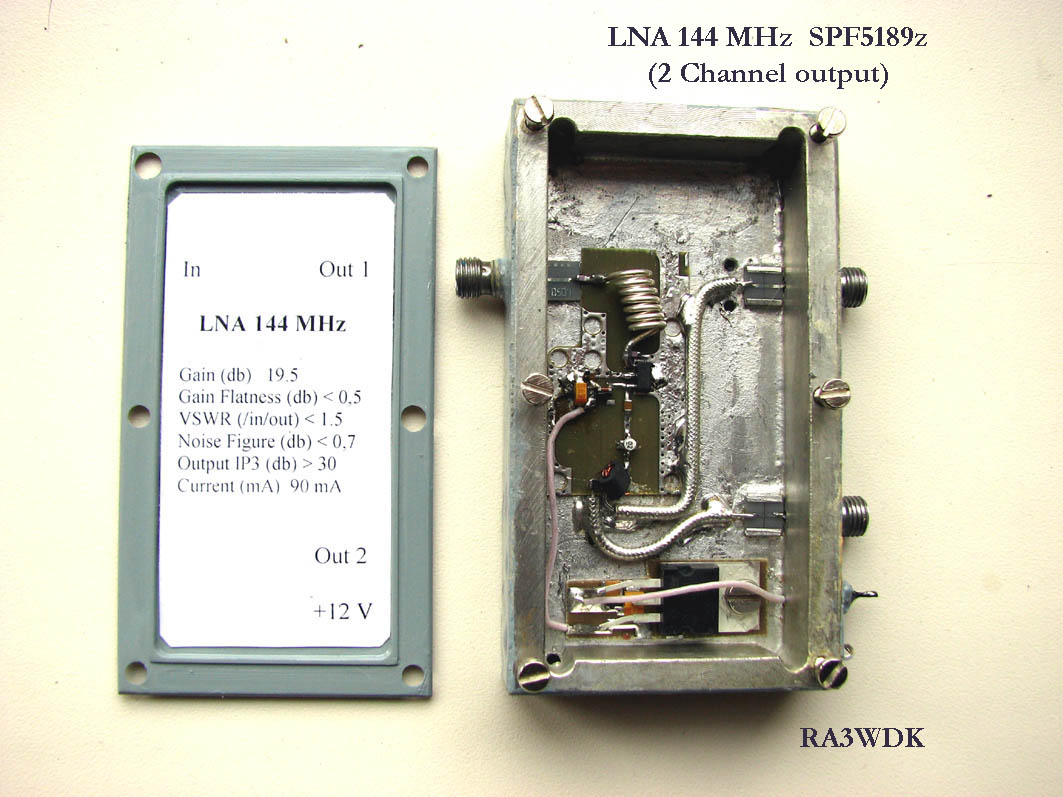 "Gold edition"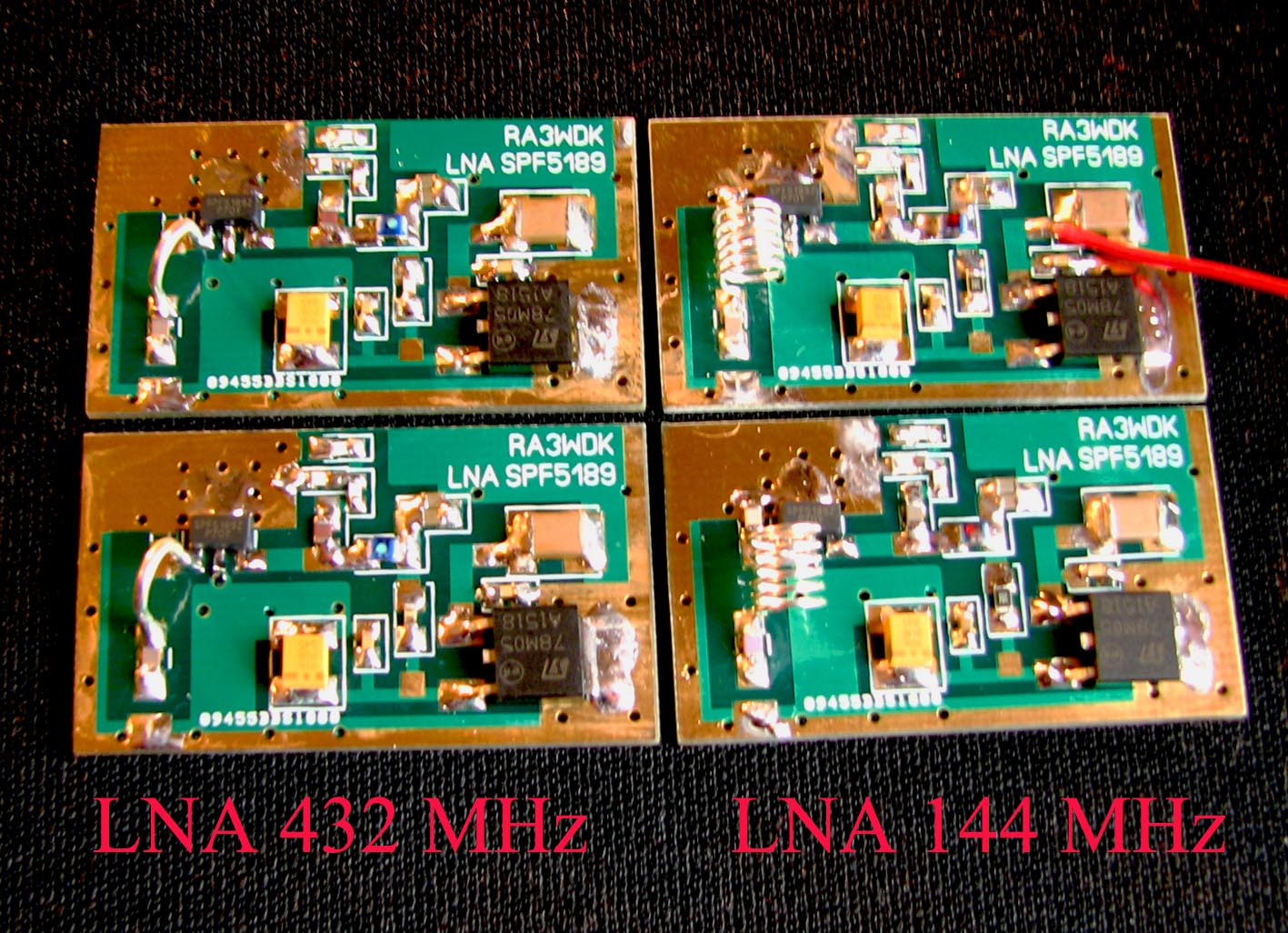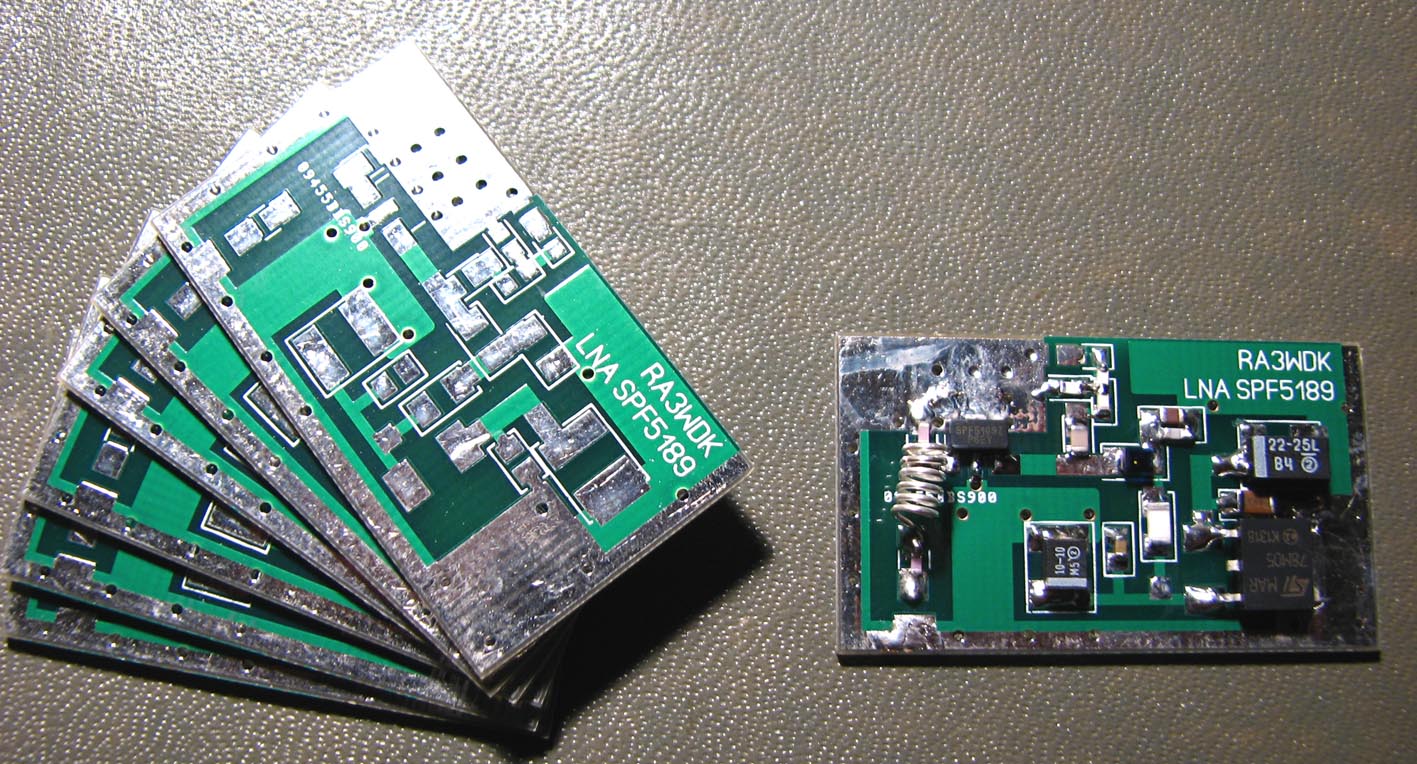 Experimental Tri Band yagi for 14/21/28 MHz Bands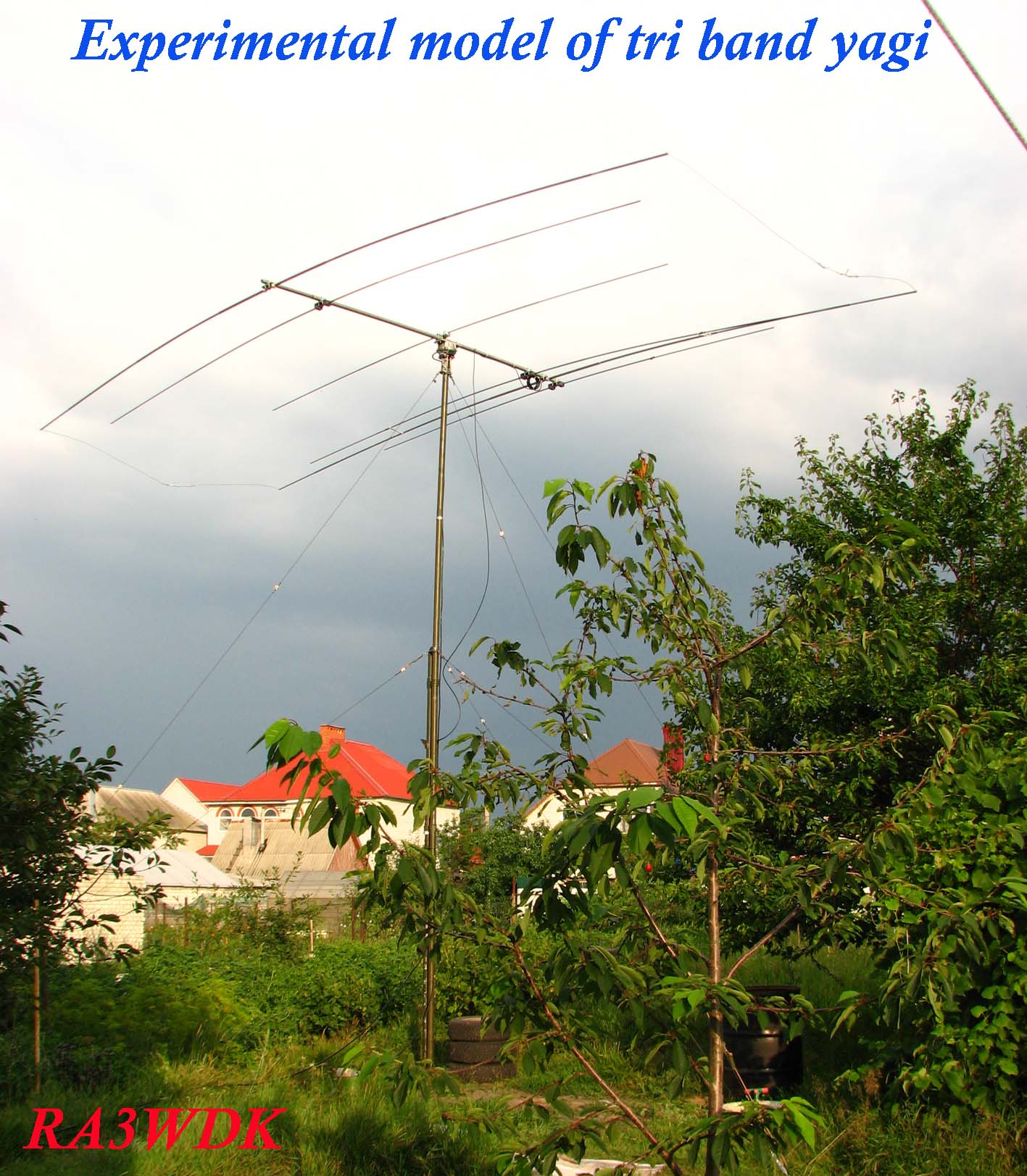 Second CW filter in 1st IF of TS-830