This is Nuclear Radiation Detector
which has been modernized with Gamma detector tube Geiger Muller (SBM-20) and digital counter .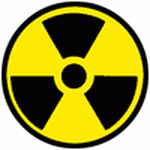 Once it saved health of my family !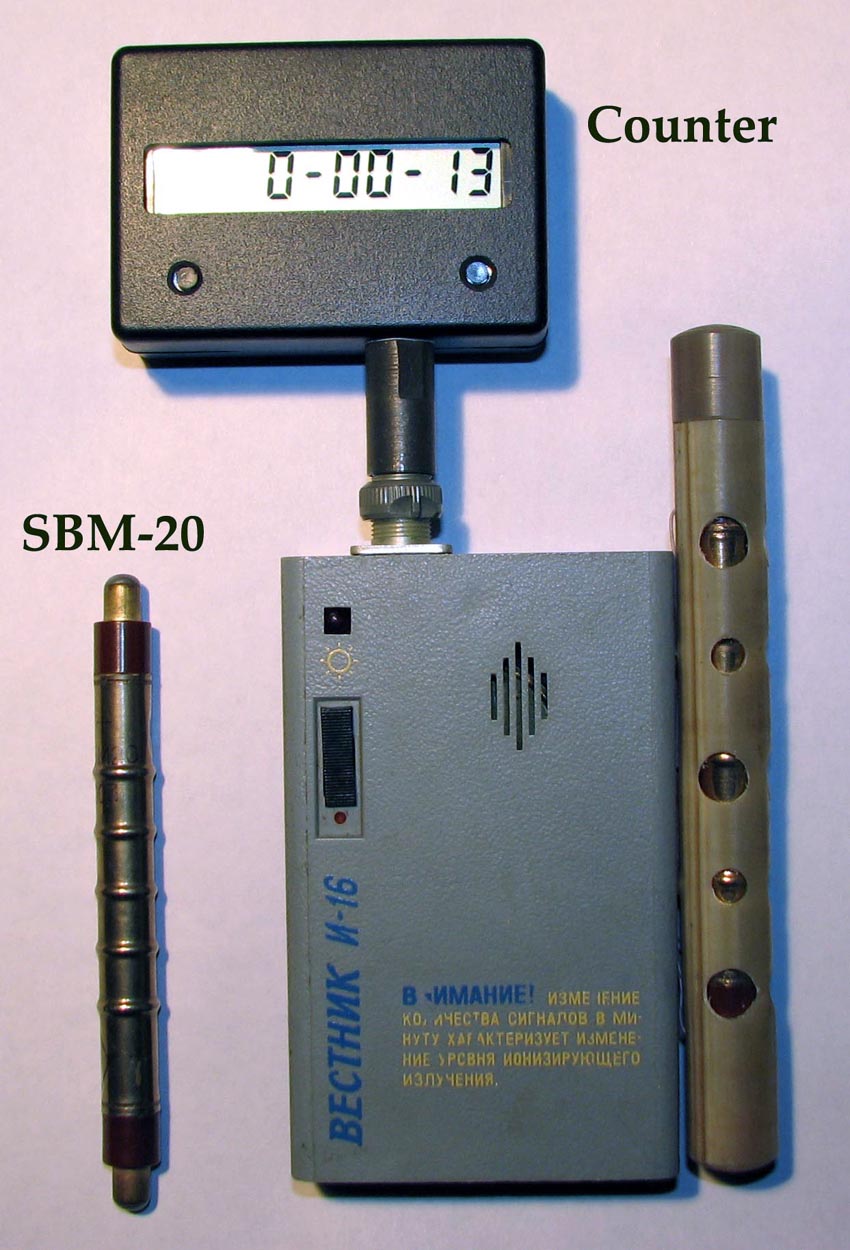 USB to serial UART RS-232 + PTT from DTR/RTS
Morse Code Beacon Keyer
My old design with AT89C1051 www.cqham.ru/beacon21.htm , for VHF beacon in repiter RR3WA, program

(asm file)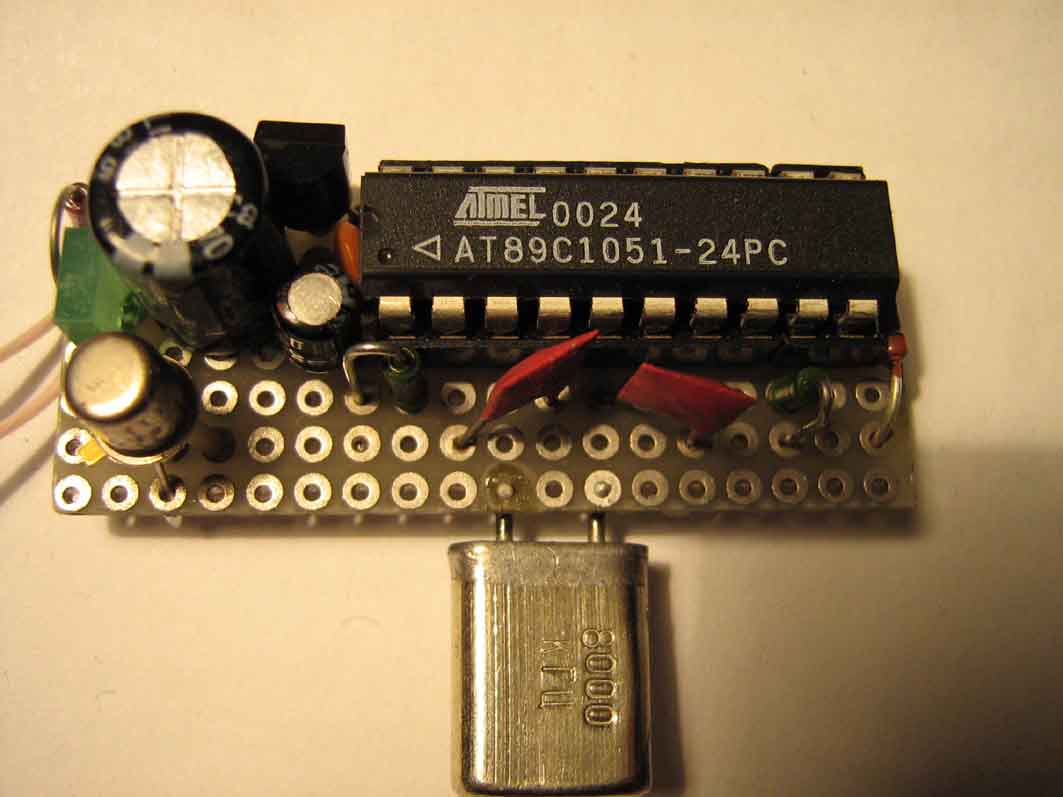 My new design with ATtiny13 with long dash 10 sec. program

(asm file)
My new design with ATtiny2313 with text " DE DL4KE" + long dash 2 sec. program

(asm file)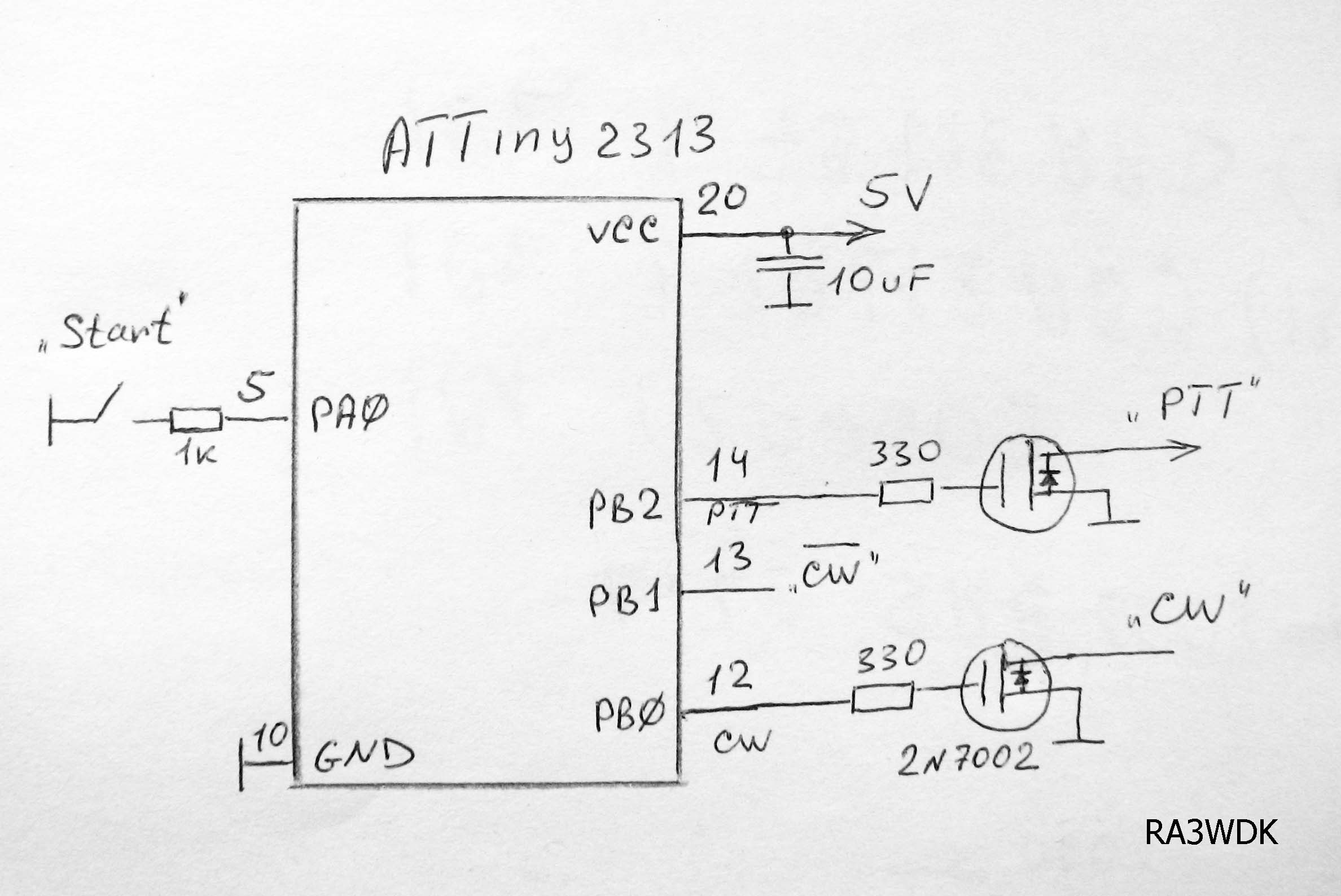 10 MHz Rubidium Frequency Reference EFRATOM LPRO-101
I use Frequency Reference for operating on the microwave bands 5,7 & 10 GHz with narrowband modes (CW)
Click on an image for a larger version

PCB Sprint Layout 5.0 file

I use small power beacon with TXCO 10 MHz for control my microwave system from precision frequency of EFRATOM LPRO-101.

Beacon make many spurious - and have good level 5760 and 10370 MHz for comparison and calibration my LO XVTR 6&3cm.

Spectrum measurements with R&S spectrum analyzer

Spectrum measurements with Anritsu spectrum analyzer, Fnoise better 100dbc/Hz.
"Lazy" LC tuner 1,8 - 30 MHz
I like old vintage receivers. You can see photo my old USSR VEF-202 radio receiver.
Manufactured in Riga, Latvia, VEF

(my receiver was made on 1979)

Super-Heterodyne receiver

( only 10 semiconductor transistors) have LW and some SW broadcast band.

I added 19m and 17m bands.

(easy for this receivers, you need only free band-plate for make new band).

I have made also CW local oscillator (LO) in IF frequency 465 kHz. This LO mast be set near IF amplifier and receiver modification to enable them as CW/SSB-reception.
These are the VEF-202 IF filter modifications with ceramic filter 465 kHz.

The VEF-202 uses the simple LC filter 465 kHz with bandwitdh about 13-14 kHz and not good selectivity perfomance. You can install low cost ceramic IF Filter PF1P-õõ with bandwitdh 6-8 kHz. (also FP1P-õõ)

After you installed ceramic filter - you mast adjustment L32 L33 L34

and may be L36 for better bandwidth and min loss in passband !

You can see and listen my receiver after modification, i did not save voice from BC station, ....but saved CW and SSB in RadioHam`s 17 and 40 m bands:

Air 40m band

Air 17m band

Windows Media Video - WMV file

17 m SSB

17 m CW

40 m SSB

You can ask me about circuit diagram and all modification of VEF-202.
My evalution board for MSC-51
Homebrew evalution board :

CPU - AT89S8252

Available 2 Clock 24 MHz and quartz

ISP programming via LPT port

IRF port / Led port / 6x8 Segment port

IRQ port

RS232 port (max232)

Sound output , simple keyboard
My old time project

Home made Iambic paddle key (1999 year) , weight about 1,5kg , 4 ball bearings .

_____

My new project

for portable and emergency QRV

size - only 30 x 30 mm
| | |
| --- | --- |
| _____ | |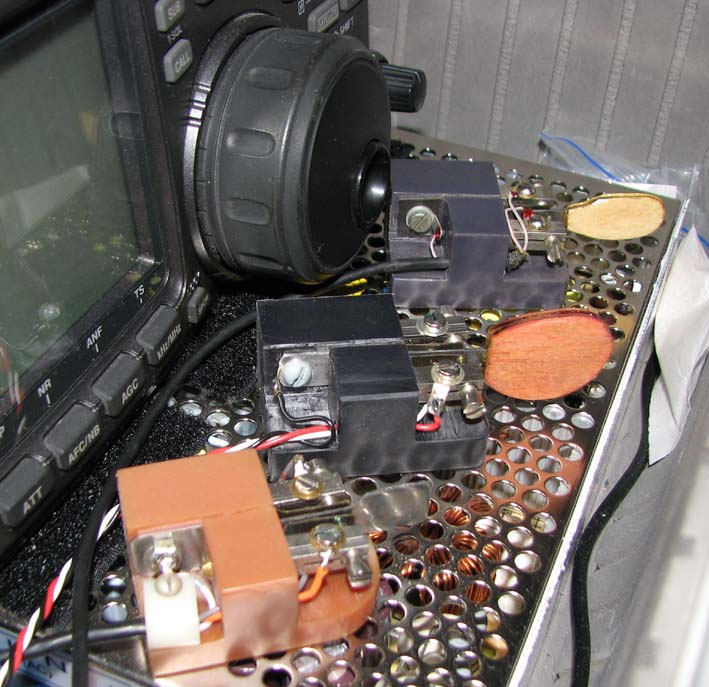 Touch Paddle CW Key